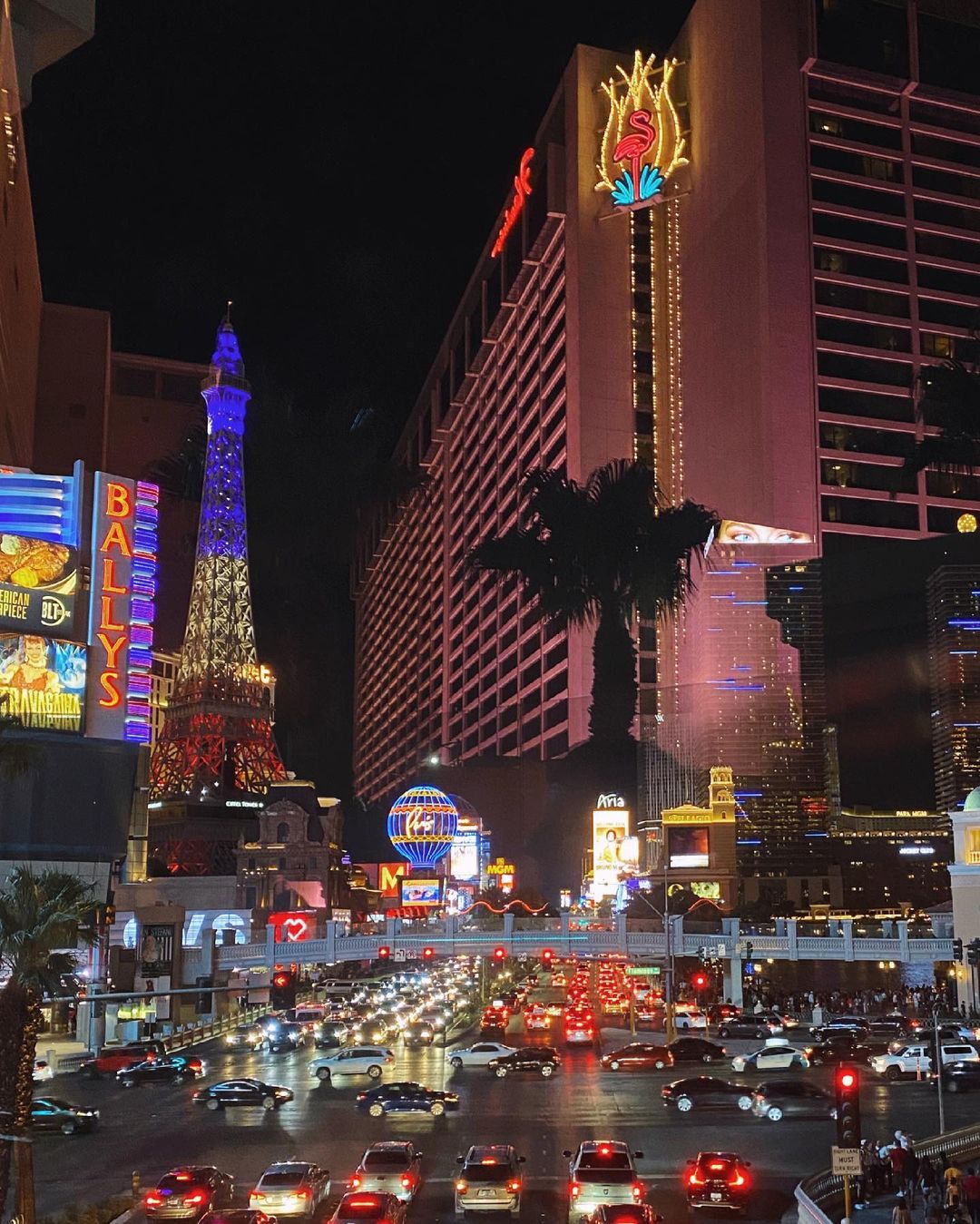 I can't believe July is over! We started out the month by visiting Vegas for the 4th… it was so hot that we had to cower indoors for most of the daylight hours, but since it was Vegas it totally made sense to stay out late and enjoy the nightlife. I also celebrated my birthday this month, which was quite a bit more low key (and cooler temperatures) than our Vegas weekend, I always love a relaxing birthday. Going into August I'm excited to travel more, have a few friends visit, and wrap up the summer. Autumn can't get here fast enough!
Beauty + Skincare Favorites
Derma E Vitamin C Concentrated Serum – I treated myself to a facial for my birthday and the facialist recommended I start using a Vitamin C serum. I chose this one from Ulta on the way home as it's inexpensive and had good reviews. So far so good! Derma E has never disappointed!
CeraVe Hydrating Facial Cleanser – Sadly I had to break up with my favorite cleanser from Fresh as it was a little pricey for my liking. Since I share a face cleanser with my boyfriend we chose something that would meet both of our needs, was inexpensive and good for all skin types. Enter CeraVe. No complaints, although I will keep eyes out for the Fresh Soy cleanser to go on sale.
Handcraft Loves
National Parks Prints – We bought these beautiful National Parks prints to hang in our bedroom, Grand Tetons, Arches, and Glacier to be exact. The artist is in the UK and they shipped so quickly and the quality was great!
Wellness Favorites
Hitting the Gym – For the past month or so I've been hitting the gym pretty hard. I go to yoga at least once a week, and follow up with some cardio pretty much every other day. It's still a bit of a drag to get there, but I've been really enjoying the routine. It's also given me an excuse to shop for new workout socks, a fancy yoga mat cleaner, and I'm considering some wrist/ankle weights.
Fashion Finds
Leopard Print Dress – I bought this dress from Amazon a few weeks ago and I've already gotten a good amount of wear out of it. Chances are I'll get it in a few more colors, a great basic!
Liberty London for J.Crew Swim – Liberty print is one of my favorite things – it makes me think of quaint English gardens and gives a fun vintage vibe. I had my eyes on one of their swimsuits from J. Crew, but the prices were a little steep. Never fear, Poshmark came in handy for me. I managed to find a super cute one piece in my size for about half retail price, with the tags still on. It doesn't get much better than that.
J.Crew Swim Coverup – While we're on the topic of J. Crew, I was desperate to find a swimsuit coverup by the end of the month. Some friends are coming in from out of town next month and we're heading out on a boat in Bear Lake, UT. I wanted an oversized button-up look. I had tried one from Target but the material was a bit weird, so I decided to swing for the real deal and I'm very glad I did.
Miscellaneous Obsessions
Planning Trips – Since travel had been halted for the better part of 2 years, I was rip roaring and ready to go on a few trips once I got my vaccines. I've got 1001 places I'd love to go, but the big plan is to revisit New York City with my best friend Emily. Hopefully all will be good and we can pull it off, there are so many NYC faves that I absolutely cannot wait to pop into again!
Grilling and Smoking – For my birthday this year a Big Green Egg grill appeared, and it has been so fun to learn how to use. So far I've made pizza, burgers, brats, a low and slow chicken, and moked mac and cheese. I can't get enough.
Streaming Spotlight
AD Celebrity Home Tours – If you want to be inspired and mad at the same time, this is the YouTube series for you. Shay Mitchell's house is right out of my dreams and Taylor Hill's Nashville home is rustic done right.
LeighAnn Says – I've followed LeighAnn for probably 5 or 6 years now, and she's about to have her first baby. It's so cute to see her planning with her husband via vlogs during this exciting time in her life!
Feasting On
Cheesecake – My mom's cheesecake recipe is practically famous, and it's a must for birthday season. David took over the reigns of making it for me this year, and he did an awesome job!
Al Pastor Tacos – I had never tried Al Pastor anything until this month, and when we went to a local hole-in-the-wall taco place I knew that was what I had to order. They did not disappoint, but I went a little overboard with the spicy sauces and ended up crying mid-taco. Amazing flavor, but I'll dial back the sauce a little next time.
What are you loving lately?