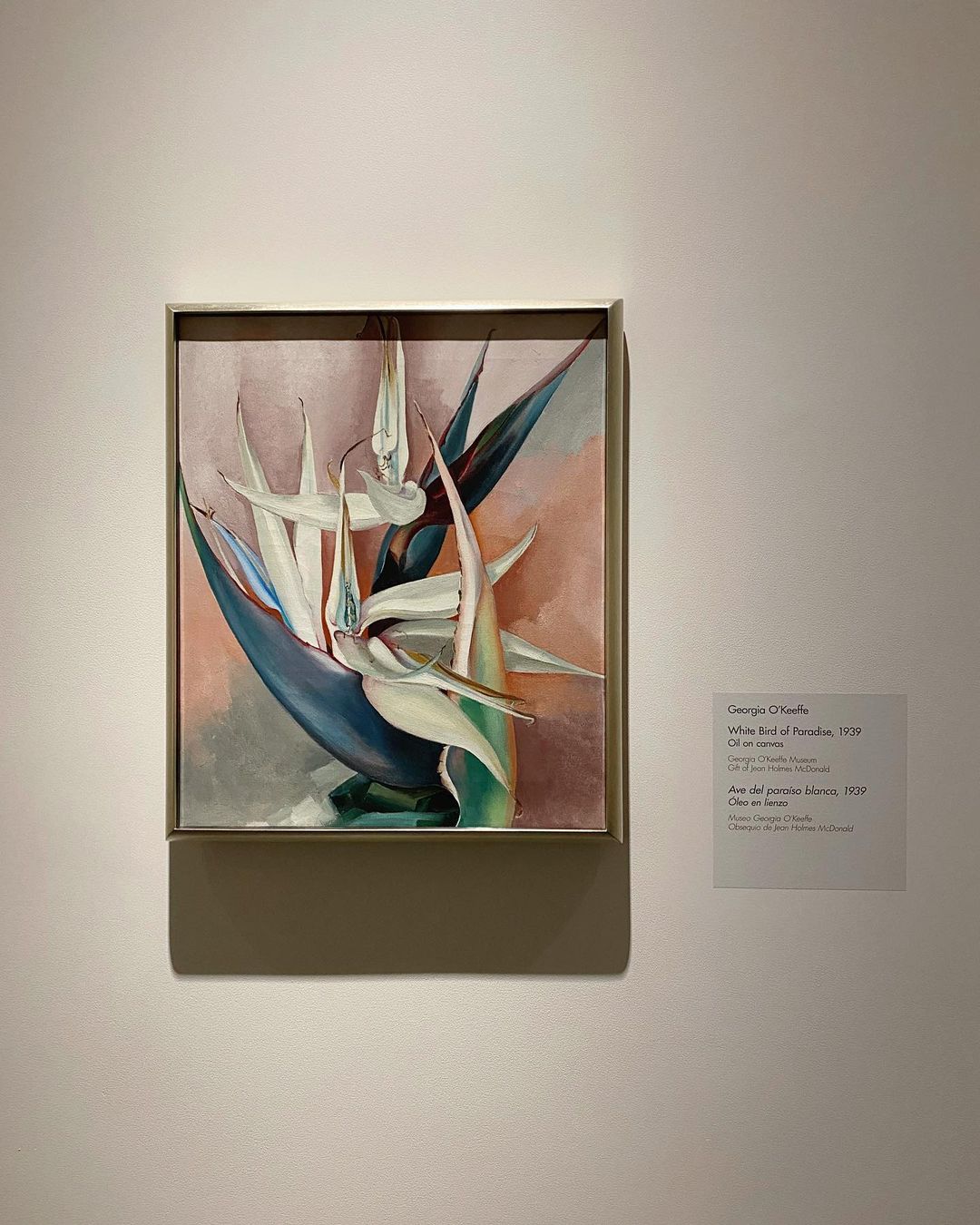 March was a big month for me. I took my first (and only) trip since the whole pandemic thing started, and moved myself from Virginia to Utah. The drive was through the southern half of the US, including Tennessee, Arkansas, Oklahoma, Texas, New Mexico, and Colorado. Although I didn't stop a ton to enjoy the local flavors of these places (hello, pandemic) I did get a chance to see a lot from the open road. More on that later (post coming soon!) As for the rest of March, here are my current favorites.
Beauty + Skincare Favorites
LUSH Honey Trap Lip Balm – I'm on my second tin of this lip balm, and I keep it on my desk while I work. This is one of my favorites that I've ever used. It's honey flavored with a little bit of mint, what's not to love!
Cowshed Cow Pat Hand Cream – I've been fascinated by cowshed products ever since I started following a few British youtubers a few years ago, and I found some of their stuff at TJ Maxx of all places, and I've been using the cow pat hand cream ever since. It has a subtle sophisticated smell and doesn't leave my hands feeling greasy.
Handcraft Loves
Salt and Honey Market – I recently visited this market in downtown Salt Lake City, and it has a ton of really cool local handmade goods. My favorites were the vintage, the art prints, and the jewelry!
Wellness Favorites
Reusable Straws – For quite a while I was using metal reusable straws, and while I do like them… they did seem a bit dangerous (and a bit hard on my teeth!) Glass also seemed like a risk to me, so I decided ultimately to land back with plastic or silicone. Although those might not be quite as recyclable as glass or metal, I intend to use them for years on end. I recommend everyone make the switch from single-use to reusable!
W&P Porter Bowls – In the same vein as the resuable straw, I finally found some reusable lunch containers that I really love. They're functional, secure, fit quite a bit of food, and are way cuter than your typical tupperware.
Fashion Finds
Bodysuits – It's my new mission to develop a work-from-home uniform. I've been in pajamas for basically a whole year at this point, and it's time to graduate to some more polished everyday basics. I've looked at a few different companies, and I want to lean more towards slow fashion wherever possible. I'm thinking bodysuits with a stretch waistband trouser would be cute and comfy while also delivering on that tucked-in business casual look.
Brown Polka Dots – I have been DREAMING about a brown polkadot shirt dress and I can't seem to find one ANYWERE! All the cute ones in similar styles are either from those sites that sell clothes for $4 in one-size-fits-all (hard pass), maternity, or $700.
Miscellaneous Obsessions
Settling in – This month I really focused on getting my stuff unpacked after my move, organization, consolidation, getting reunited with my kitchen stuff after having it packed away for many moons, and just stretching out a little for the first time in a long time. Now that the month is wrapping up, it's starting to feel like home!
Streaming Spotlight
Sister Wives – After subscribing to Discovery+ I knew that I had to dive headfirst into some trashy TLC reality shows. I wanted something a little more subdued than 90 Day Fiancée – something to follow for a long time. That's when I saw that Sister Wives had about a billion seasons, and I was in. I'm hooked.
Kid's Baking Championship – This is another Discovery+ hit. My boyfriend David and I started watching this together a year or so ago, and we're basically all caught up at this point. The kids are so talented and funny. Some of them have even grown up and started popular social media careers!
Feasting On
In N Out – If you're from the east coast, you covet the chance to grab In N Out. I was so pumped when I saw they had one near me. I'd gone in Texas in years past, but I've had it twice since moving and will be dragging all my out-of-town guests along for the foreseeable future, because practically all my friends back home are dying to try it. We'll see if I get sick of having it now that it's in my back yard.
Pork Chile Verde – One of my first cooking experiments since unpacking was a 7lb pork shoulder. I cooked it low and slow in the crock pot, smothered it in green chile sauce and it turned out wonderfully for pulled pork tacos! We still have about half of it in the freezer – 7lbs is a lot of meat for two people!
What are you loving lately?