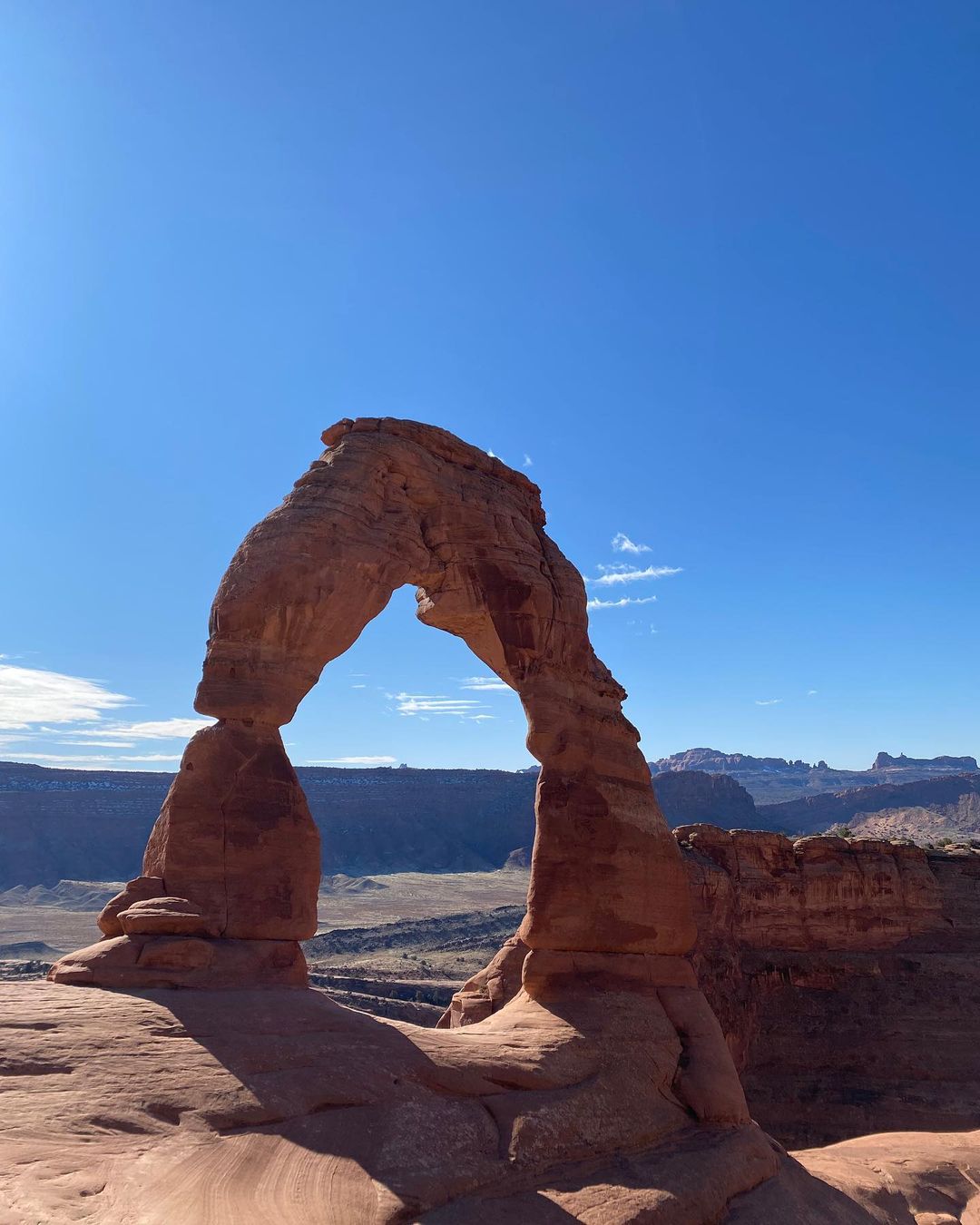 Hi! It's been a while!
Where do I even begin? Last time I posted it was Halloween 2022, and that truly feels like a lifetime ago! We were living in Ogden Utah and right as the holiday season started to ramp up, we started discussing moving back to the east coast.
After Christmas, we started packing up our life. We got rid of almost all of our furniture, put all of our belongings in boxes, and once everything was all settled, we started a 30 hour drive across the country. We drove through 7 states and after countless miles, three Harry Potter audiobooks, and four questionable hotel breakfasts we finally touched base in Pennsylvania.
We settled into a temporary Airbnb and immediately started searching for our forever home. The joke was on us, because it took us from February to June to actually find our dream home. We spent every waking minute pouring over Zillow, visiting house showings, paying for inspections, backing out of shady contracts, and finally, finally after we were about to throw in the towel, we found our place.
Our house is everything we had on our wish list. It's bright and quirky, has a beautiful outdoor space, and it even came with a fireplace in the garage. It's very 90s, but in the best way. It feels like a warm hug. We're proud to call it home.
Since late June we've been focusing on settling in, and I'm just now starting to feel like life is back in working order. I feel creative, I feel energized, and I feel extremely grateful for the year we've had. It started off with a huge undertaking and was so emotionally taxing, but it worked out better than I could have ever imagined. I can't wait to lean into these first holidays in our new house.
I've also started a newsletter that I call my "recipe club" and have been updating that weekly for a month or so now. I'd love if you checked that out!
I intend to be back here regularly with more musings, more favorites, and of course more lipstick. I hope you've had a fantastic year. It's good to be back!
xo
jess ✨