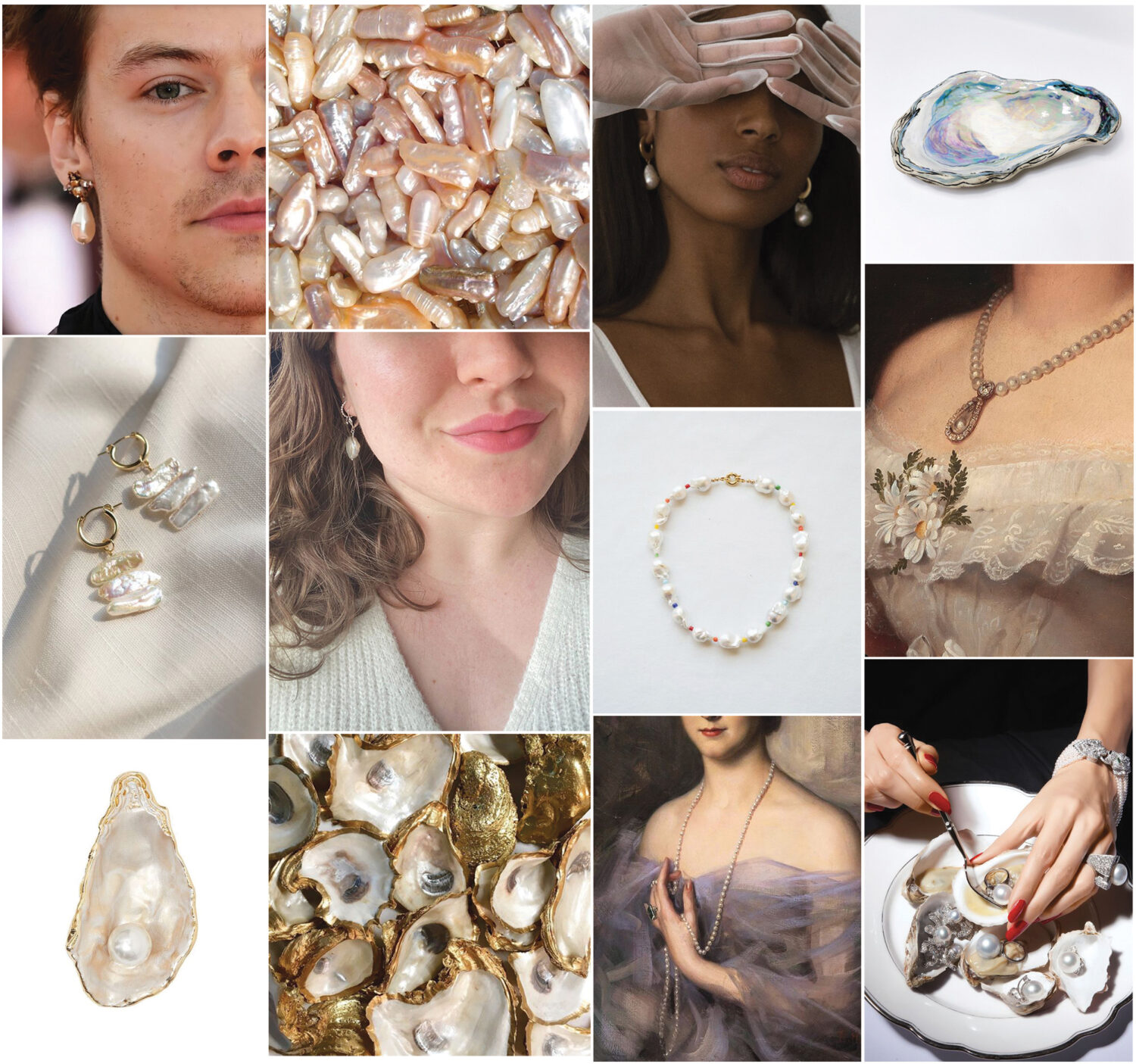 Image credits: 1 | 2 | 3 | 4 | 5 | 6 | 7 | 8 | 9 | 10 | 11 | 12
Pearls have forever been a symbol of beauty and femininity, but I'm sure when many of us think of pearls the first thing that comes to mind is a delicate strand of perfect white spheres – and that's fair, a simple pearl necklace is a timeless classic.
Although I love pearls in general, my favorites are far from perfect. Enter the baroque pearl, plucked from the shell and retaining its organic shape. Like all pearls, they come in every color but have such a one of a kind feel since no two are the same.
Check out the widget below for some of my favorite baroque style pearl items!