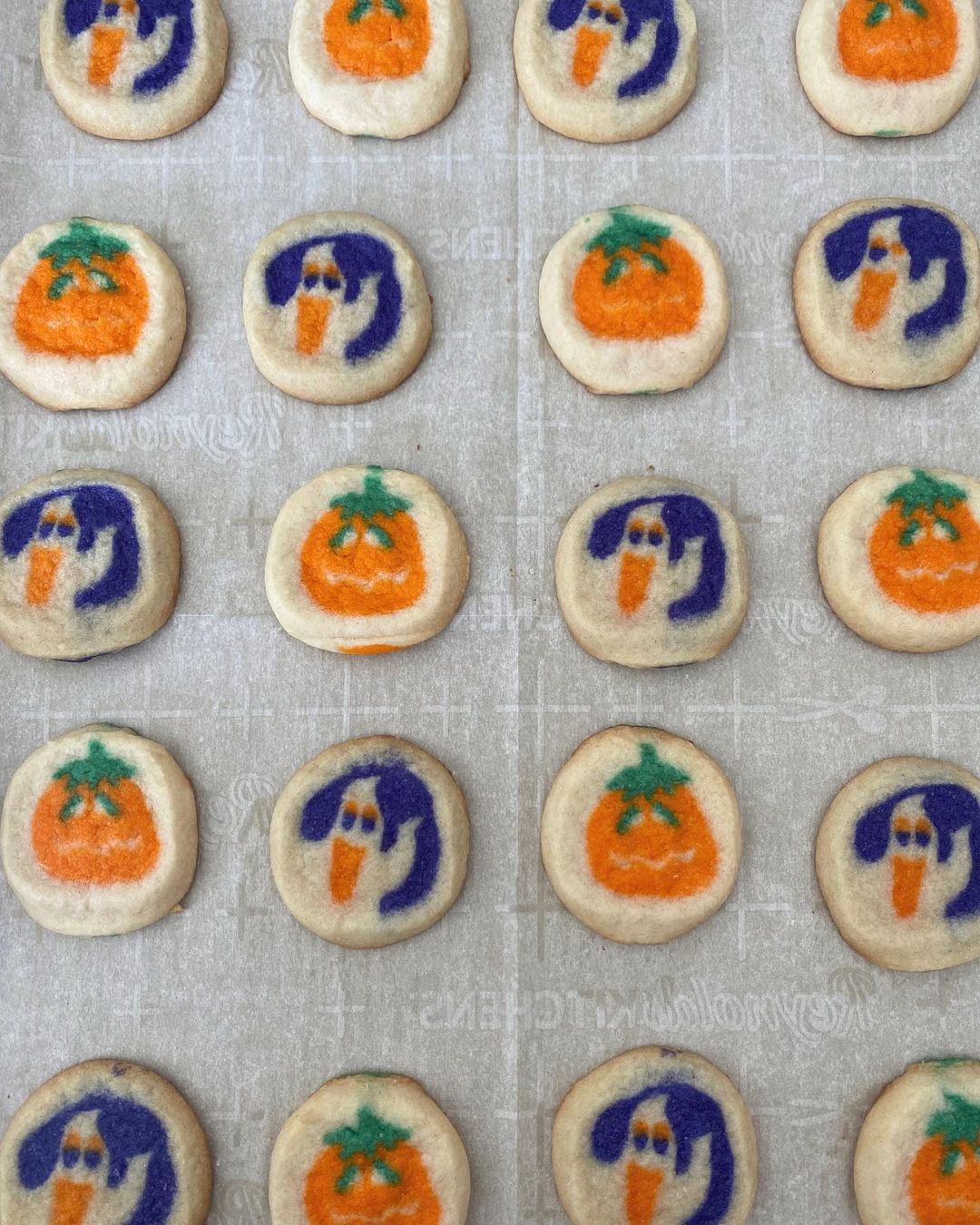 Hiiii! I said I'd be back soon, and here I am with a new favorites post! Hard hitting journalism, right? It's taken me a while to get back into the swing of things since my move, as you can read in my last post, but I've amassed a load of pretty weird favorites that I'm very excited to share with y'all!
Beauty + Skincare Favorites
OSEA Ocean Cleanser – This has been my favorite cleanser lately! It's gentle on skin while still giving you that clean feeling, and it's infused with super nourishing seaweed to keep your skin happy, glowing, and healthy.
Honey Chai Steeped Milk Hand Lotion – Hand lotion is a non-negotiable in my world. At any given time I've got two or three in rotation, but this is one I just can't stop using. It smells magnificent, is so hydrating, and doesn't leave a greasy feel. Plus, every purchase helps save animals!
Urban Decay Moondust Eyeshadow in Space Cowboy – This has been an instant favorite for me, it's the perfect shadow for people who don't wear eyeshadow, and it's the only one I want to wear. The shimmer is gorgeous, I want to buy it in every color!
Handcraft Loves
Kitschy Holiday Fabric – I recently discovered Santa mug and ceramic Christmas tree fabric from the artist Louise Pretzel! I love all things vintage Christmas, so I had to buy those immediately. Someday I'll get out my sewing machine again and make them into a Christmas tree skirt!
Knitting – After years of neglect, I finally picked up the needles again, and I taught myself how to knit in the round! I made my very first slipper sock (yes, only one so far) and I plan to sneak them into my holiday gifts this year. I still need to learn a few more stitches to make my future slipper socks just a little less ugly ?
Fashion Finds
Glerups Slippers – I heard about these slippers on a podcast probably a year ago and I haven't been able to get them out of my head ever since. I finally made the splurge and DAMN I am impressed. They're seriously the most comfortable slipper I've ever owned. They're light, supposedly have moisture-wicking properties, and they stay put. They really put my goofy ugg slippers to shame!
Miscellaneous Obsessions
Vermicomposting – We are now proud owners of a worm farm! We bought 1,000 earth worms on Amazon and ever since they've been eating our kitchen scraps. It sounds so strange to say, but it's truly been a delight!
Reading Corner
Empire of Storms – I'm still on my Sarah J. Maas kick, and I only have one book left to read in the Throne of Glass series. I'm trying desperately to stretch that one until December, so I won't have long to wait until her next book comes out at the end of January.
Streaming Spotlight
We've been watching Over The Garden Wall and What We Do in the Shadows.
Feasting On
This week I'm making Shrimp and Grits! You can find that recipe here!
What are you loving lately?