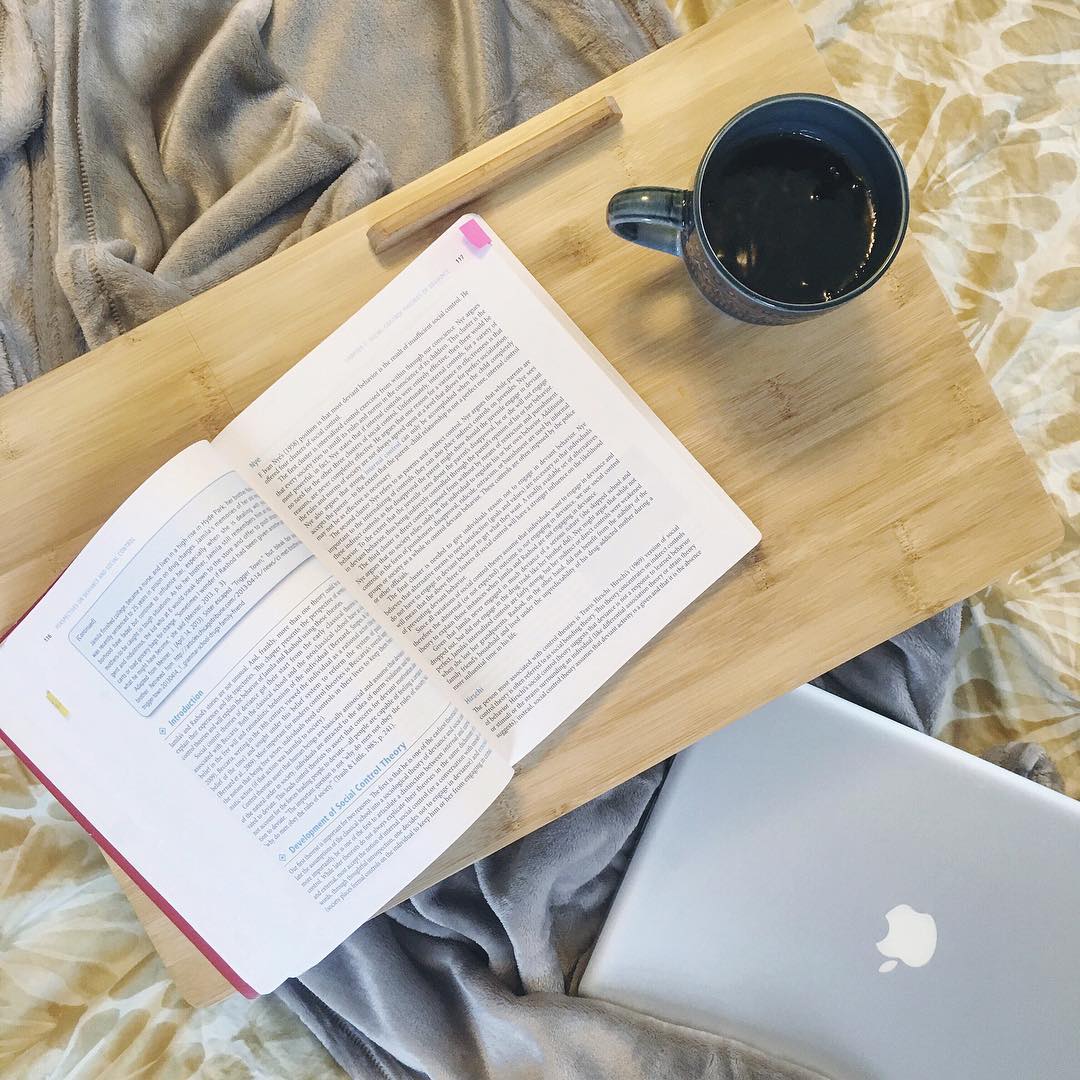 Keeping up with a blog can be hard work, and every once in a while, I get in a little rut, and find it hard to think of things to post about. So I made this list as a jumping point for anyone that needs inspiration. Some of these are simple, taking only minutes to post, and others can be turned into week or monthlong projects. I'll be using this list as a blogging plan for myself, and I hope all of you can pull a few ideas for your own use. Enjoy!
A recent doodle.
Post your favorite word, and define it in photos.
Make an outline of the best day ever.
Gush about your favorite TV show.
Dig out childhood photos and try to recreate an outfit of the past.
Tell about your pet peeves.
Go without something for a period of time (like chocolate or a cellphone) then blog about it.
Organize a swap with a blogger from another state or country, and show us your loot!
Brag about yourself and something you've accomplished recently!
Make a post dedicated to your favorite color.
Post your recent Twitter or Instagram favorites, be sure to link back to the original posters.
Share a before and after post (haircuts, spring cleaning, etc.)
Write a letter to your past or future self.
Don't be shy, take some self portraits!
Share your favorite recipe.
Show off your all time favorite thrift store score.
Make a list of tips for new bloggers.
Create a playlist of your favorite songs.
Show off your CD or DVD collection.
Interview an artist or fellow blogger.
Actually do that popular DIY from Pinterest.
Share your unflattering or embarrassing photos, on purpose.
Tell why you love your blog.
Share your opinion on a recent trend (neon jeans, high-low skirts, etc.)
Give your readers a tour of your city.
Share your favorite Youtube videos.
Do a photo-an-hour post.
Share your all-time favorite photos.
Make a timeline of something, and share photos of the transition (your bedroom, growing up, your relationship, etc.)
Share your favorite quote and what it means to you.
Dedicate a post to the style of your favorite decade.
What's on your mind?
What's in your bag?
Review a recent purchase.
Create the "About Me" post you've been meaning to create.
Share an outfit post.
Share the food porn you've been sneaking peeks at lately.
Blog about your celebrity style crushes.
Create a sarcastic tutorial.
Make a list of the little things you love.
Give a tour of your house or room.
Share your creative process.
Show us your busy (or not so busy) schedule.
Pamper yourself, and share the experience!
Make fun of yourself.
Give us a dose of your favorite wedding photos from Pinterest.
Share your favorite outfits from other bloggers.
Make a post about the places you'd like to visit.
Tell a story about your day/week/month completely in rhyme.
Make a wishlist.
What are your favorite blog posts to write?