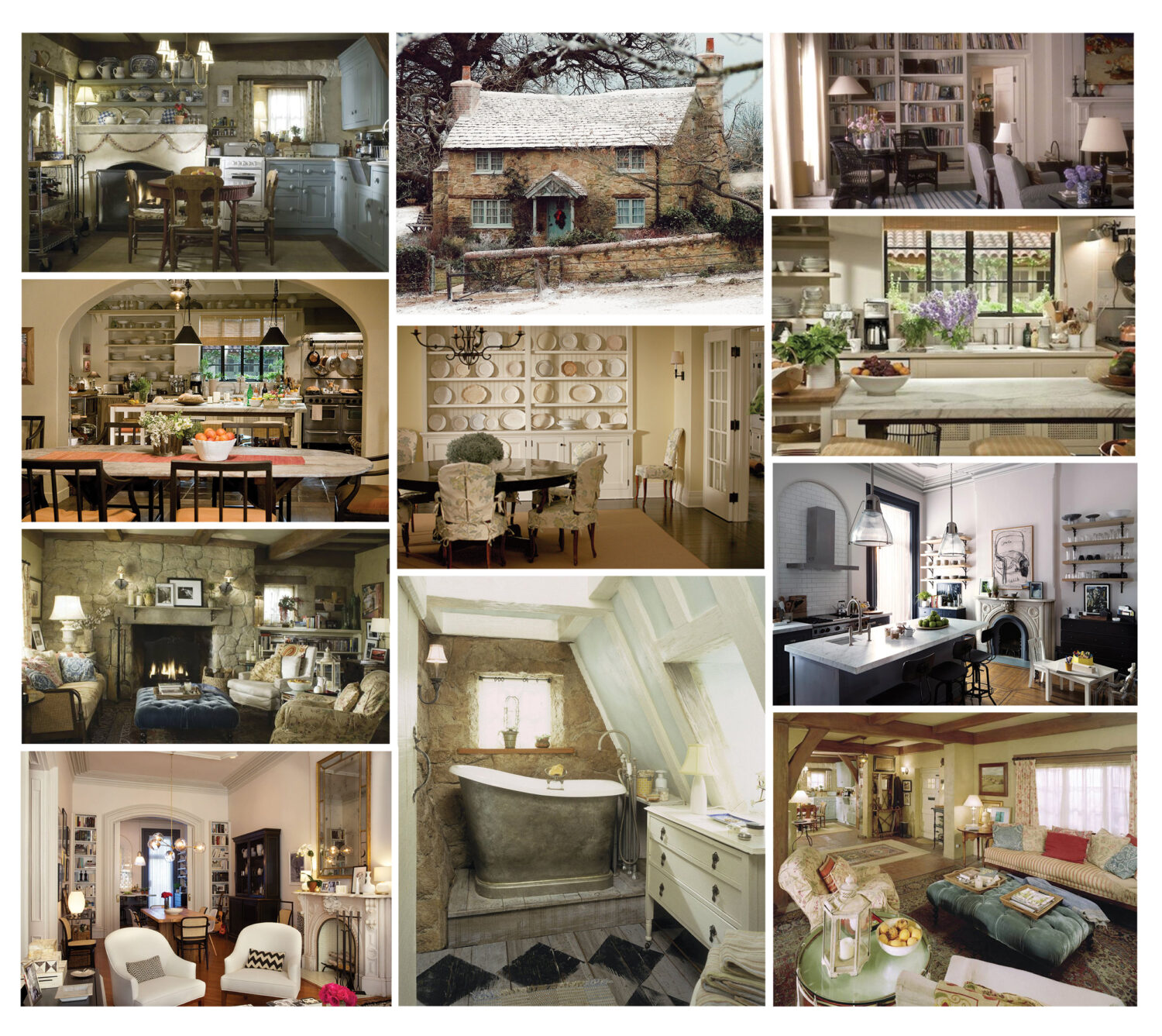 Since the holidays have rolled around I've been revisiting the classics. Not Greek or Latin literature, but close enough – Nancy Meyers movies. Those feel good, happy ending flicks with buttery soft interiors that just put you in that relaxing mood. When the weather turns colder there's just nothing like the quaint Rosehill Cottage to warm you up. If only it were on Airbnb!
The one thread that it seems like runs through all these movies is the importance of the home, and Nancy Meyers' homes are both luxurious and welcoming, curated but have a lived-in feel. Think lots of earth tones, neutrals and pastels. Characters in these movies wear chunky knits, white linens, and drink lots of wine. What's not to love?
A few of my favorite blog posts and podcasts about making Nancy Meyers magic in your own home are:
9 Ways to Make Your Home Feel Straight Out of a Nancy Meyers Movie by Camille Styles
How To "Nancy Meyers" Your Kitchen by Lucy Cuneo
How To "Nancy Meyers" Your Home by A Beautiful Mess
What is your favorite Nancy Meyers movie?
How are you making your home more cozy this season?