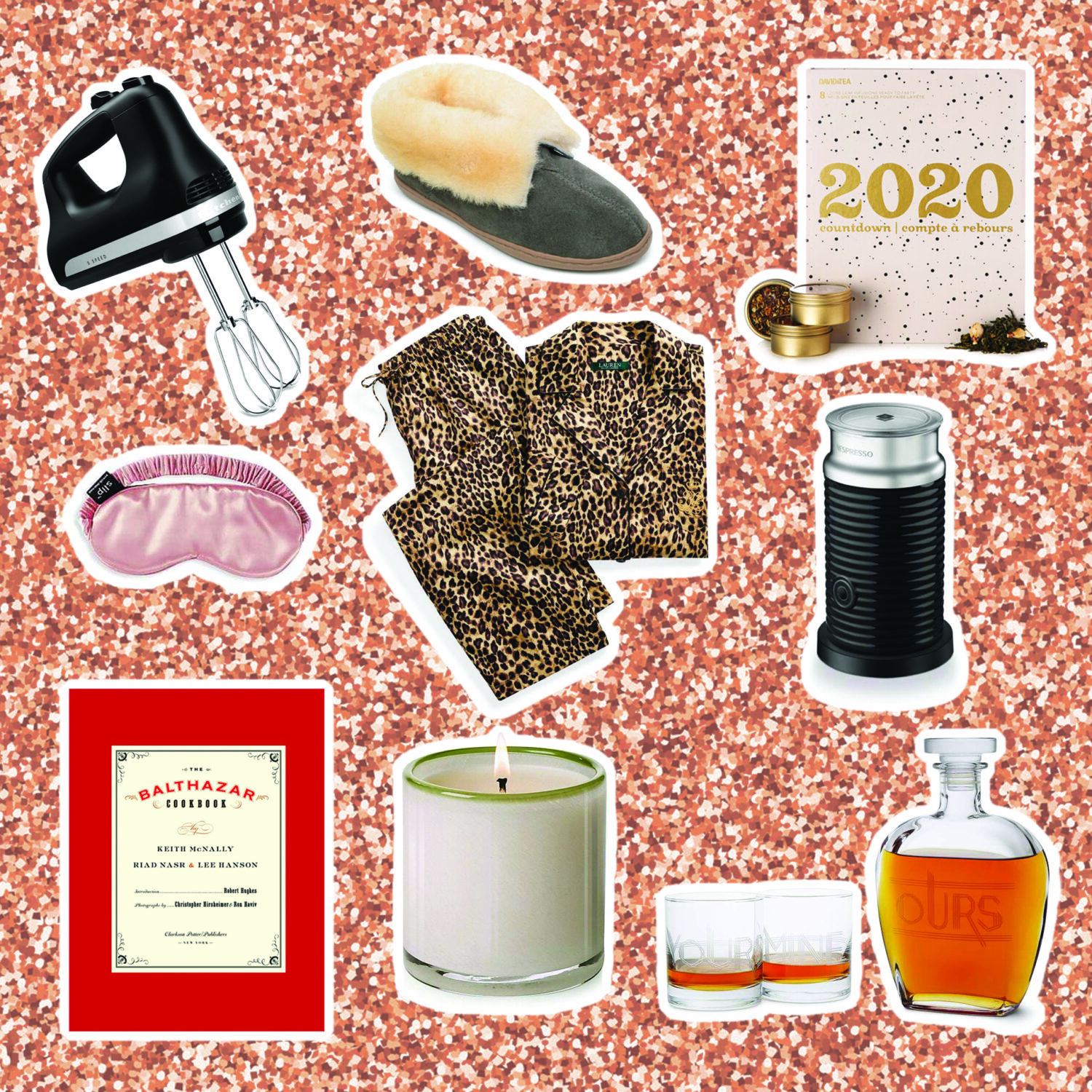 If there's anything I love, it's an evening home alone. Watching a movie and burning a nice candle, or cooking something new with a nice bottle of wine. These are my gift picks for my fellow homebodies:
What are you giving to the homebodies in your life this year?
Check out my other gift guides here!