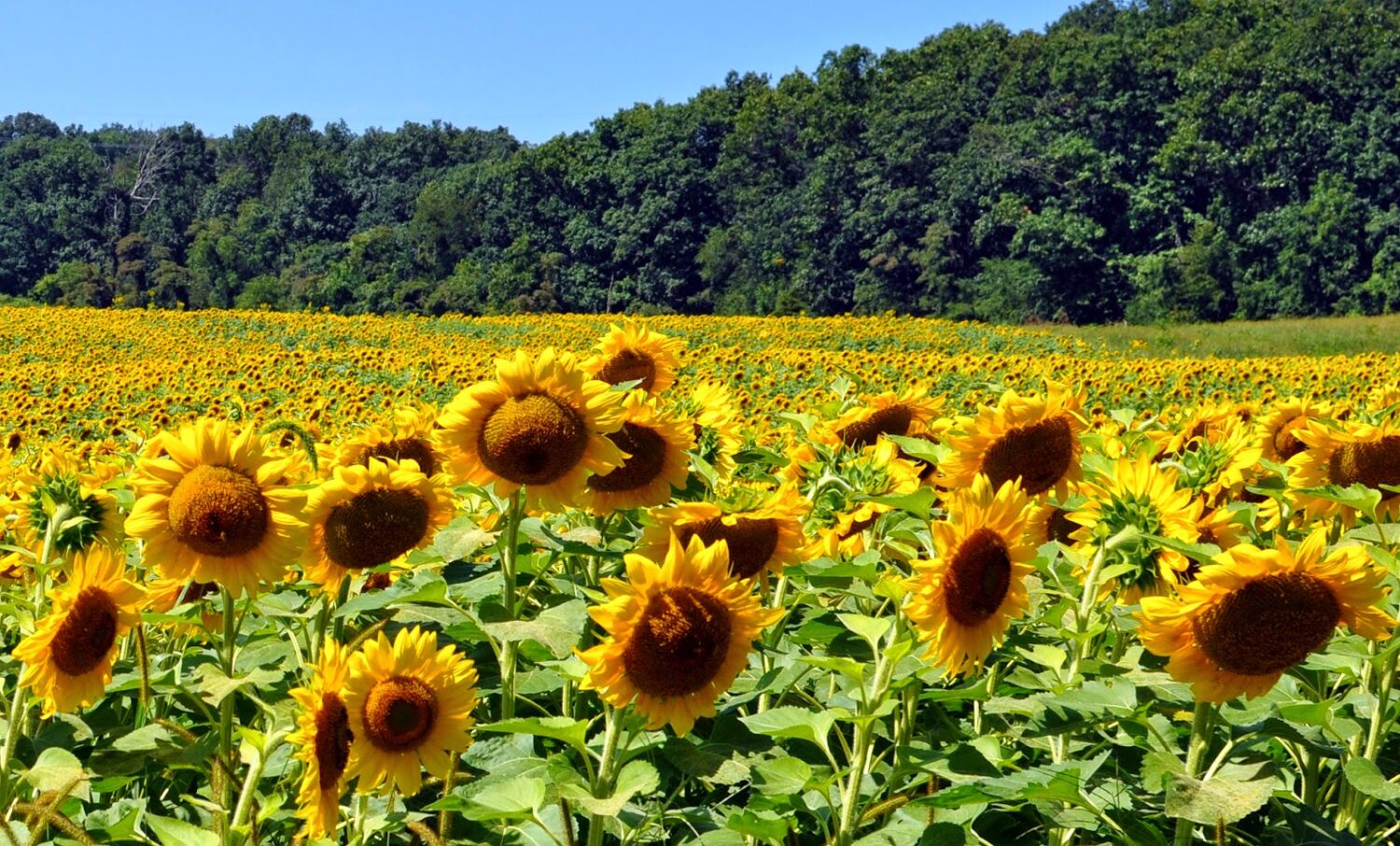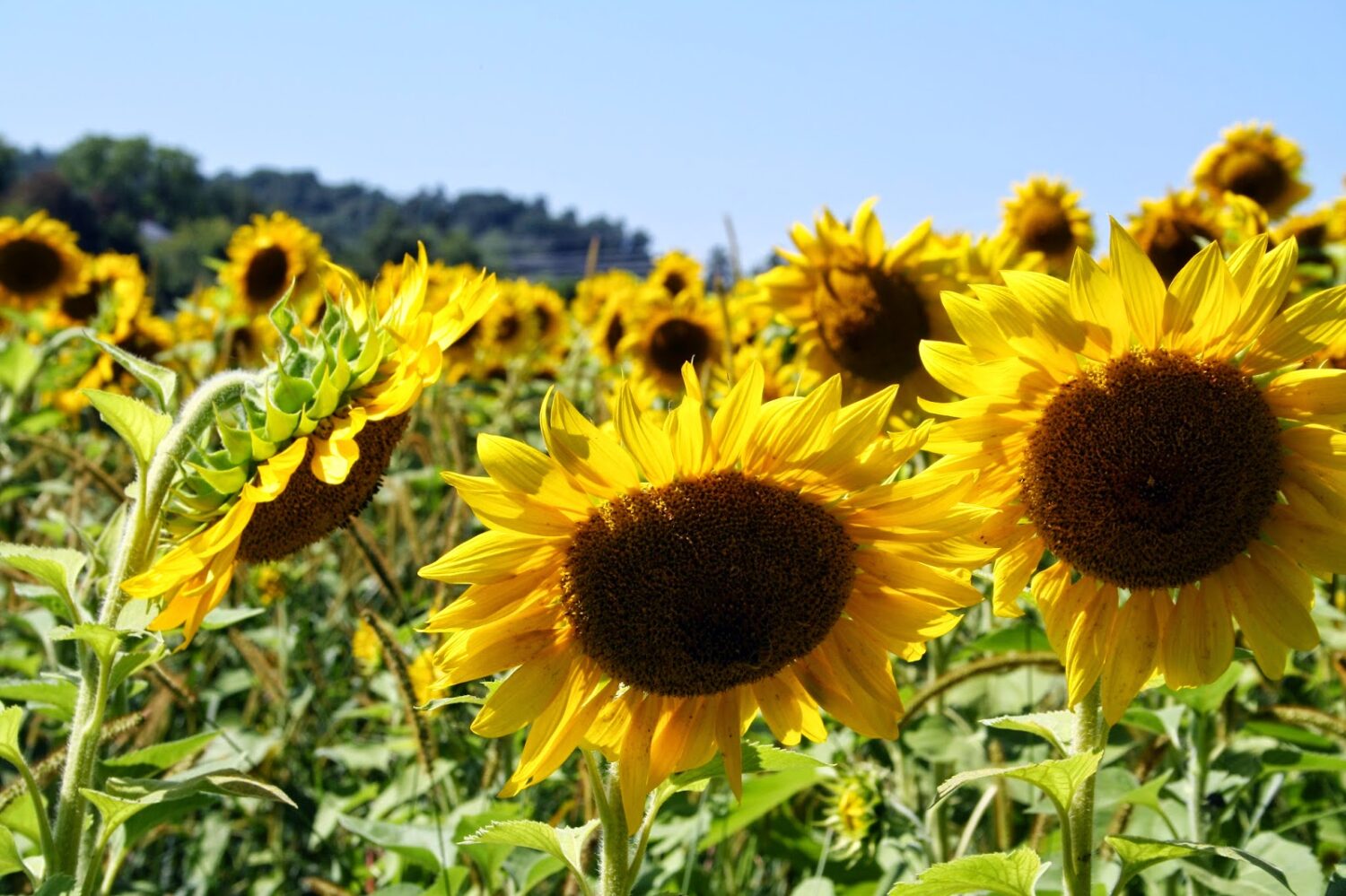 The other day, my roommate and I went on a trip to Shenandoah Caverns, and on the way home, we passed by a field of sunflowers. If I were by myself, I'm not sure I would've stopped, but since we were in an adventurous mood, and had our cameras, we thought "why not." So I quickly made a U-Turn, parked nearby, and joined the other photogs snapping pictures of the beautiful flowers.
I don't know about you, but passing by a gigantic field of sunflowers (or any flower, really) isn't an everyday occurrence. It was a nice break from our busy, suburban lifestyles (even though I'm a farm girl at heart) and get out and enjoy nature for a while.
I believe stopping to smell the roses (or sunflowers) should be a higher priority in our lives.
I believe that people and opportunities are put in front of us for a reason, so we can experience things we never thought to in the first place.
I believe that you get back what you put in.
I believe that a big bowl of Mac & Cheese can help heal most wounds.
I believe that love is a renewable resource.
I believe that chocolate is acceptable currency. So are hugs.
I believe that nothing can brighten someone's mood better than kind words.
I believe that a good run, a good cry, and a really good meal are all things someone needs every now and then.
I believe in being barefoot whenever possible.
I believe that falling asleep next to someone you love is one of the greatest feelings in life.
I believe that reading a great work of literature can teach you a lot about yourself.
I believe that you should order dessert if you want it.
I believe in saying yes.
I believe in finding your own magic.
I believe in red lipstick.
I believe in turning a negative into a positive.
I believe in showing love when you feel it.
I believe in paving your own way.
What do you believe in?