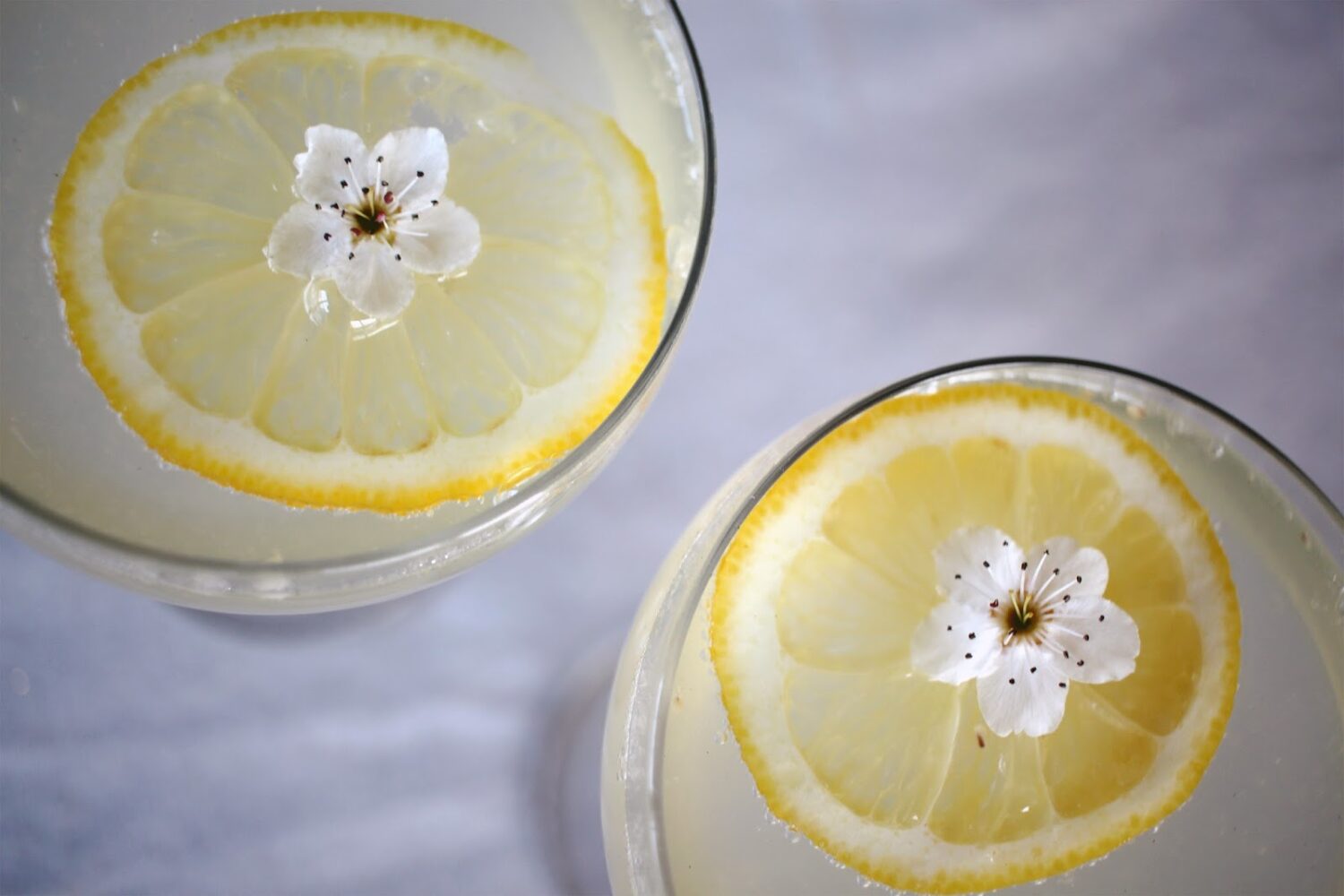 I'm not sure what it is, but I have been OBSESSED with the Royal Wedding this time around. I remember watching the coverage of Will & Kate's nuptials and being happy for them, but for some reason, Meghan & Harry really capture my attention. Maybe it's because Meghan seems a little more accessible – she had a blog and a hit TV show, and she's American, hello! – or maybe it's because Prince Harry was always the badboy royal that everyone (I knew at least) wished they were dating him. Either way, I am head over heels for this couple, and I will definitely be waking up with the sun the morning of May 19th to absorb every little bit of Royal Wedding I can possibly get.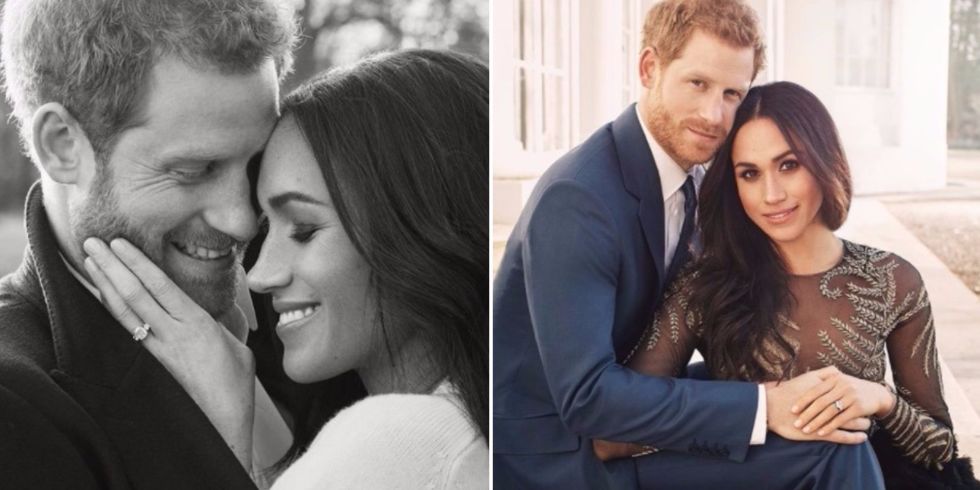 Later last month, when they announced the bakery that would be making their wedding cake, I knew immediately I had to find recipes to create my own so it would feel as if I was there in England, celebrating with champagne and elderflower lemon cake.
And who would I be if I didn't create a cocktail recipe? I knew excactly what I'd make the moment I heard the cake's flavor profile:
Meghan & Harry's Elderflower and Lemon British 75
One of my favorite libations is a French 75 (or soixante quinze) a champagne cocktail with a twist of lemon and a splash of gin or vodka. This combo is perfect for a royal celebration. Add a little Elderflower and it screams Meghan and Harry!
All you need is:
Champagne for tradition (I used Prosecco)
Gin for English spirit (I used Bombay Sapphire)
Elderflower for the fresh spring vibes (I used St. Germain)
a little bit of simple syrup, and lemon for flavor!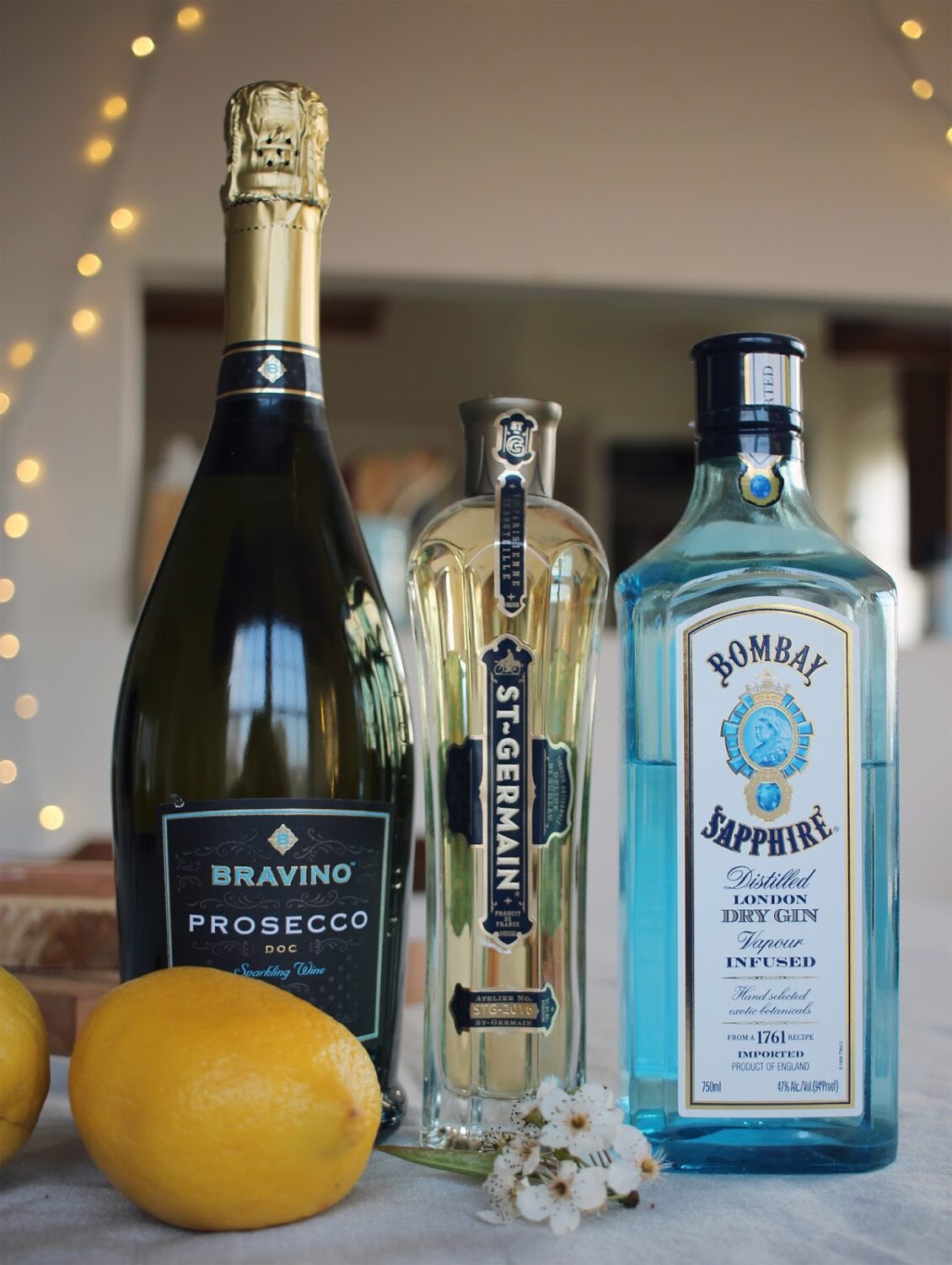 Instructions:
In a shaker full of ice, combine 1oz gin, 1oz elderflower liqueur, a dash of simple syrup, and the juice of half a lemon.
Then, shake and pour into a glass – my favorites are these vintage inspired coupes by Libbey!
Top with Prosecco, and garnish with a lemon slice or a wildflower.
Serve and enjoy!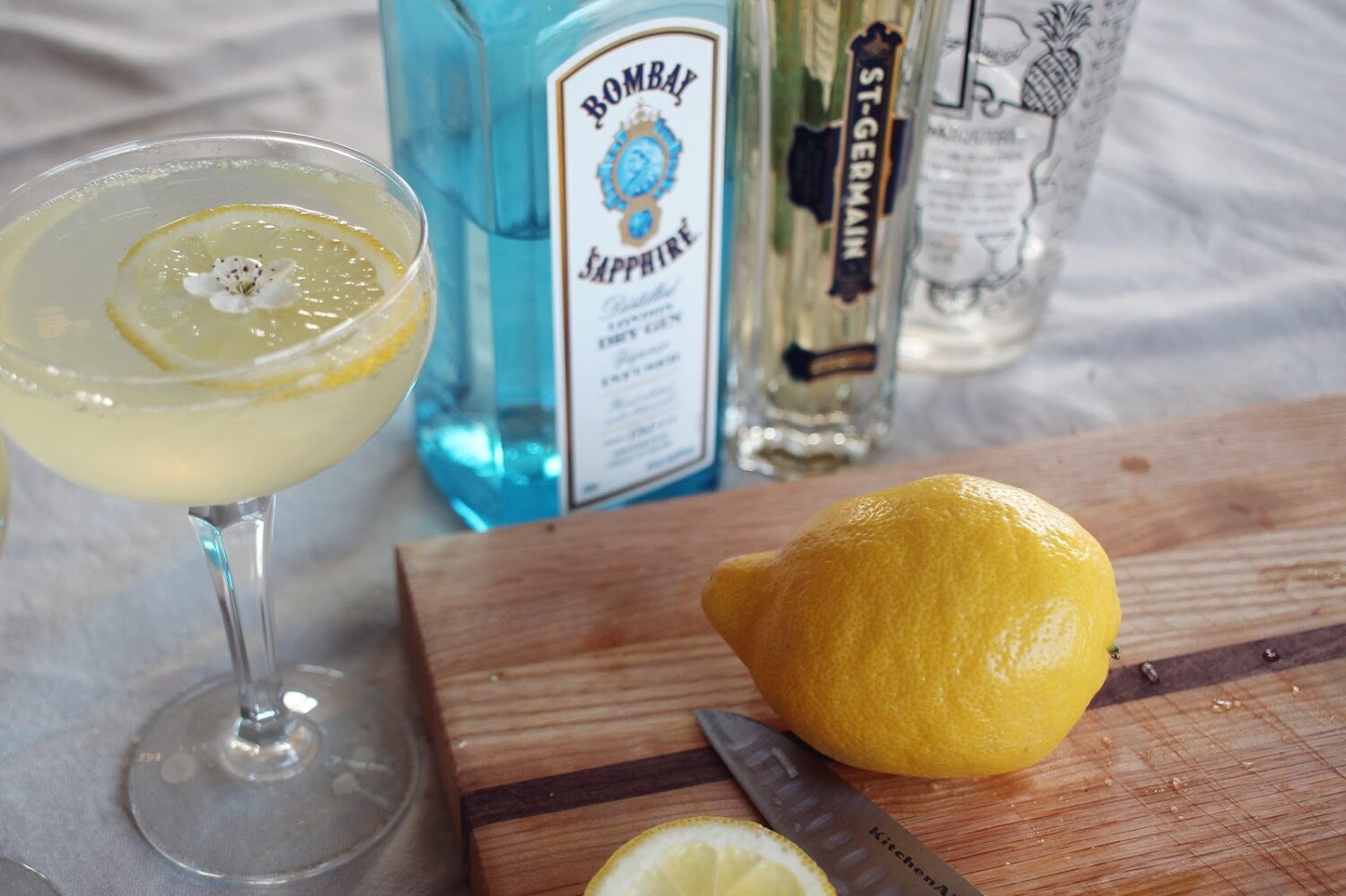 This cocktail is fresh, sweet, and perfect for spring. If that's not enough, you can find a
recipe for their cake
over on Meghan's Mirror, a blog with all the Meghan and Harry details that I've been checking daily.
♥
If you try this drink, I'd love to know your thoughts!
♥