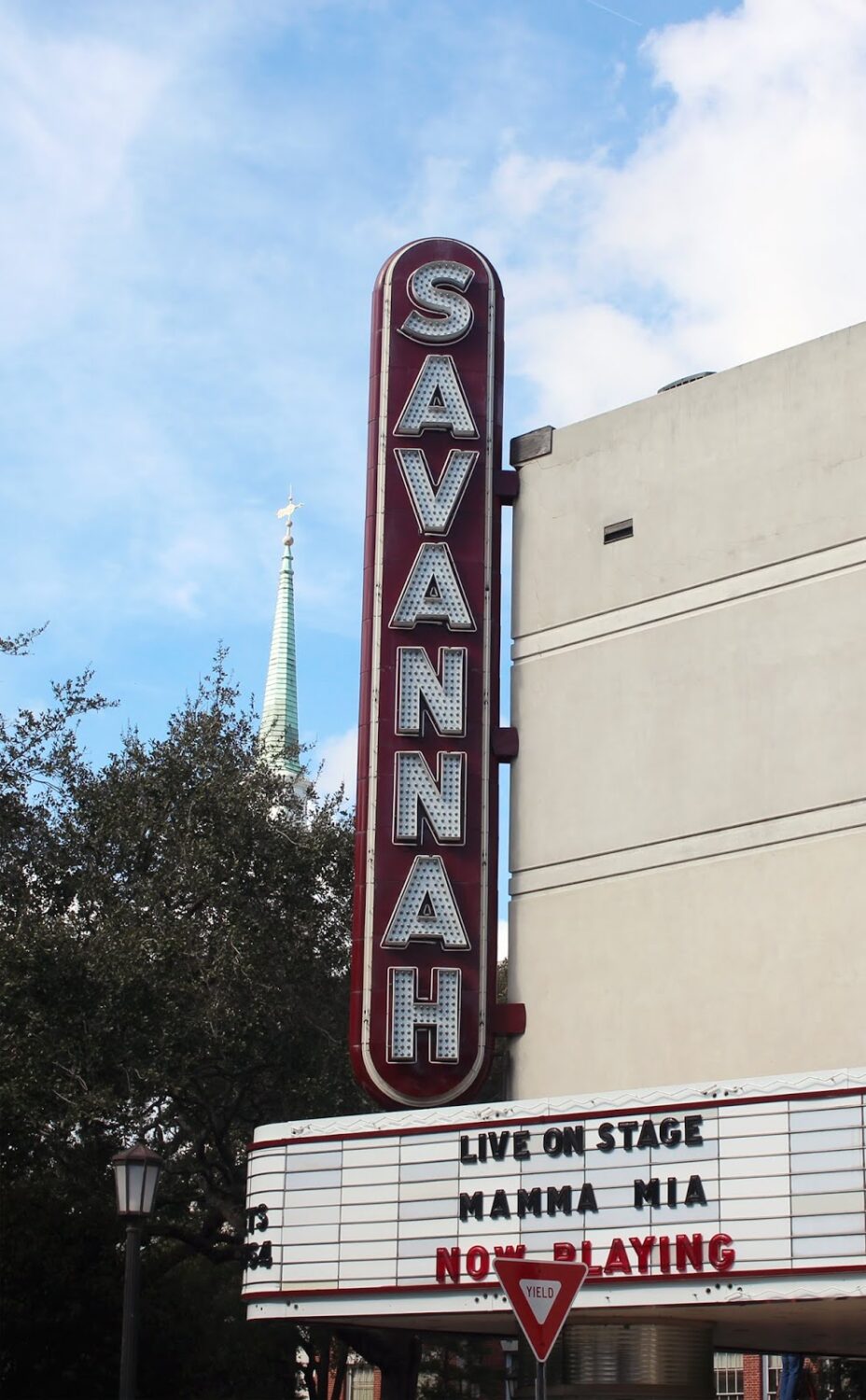 Back in February, Hayley from Honestly Russell and I visited Savannah, Georgia on a day trip from Charleston, South Carolina. I really enjoyed my time there, and overall I think it was one of the highlights of the trip down south. Even though we visited in the dead of winter, with a snowstorm going on in Virginia and the rest of the more northern states, it was a balmy 80 degrees the entire time we visited.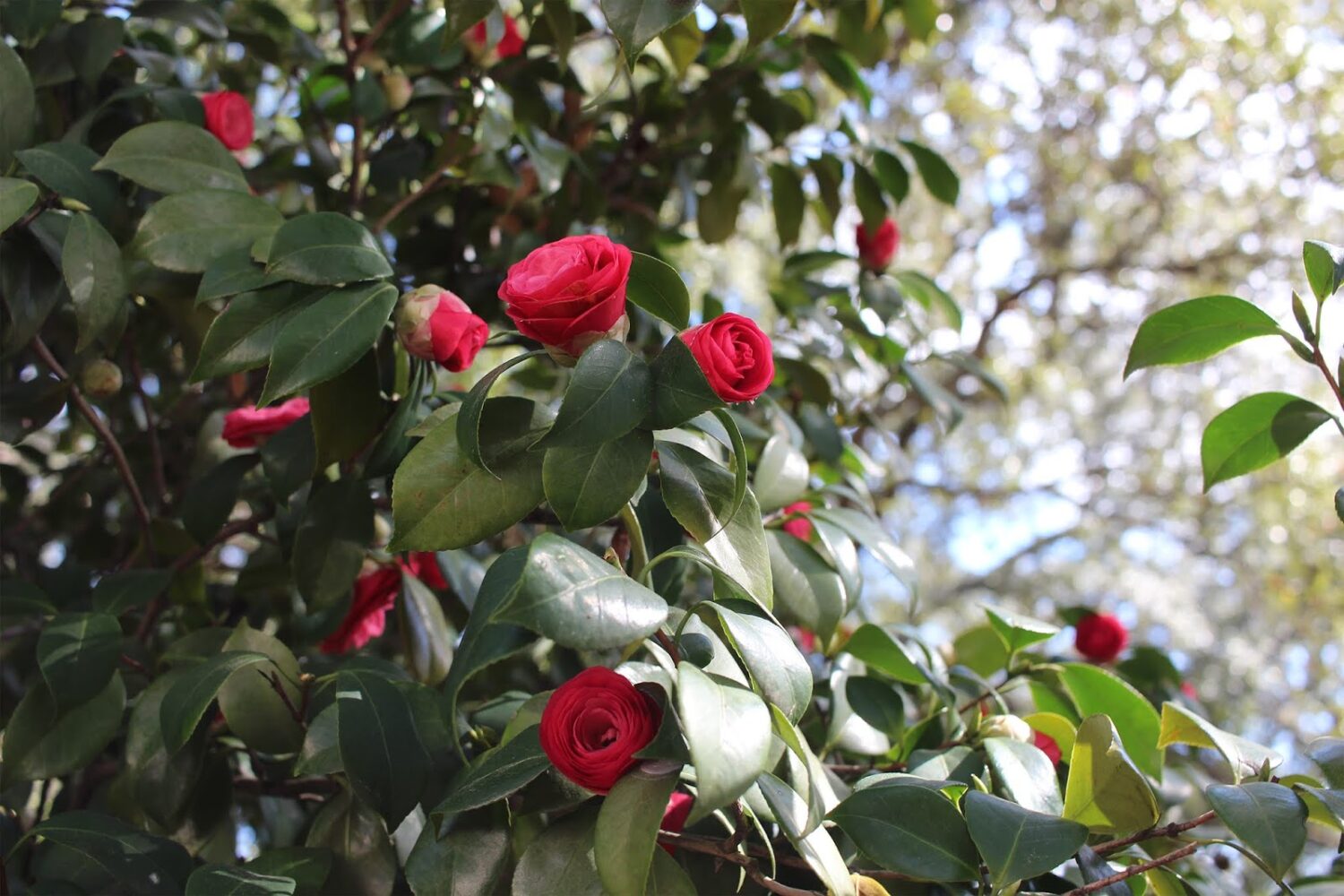 One thing I really loved about Savannah was the laid-back atmosphere. There were so many gorgeous parks, nature, and trees to admire. I really felt as though I could relax in Savannah, and it seemed like that mood was pretty contagious based on the people we came across!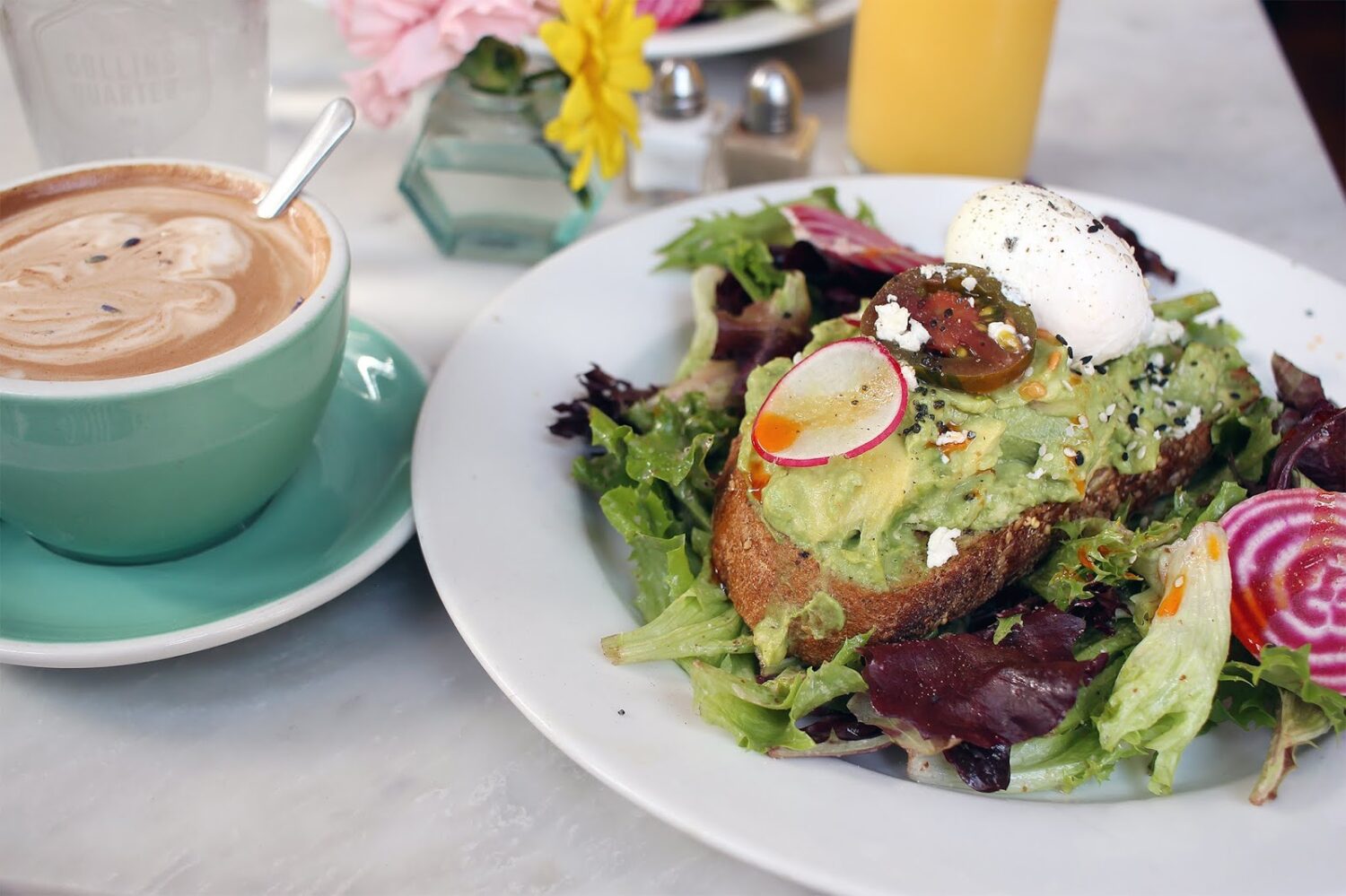 For brunch, we stopped at The Collins Quarter, and we each got an avocado toast. As basic as that sounds, I was really impressed! I also tried the spiced lavender mocha, which was really good! I would definitely recommend a stop by The Collins Quarter to anyone planning a visit to Savannah. It's also right across the street from the Juliette Gordon Low house, which is a definite must-stop for any former Girl Scouts!
Savannah had so many perfect backdrops, tons of rosebushes, picturesque buildings, and gorgeous Spanish moss hanging from all the tree branches. My favorite part of the trip might have been Forsyth Park, which is strange given that it's just a plot of land with a fountain in the middle. Forsyth Park was so calming, it was nice to just sit for a while and people watch, and we met two adorable puppies – a silver pitbull and a tiny little corgi.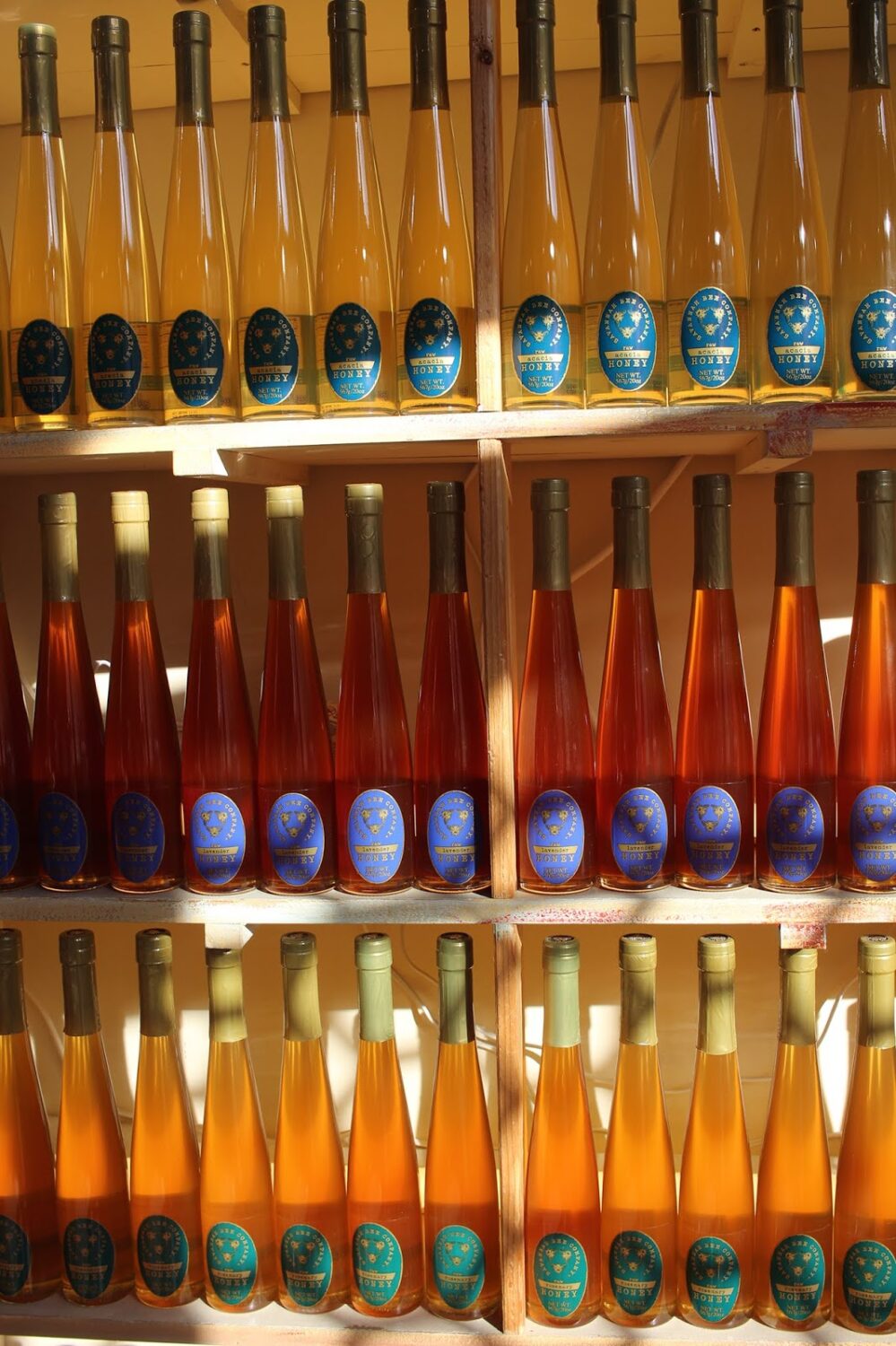 Shopping in Savannah was awesome as well, we stopped in an antique store – which strangely had nobody inside – and The Paris Market, a cute little shop and cafe with french fare. My favorite store was Savannah Bee Company, a little shop that sells honey and products that are made from bees wax. I tried honeycomb for the first time, and grabbed a package of bees wrap – a product that zero waste dreams are made of!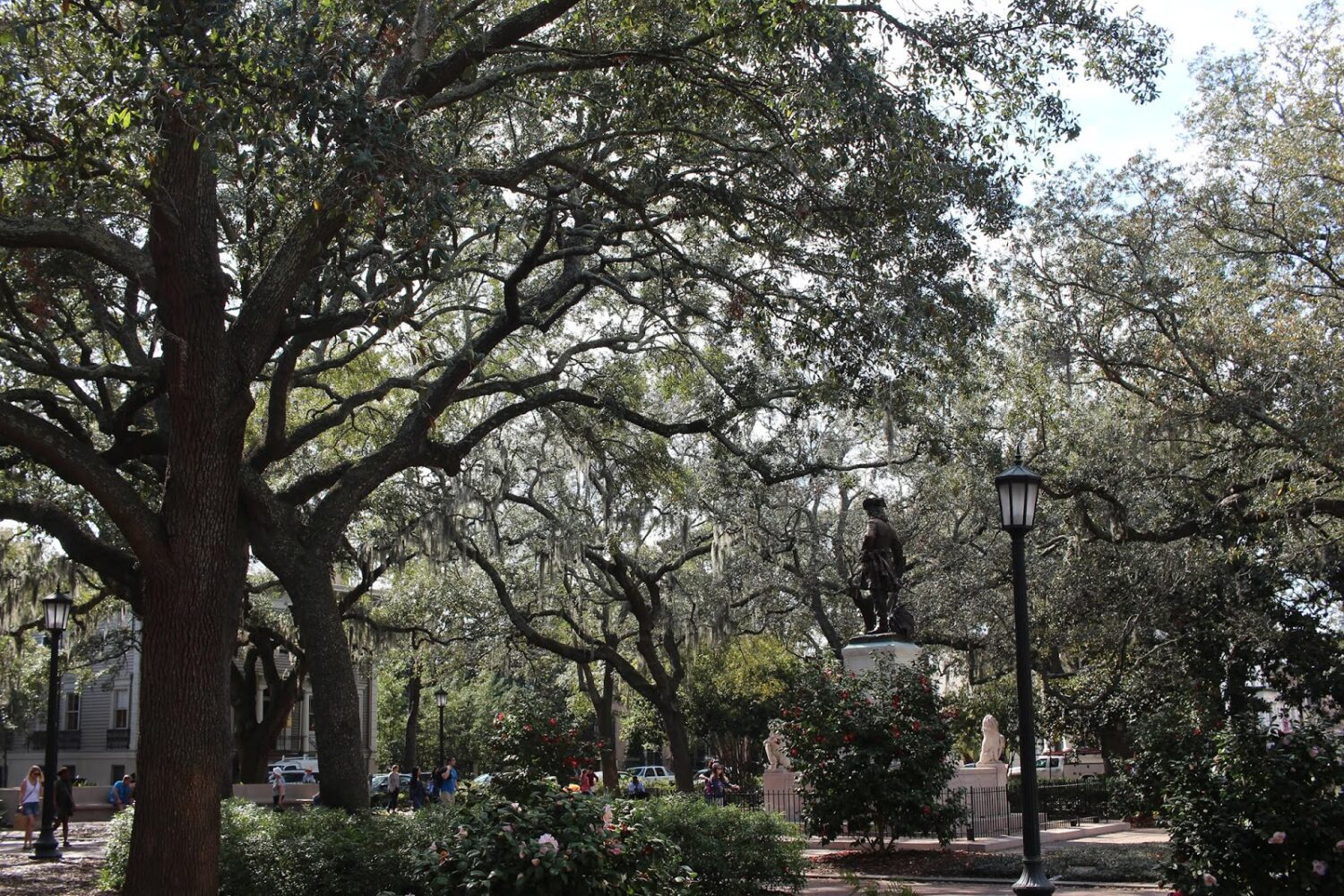 Just one of the many picturesque views of Savannah! After walking around a bit more, we were ready for dinner before heading back to Charleston for the night.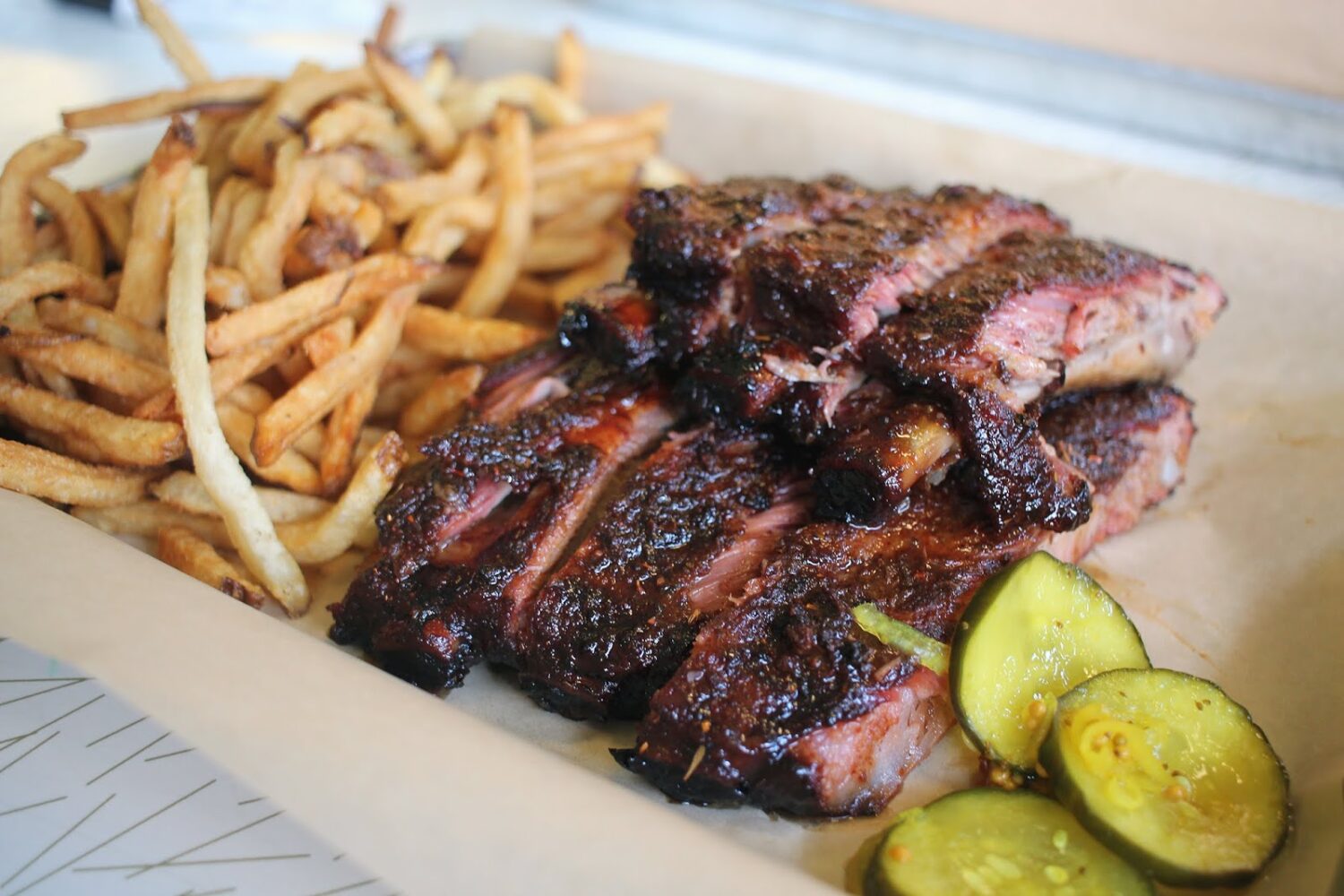 And of course, you can't go down south without having good barbecue! We stopped at the Sandfly Streamliner, which was an old railway car converted into a restaurant! I grabbed a half rack of ribs and some fries, and I was really impressed!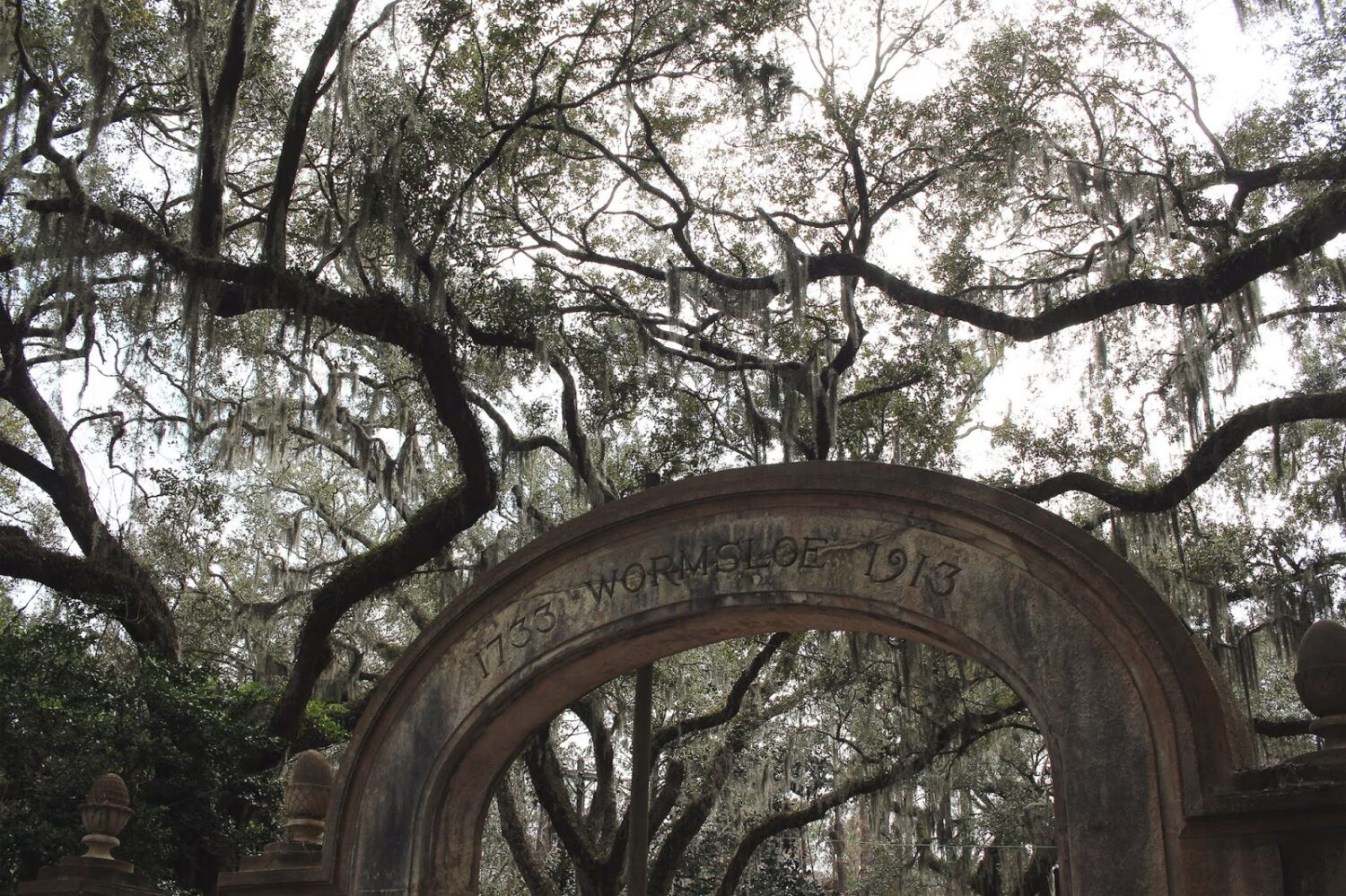 On our way into Savannah, we stopped for a few minutes to peek at Wormsloe Historic Site, mostly for the row of trees along the entrance. This to me was the quintessential Georgia view, with huge sweeping Oak trees covered in Spanish moss.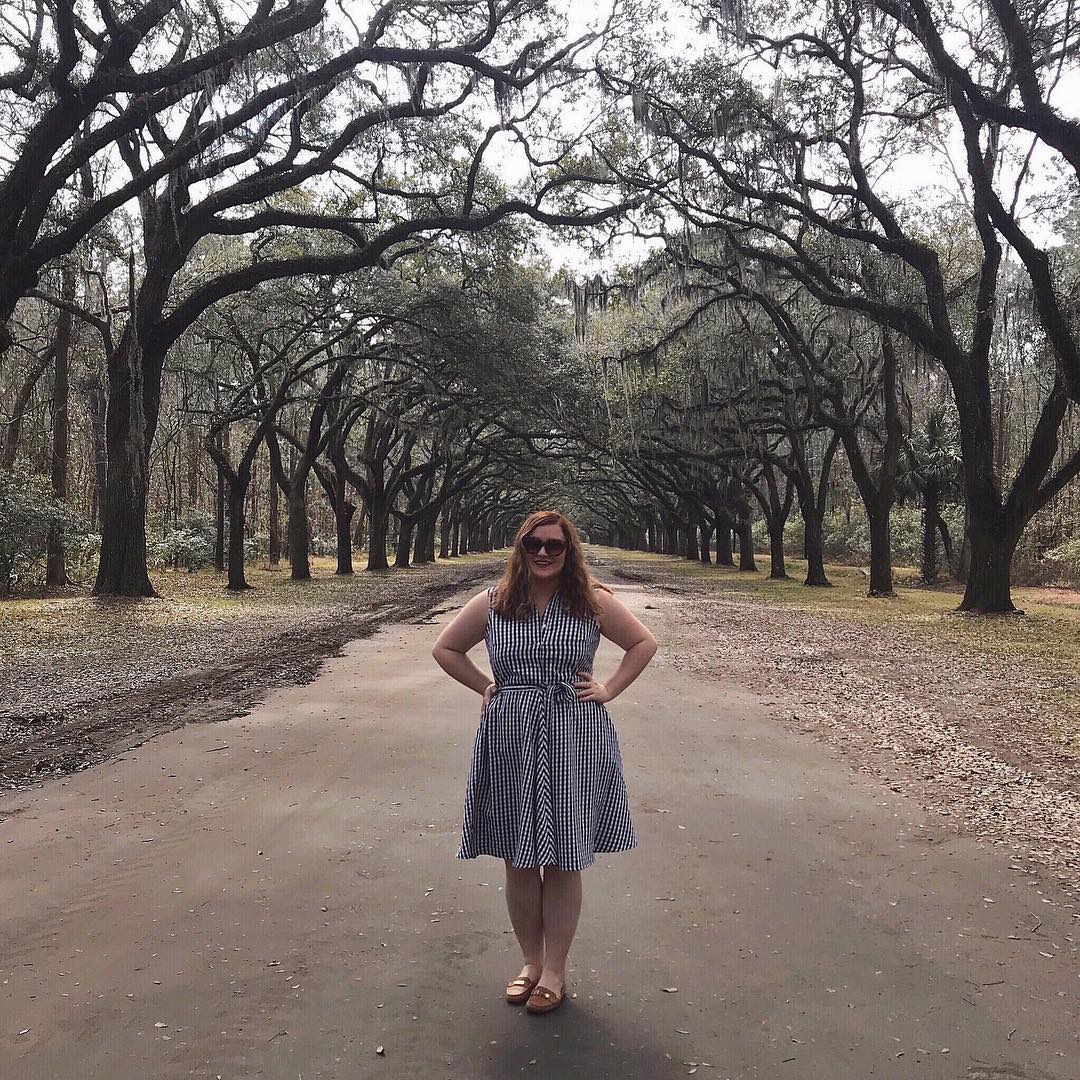 Dress: Similar || Sunglasses: Similar || Loafers: Similar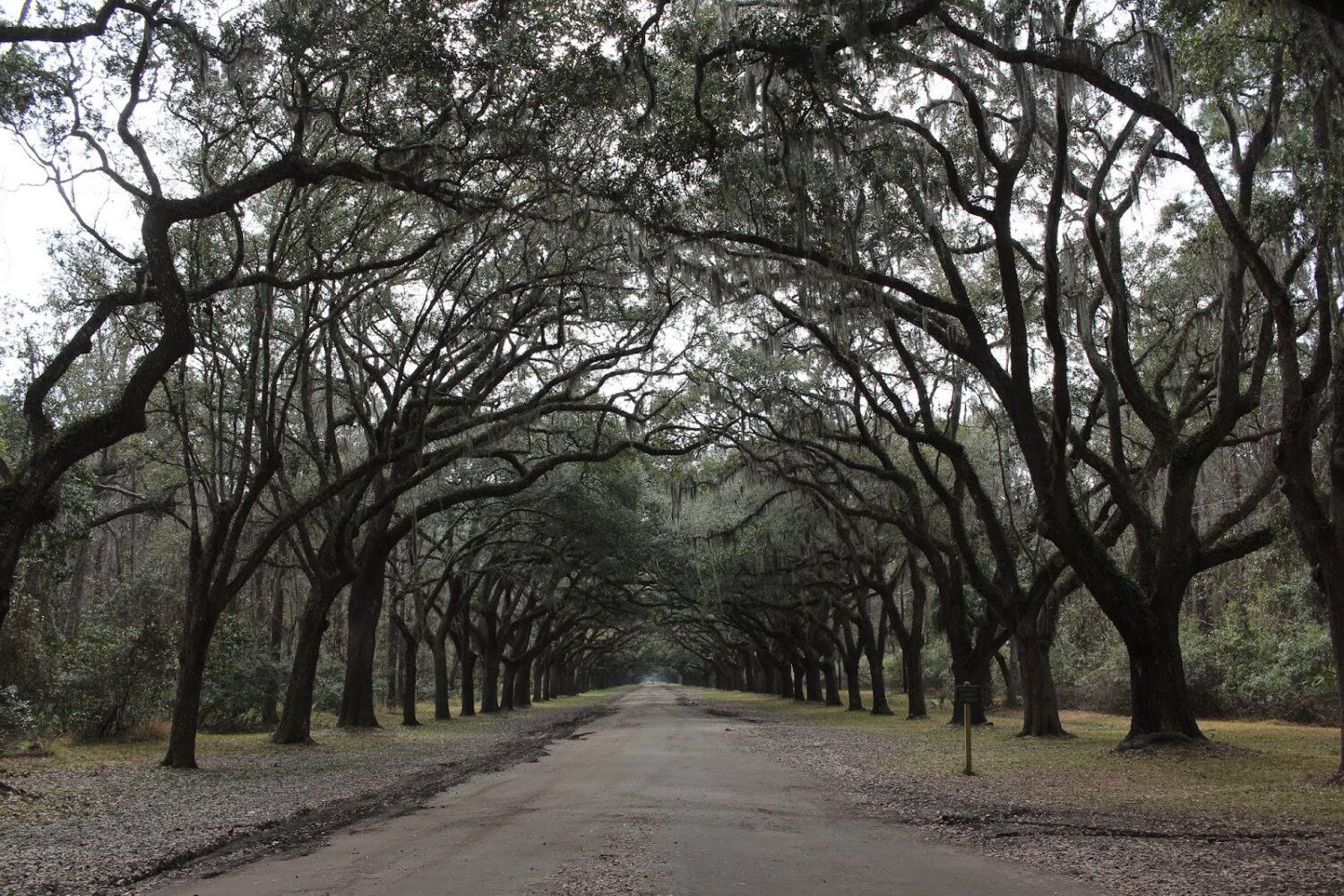 After getting back from Savannah, we caught up on The Bachelor (boo Arie) and Hayley tried Cheetos for the first time. I had a blast on this trip, and I can't wait to share the rest of my Charleston travels! Stay tuned 🙂
Where have you been lately?