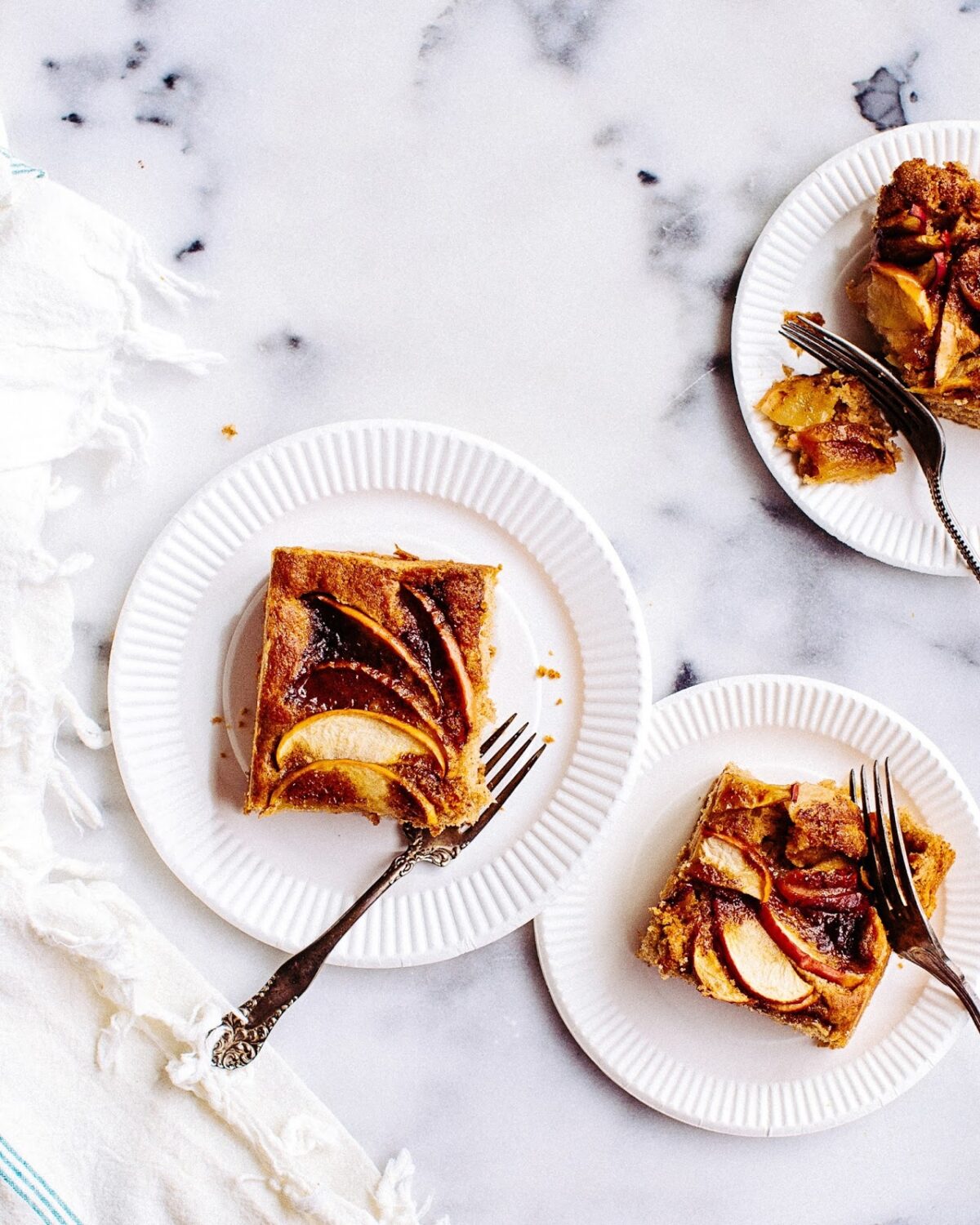 Luxury is a word that I feel has different definitions based on who you ask. It may mean a garage with expensive cars, a spacious designer wardrobe, a pantry stocked with the finer things, or even just some extra time to relax and have a nice bath or a glass of wine at the end of the day.
My personal idea of luxury is really nice bedding, a lot of plants, clothes I love, good skincare, and kitchenwares that work well and stand up to daily wear and tear. Quality, comfort, and style are most important to me – rather than price. It IS possible to feel luxurious without having to spend a ton of cash. Here's how!
One way to really up that luxurious feeling in your life is to know what you like. And the best part, this step is completely free! Pore over interior design blogs, fashion magazines, and Pinterest and try to put your personal style into words (or a moodboard). Are you an earthy bohemian? A vintage-loving anglophile? A geeky gal with an edge? Maybe a mix of all three or something completely different! Deciding this will help you determine what's important to you when it comes to your own kind of luxury. Sure, you could be lusting over the trendy Gucci belt you see all over instagram (I know I am) but really consider your own style and ask yourself if that item you're dreaming about is going to fit within your everyday life. If it's not, you can pass on it and find something else you'll love even more.
Shop Secondhand
To some it may seem counterintuitive, but some of the nicest things I've owned have come from the thrift store. I've found rare vintage Danish designed candlesticks, silk blouses, cashmere, and Diane Von Furstenburg at the local thrift. Ebay is a huge game changer as well, just be sure to purchase items from sellers with good reviews and you'll likely be good as gold. Check out Craigslist or antique malls – especially for furniture – and you could end up with some really high quality items with a low price tag. These things have proven that they stand the test of time, and truth be told that nowadays things often aren't made as well as they used to be.
Less is More
Along with honing your style, taking a minimal approach will help you keep both your bank account and your surroundings happy. Focusing on quality and taking the time to really think about your purchases will only benefit you in the long run. When it comes to more expensive items, impulse control is a must. Make it a special occasion, save up, and reward yourself for milestones. Besides, having a well curated selection of luxuries will appear more put-together and thoughtful. True elegance isn't necessarily opulence.
Consider the Future
Before buying something, consider its value over time. For example, Chanel bags have proven to retain their worth, even after years of ware. Though chances are, if you really love an item you're less likely to sell it later, but if you're going to invest, you might as well make it a timeless purchase. Shop with this in mind. Will you wear a pair of burnt orange floral ballet flats in 2 years time? Maybe not, but the longline camel coat that flatters your frame will always be
en vogue
. The trendier the piece, the more likely it is to feel dated after a few seasons. Stick to the classics, and you can't go wrong. Consider daily wear and tear as well. Suede? Maybe not the best material if you live in a wet climate. Opt for sturdy items with good reviews. YouTube is your friend!
For fleeting items and consumables, consider the return. A $100 perfume is likely a better investment than a $100 candle, wine keeps longer than champagne, and so on. The most bang for your buck is almost always the better choice!
Focus on the Little Things
Like I said before, that luxurious feeling isn't necessarily one that comes from extreme wealth and excess. Sometimes it's taking time to prepare a really good meal, having a bubble bath, or treating yourself to a pistachio macaron at the fancy bakery, or a fresh bouquet of flowers. You can absolutely have a luxurious night in with a bottle of $10 wine, your most comfy pajamas, and someone you love. Or host a dinner party for your closest friends with rail cocktails out of fancy crystal glasses you picked up at Goodwill. Slow living and luxury go hand in hand, so taking time to really enjoy the little things will keep you feeling like a million bucks.
♥
How do you live your most luxurious life?
♥