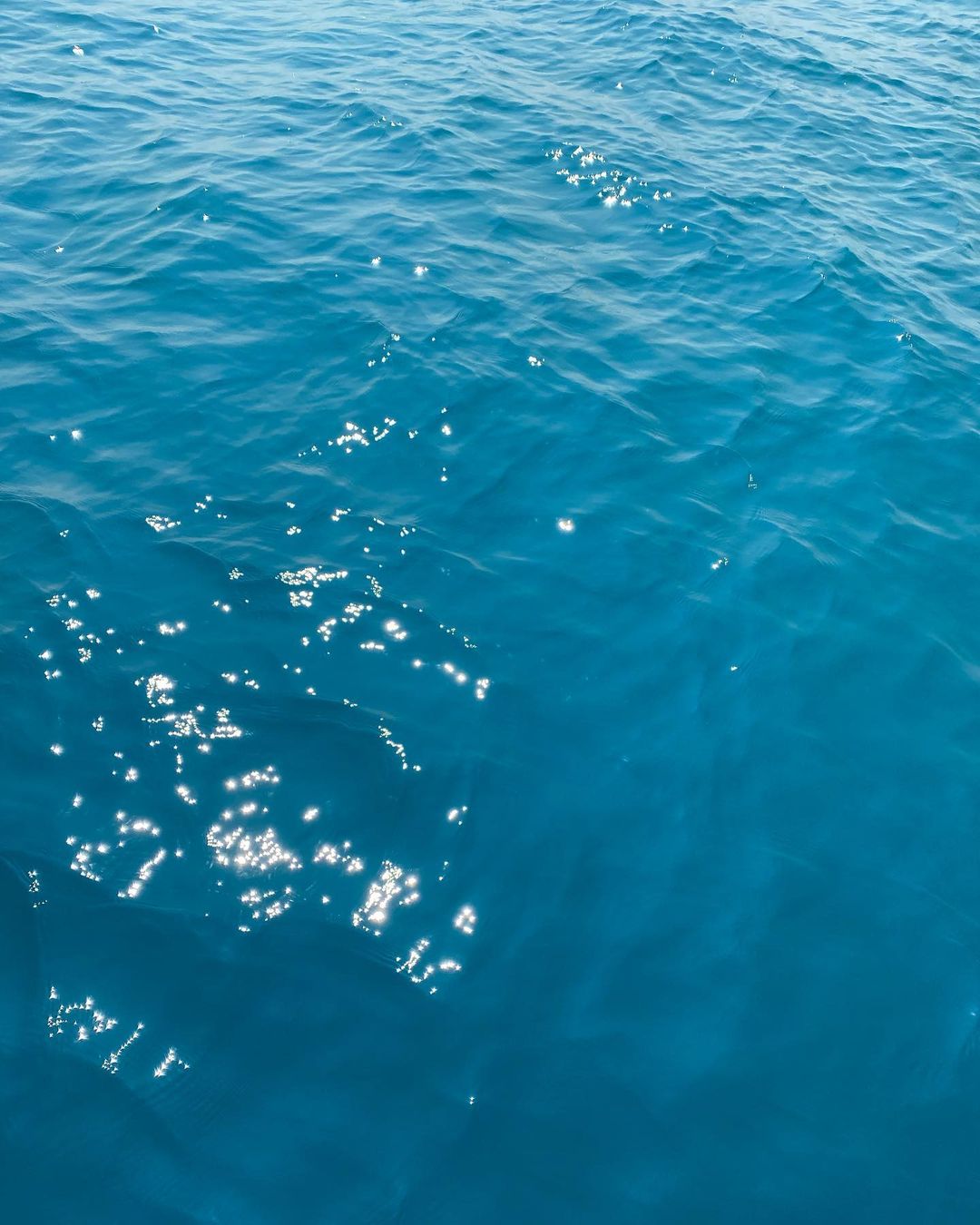 It's been a busy two months! I started out August with a few out of town visitors, did some boating and hiking, did two quick spins around the east coast, and started gearing up for fall. It's my first autumn out in the west, so I'm excited to see the leaves change on the Wasatch mountains! Gearing up for cooler weather, here are some of my late summer / early fall favorites!
Beauty + Skincare Favorites
GoopGlow Glycolic Peel – I was so stoked when I found these peel pads at TJ Maxx a few weeks ago! They were heavily discounted to my surprise ($29 at TJs and they're $125 online, who made that mistake?) and I snatched them up quicker than anyone could say "Gwyneth Paltrow!"
Dermalogica Biolumin C Eye Serum – Eye cream has kind of always felt like a scam, but eye serum on the other hand, totally legit! I kid, but my undereyes have definitely needed an extra boost lately. I've only used this guy a few times, but I've already noticed a them getting a little brighter. I know there's no such thing as a miracle product but I'll take all the help I can get!
Handcraft Loves
Quilting – I dragged my sewing machine out of my closet for the first time in a while and resumed working on a quilt I started back in 2019. I'm only about 1/3 of the way done but I'm really excited to keep it up! I've already started looking at Christmas tree skirt and stocking patterns…
Wellness Favorites
Linen Sheets – We ordered linen sheets from Quince and they're sooo good! I can't believe we didn't make the switch to linen sooner. It's cooling, it feels so nice on your skin, and the sheets from Quince were so much cheaper than other brands but the quality is great!
Bombas Compression Socks – I hit my mid/late twenties and I suddenly couldn't take long flights or car rides without my ankles swelling. You ride home from Vegas, hungover and dehydrated ONCE and you'll learn! I was a little hesitant to commit to the compression sock game since they're notoriously unsexy, but I'm really loving the socks from Bombas!
Fashion Finds
Reformation Bea Skirt – Reformation's clothes are just so good. The price tag stings, but I was able to snag one of their skirts in their last sale and I'm so happy with the purchase. I was looking for a brown polka dot skirt for so long!
Target Ribbed Tee Shirts – Someone suggested these tees in a Facebook group I'm in, and they're a game changer. They're form fitting but not clingy, and they are slightly more dressy than your run of the mill tee. I bought 3 in the labor day sale and I'm already considering getting more!
Miscellaneous Obsessions
Bear Lake – The photo at the top of this post is the water at Bear Lake in Garden City, Utah. I didn't use a filter, it really is that gorgeous! My friends visited me in early August and we drove up there to rent a pontoon boat, and it was probably my favorite summer memory this year. If you're ever in Utah or Idaho, it's a must visit!
Fall Decor – The moment August ended I was itching for autumn to begin. I picked up a few items from Home Goods – a leaf and acorn cakelet pan, a galvanized metal jack-o-lantern, a halloween candy bowl, some orange taper candles, a vintage inspired pumpkin garland, and a fun fall wreath.
Streaming Spotlight
Nine Perfect Strangers – We started this the week it came out and I never really connected with it, but we saw it through. I don't regret watching it but with a cast like Nicole Kidman and Melissa McCarthy, I wish it gave us more!
Cruella – I was super impressed by this movie, especially since the Disney remakes have been kind of hit or miss, mostly miss… if not flop. Cruella on the other hand was SO good, and there was a pretty decent twist!
What We Do In The Shadows – Season 3 is coming out and so far so good. It's one of the best shows I've seen this year, and I'm excited to catch up on the new season.
Feasting On
Morning Tea Ritual – I've been drinking so much tea lately, and it's really become part of my daily routine. It's nice to let Microsoft Teams switch me to away status for a few minutes for a tea break. Take that time, you deserve it!
Trader Joes Fall Items – Pumpkin ice cream and butternut squash mac and cheese. Run. Get them now!
Soup Dumplings – Until my recent trip to New York, the only soup dumplings I'd had came out of a box in the freezer. We tried Joe's Home of Soup Dumplings and I'm already dying to go back to have them again.
Tinned Fish – For some reason I've been gobbling up all the tinned fish lately! Give me all of it! Tuna, smoked oysters, sardines! Saltine crackers and a little hot sauce, horse radish, or dijon and you're golden!
What are you loving lately?