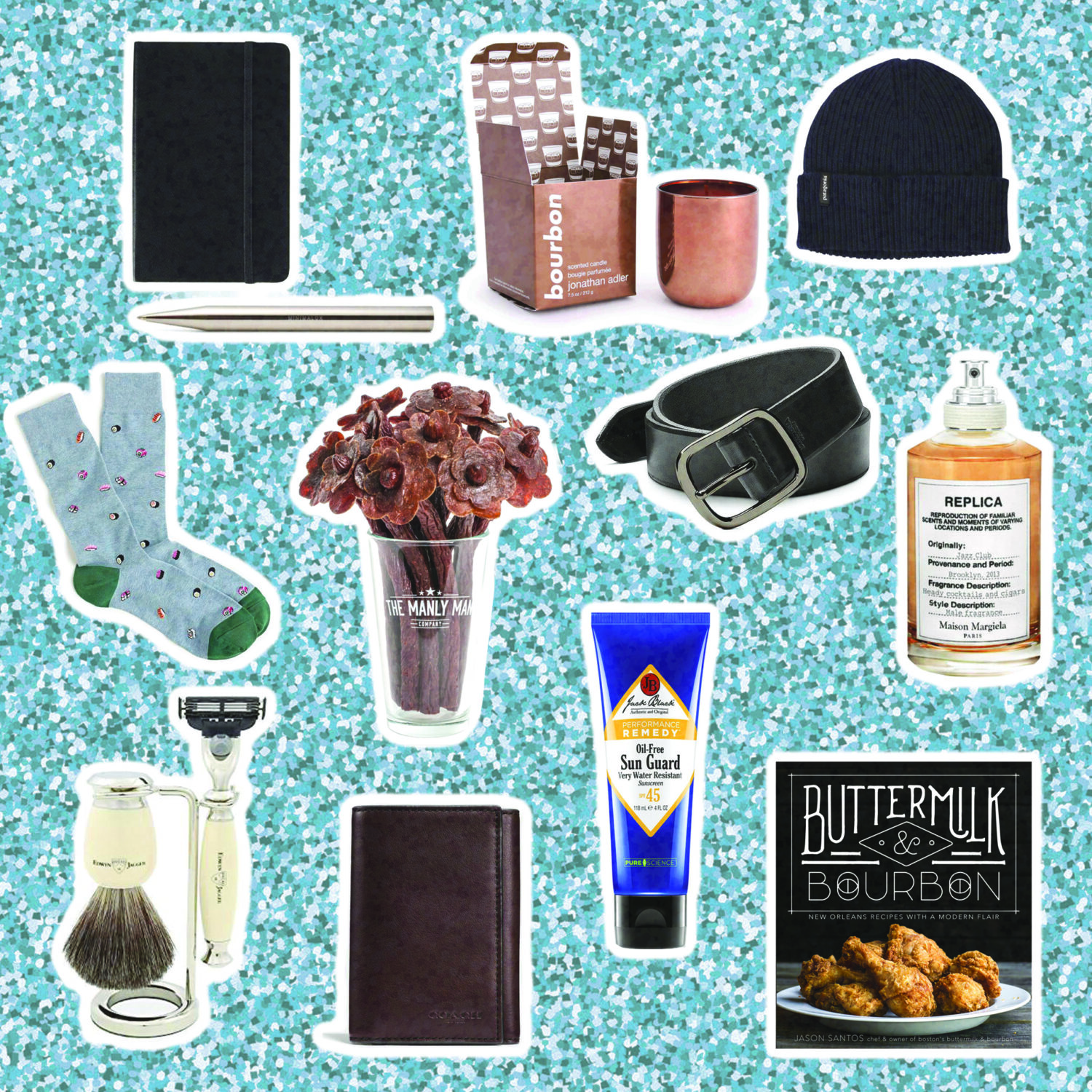 I don't know about y'all, but for some reason, men are the hardest to shop for. I usually default to food, skincare, or replacing items like socks and wallets – but those can get boring! Each guy is different, but these are a few things I've seen around that would make good gifts:
What are you giving the men in your life this year?
Leave some suggestions in the comments below!