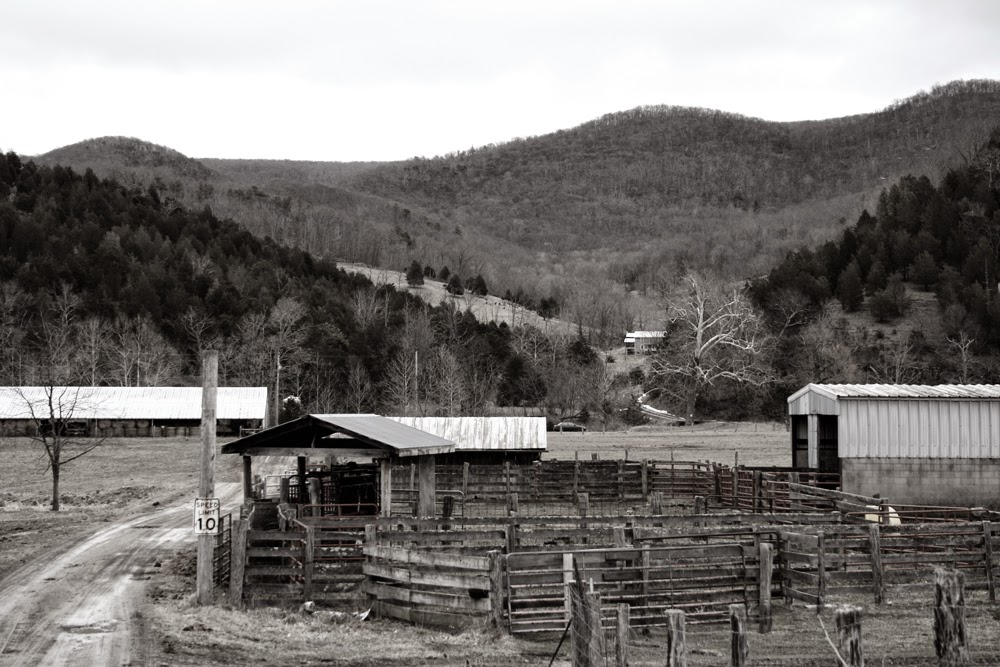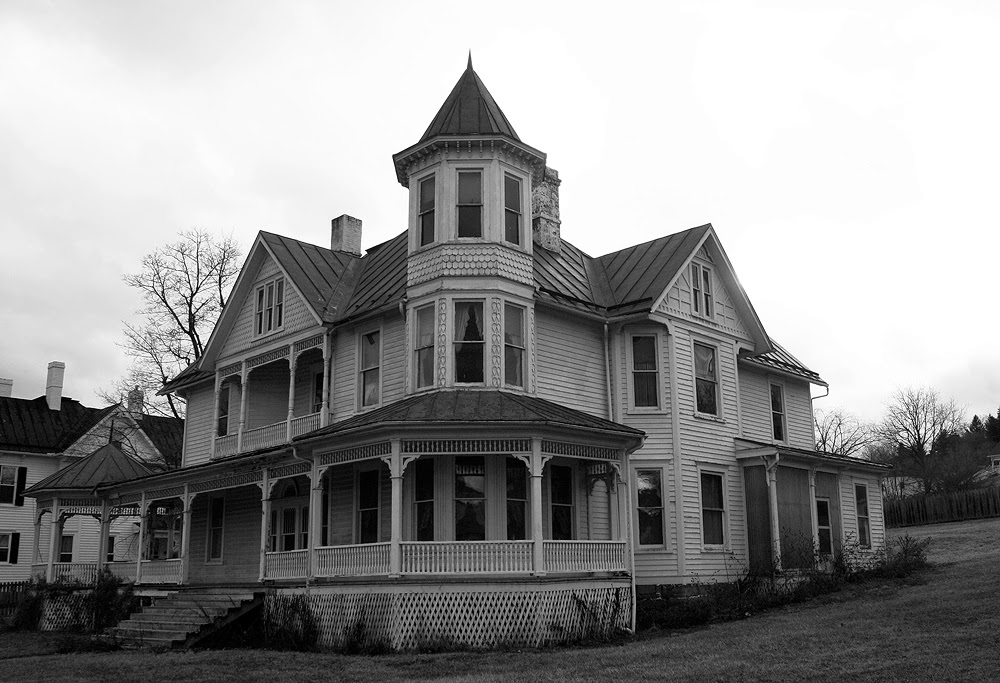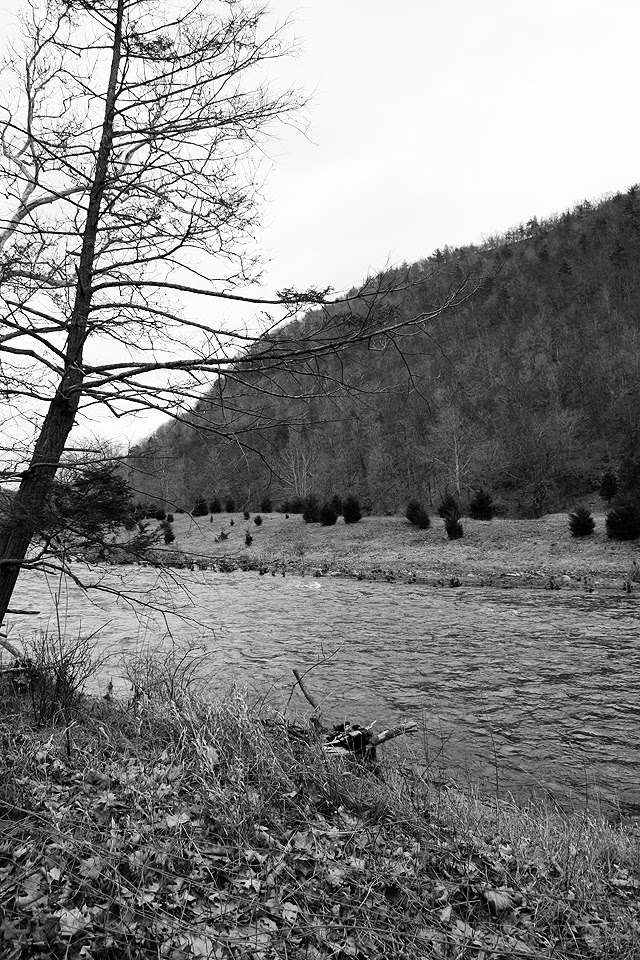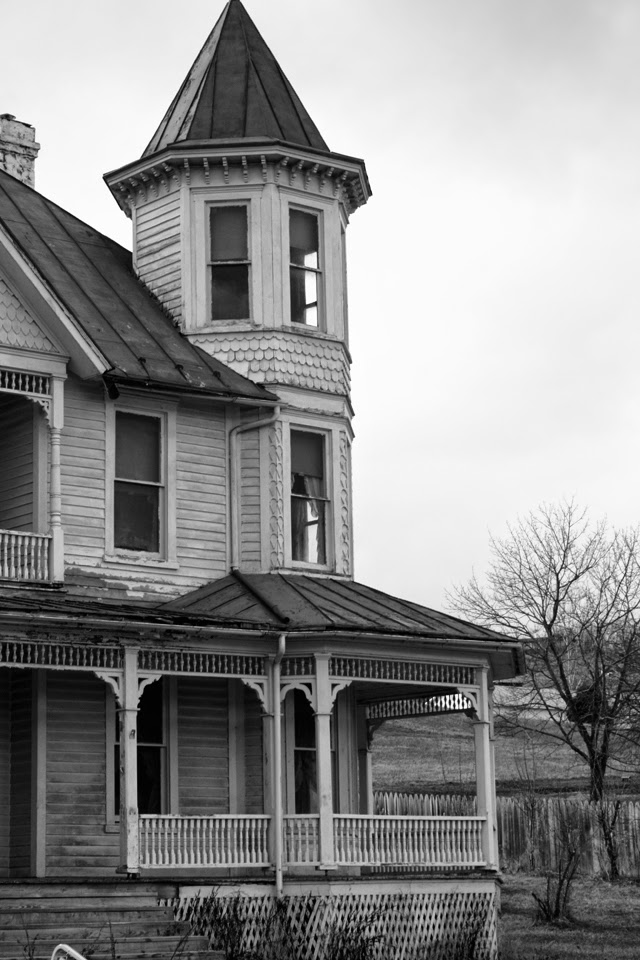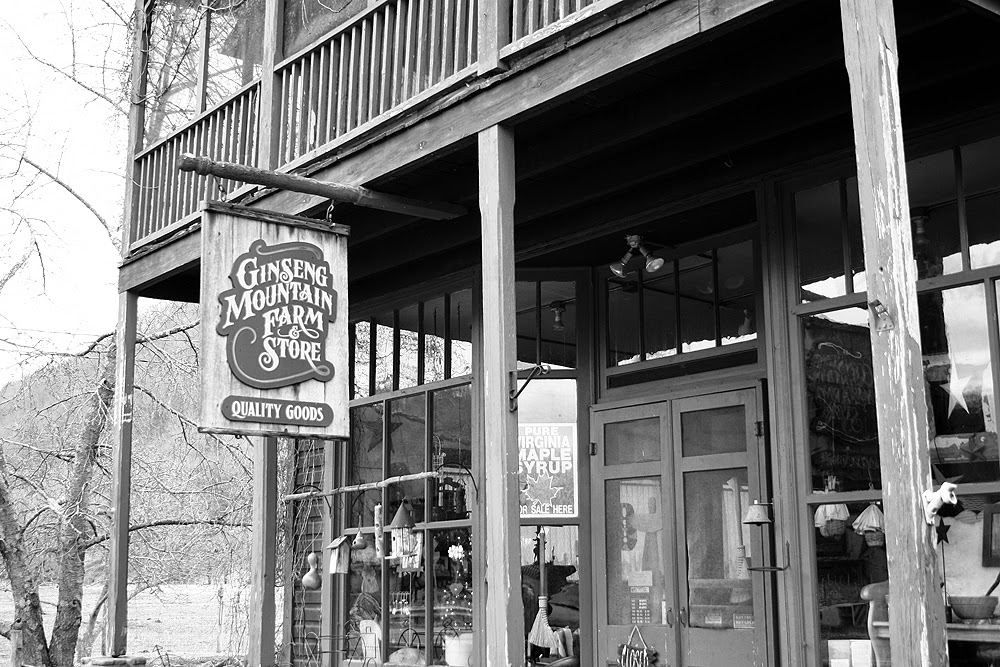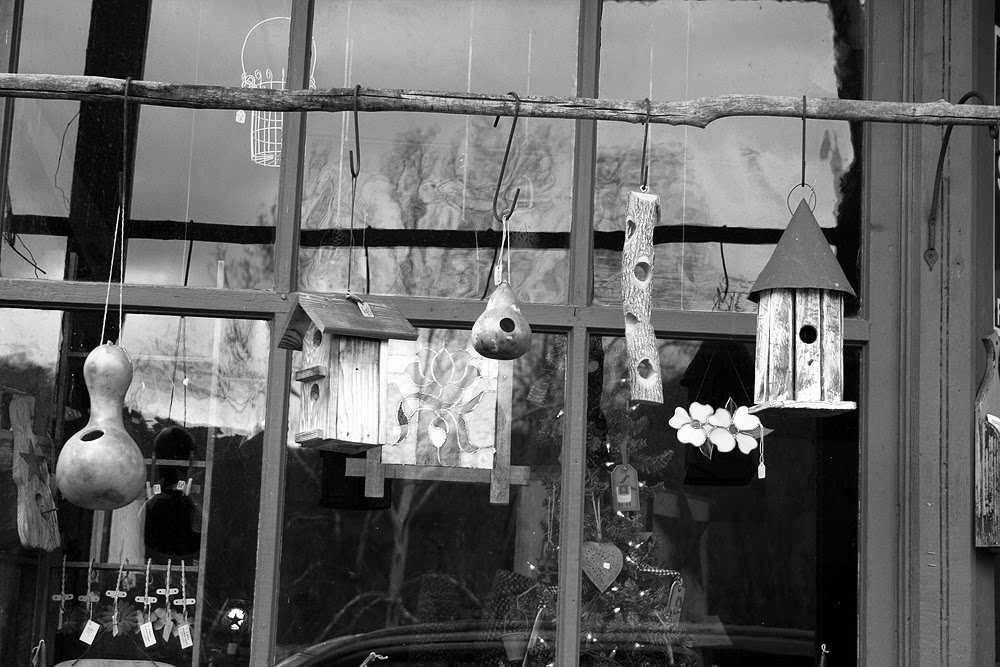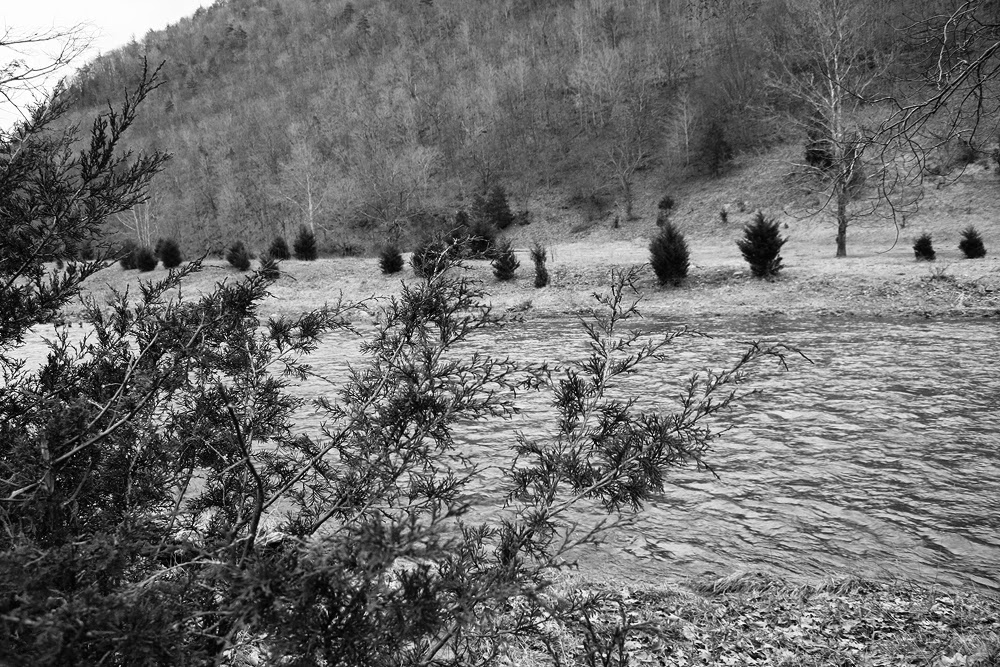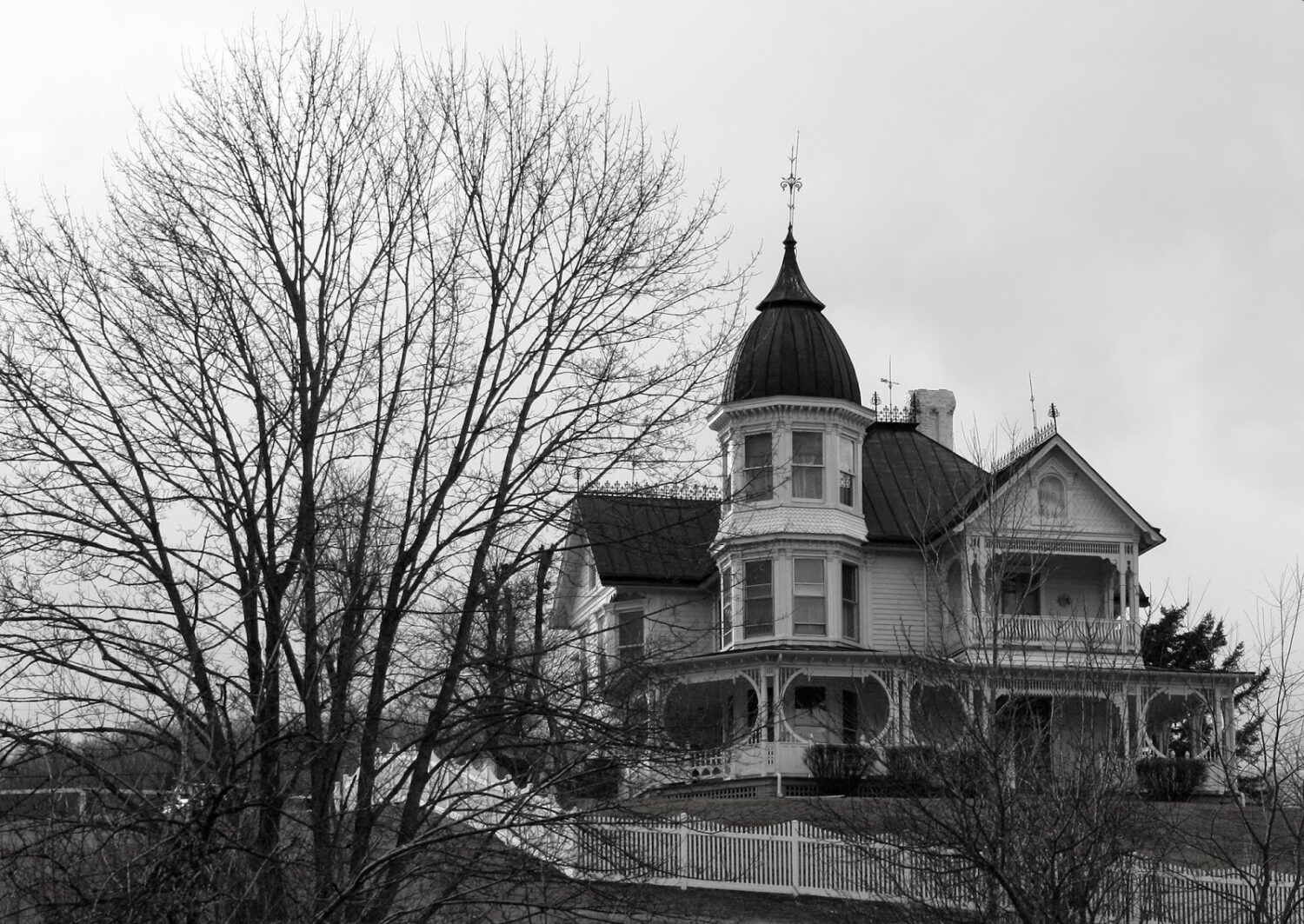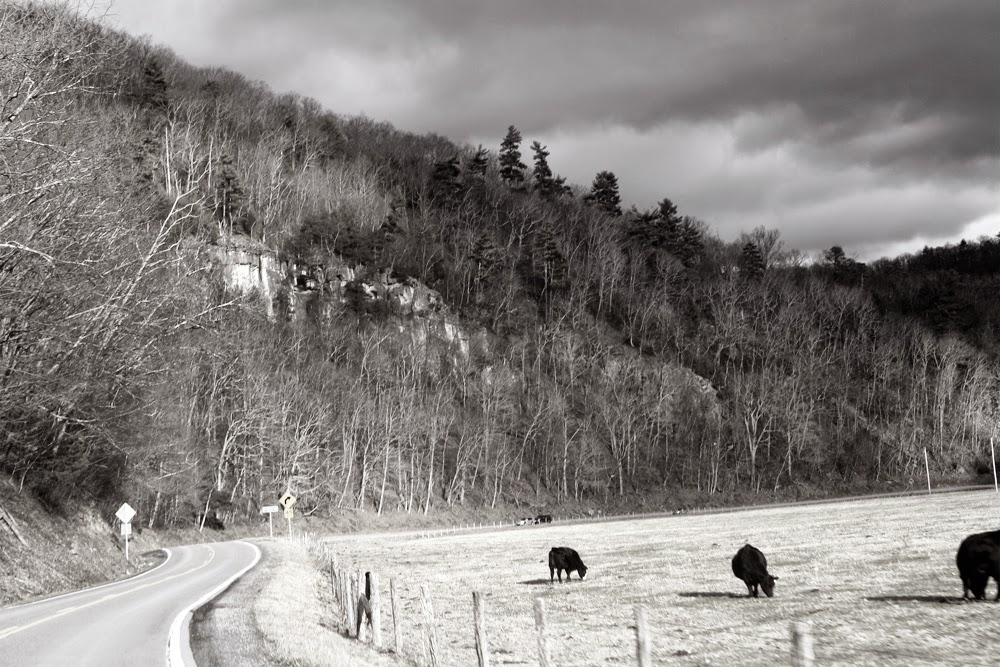 This past weekend my mom and I spent some time in the mountains of Western Virginia, as we attended the Highland County Maple Festival in Monterey, VA. We stayed in Franklin, WV for the two nights we were there, and the photos above are from the towns between our hotel and the festival.
The Maple Festival has been a yearly tradition for my mom and me. It was nice to get away, enjoy some fresh air and zero cell phone signal. My favorite part of all this, other than the scenery, was the food! We ate dinner at the Fireside Cafe, a great little family-owned place attached to a motel. They have some of the best food I've ever had! The festival is also famous for their homemade maple donuts, which are a must each and every year!
The maple festival has tons of attractions like syrup making tours, craft vendors, maple candy, ice cream and donuts, a buckwheat pancake breakfast, and local boutiques showing off their best wears!
Have you been to any festivals recently?
What kind of maple treats would you try?