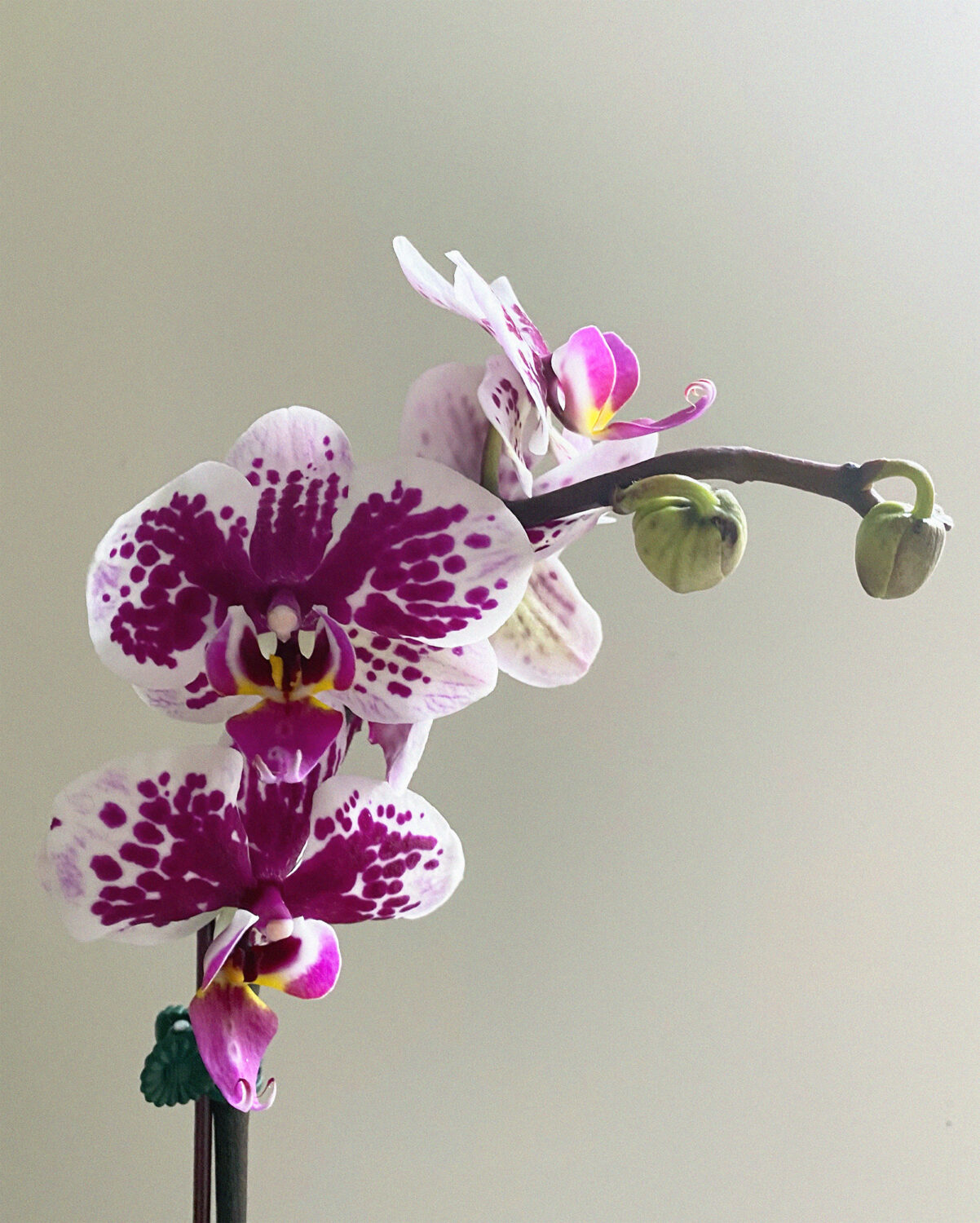 I think it's the sentiment heard round the internet that March took forever, but April flew by! Maybe we're all used to our indoor lives, or maybe it's just that April is 30 days. Either way, spring has sprung and it will be gone before you know it, so be sure to get out there for your walks before summer comes in full force. I am not ready for the heat.
Keep reading for my April crème de la crème:
Beauty + Skincare Favorites
GOOPGLOW Microderm Instant Glow Exfoliator – I'd been waiting to try this stuff for so long, and when Sephora unveiled their spring VIB sale, I knew I had to pounce. I opted for the mini size to try it out, and it really does pack a punch. I'm not sure if I'll swing for the big boy just yet, but I do love feeling glowy and exfoliated.
Urban Decay Cherry Palette – Spring sales galore! I found Urban Decay had their Cherry palettes for 50% off, and I knew I absolutely had to get it. I'd been thinking about buying it for months, but could never justify the price for an all-pink palette, but for $24 I couldn't resist.
Versed Just Breathe Clarifying Serum – I have a lot of skin texture so I'm always looking at ways to tone it down a bit, and I find that this serum does help me feel a little more smooth overall. It's been a welcome addition to my skincare routine, and works well with my other products.
Handcraft Loves
Balefire Glass – I'd been eyeing items from this Portland maker for a few months until I finally went for it in April. I got a gorgeous glass vase in sapphire, and purchased another in a coral color for a friend's birthday and just might have a little something else for myself on the way.
Franca NYC – I visited this pottery studio last time I went to NYC, and during their seconds sale, I found a planter I had been keeping my eye on for a while and I snatched it up.
Candlefish – Candlefish is another business I was happy to support during quarantine, being another location I'd visited on a trip. They're also putting out some sales for mother's day which may mean I'll snap up a few more candles!
Wellness Favorites
Dr Singha's Mustard Bath – Mustard in your bath? Sounds weird but it's kinda like bathing in icy hot. Not mad about it.
Sunday Scaries CBD Gummies – CBD might be a bit of a controversial topic for some, but I've really embraced it recently – and it IS FULLY LEGAL people!! I tried sunday scaries gummies and they've really helped chill me out in the evenings, especially since work and home is harder to separate these days. I would definitely recommend giving them a try.
Fashion Finds
Girlfriend Collective Bike Shorts – since it's getting warmer I've been gravitating more towards shorts rather than leggings, but if you're anything like me and you have THIGHS, your traditional running short can ride up like crazy. Enter bike shorts. They're compressive and they stay put. Plus, girlfriend collective is a lovely sustainable brand!
Slip Silk Scrunchies – a scrunchie, but bougie. Why not?
Monochromatic Sweatsuits – I've been wanting a sweat suit to get cozy in, basically just a plain sweatshirt and sweatpants in a matching color. They are surprisingly hard to find without spending over $100. Would you believe that?
Rope Hoop Earrings – just 80s enough to work!
Miscellaneous Obsessions
Russel Wright Pottery – I first saw RW ceramics a few years back in a vintage shop, and I loved all the cool earth toned colors. My favorites are chartreuse green, grey, seafoam green, and pink.
Helle Mardahl Bonbons – Okay this is a real splurge, but these multicolored glass sculptures are so cool! But $320? We might need a separate savings account for that one. Or just don't and say we did.
Personal Color Palettes – call me a grandma, but I'm kinda into that whole finding a "seasonal color palette that matches your natural coloring" thing. I think the system is called House of Colours and it might be kind of MLM-y but it seems cool, and I wanna know what season I am! All guesses point to "soft autumn" for me.
Streaming Spotlight
Portrait of a Lady on Fire – This movie HAUNTED me for weeks after I watched it. It was so stunningly shot, and even though it was a slow burn, it is SO worth the watch.
Little Fires Everywhere – I know, everyone and their mother has watched this – but for good reason! Kerry Washington gives this role her ALL, and you get yet another chance to love-to-hate Reese Witherspoon. Overall, the kids really steal the show. I was hooked.
Degrassi: The Next Generation – a true throwback! I was obsessed with Degrassi as a kid, and now that it's on Amazon prime, I'm so pumped to be re-watching it. The cringe factor is so high, but the nostalgia is way worth it.
Feasting On
If I'm being honest I didn't have a lot of meals this month that I absolutely LOVED, but a few things I've kept in rotation are Bitchin Sauce (with cucumbers), basically every Alison Roman recipe (especially the cookies, go figure) and baked salmon.
Reading Recommendations
Buy Yourself The F*cking Lilies – I'm about halfway done with this book and so far I've really enjoyed it. It puts a lot into perspective – especially not saving joy for "special occasions" because you're worth a special occasion every day! I'd definitely recommend picking this up.
A Meme or Two
Kerry Washington Be Like – if you've seen Little Fires Everywhere you've definitely seen this face. So accurate!
Four To Follow
@ohhhhhhhhhoney – Sydney's content is SO good, and I love her clothes recommendations, the artists and causes she supports, and she is so kind and welcoming, and not to mention gorgeous!
@sarahlyon9 – I've followed Sarah for a few years and I've loved following her journey from avid fleamarket go-er to interior design extraordinaire. She's local to DC too!
@samdodie.studio – this potter has the CUTEST designs, and I am so excited to order one of their fried egg tumblers. So fun.
@charlottejacklin – Charlotte has been another one of my favorite follows for a while, her style is impeccable, her daughter June is adorably sassy, and she has the cutest British accent and a love for all things cozy.
What are you loving lately?