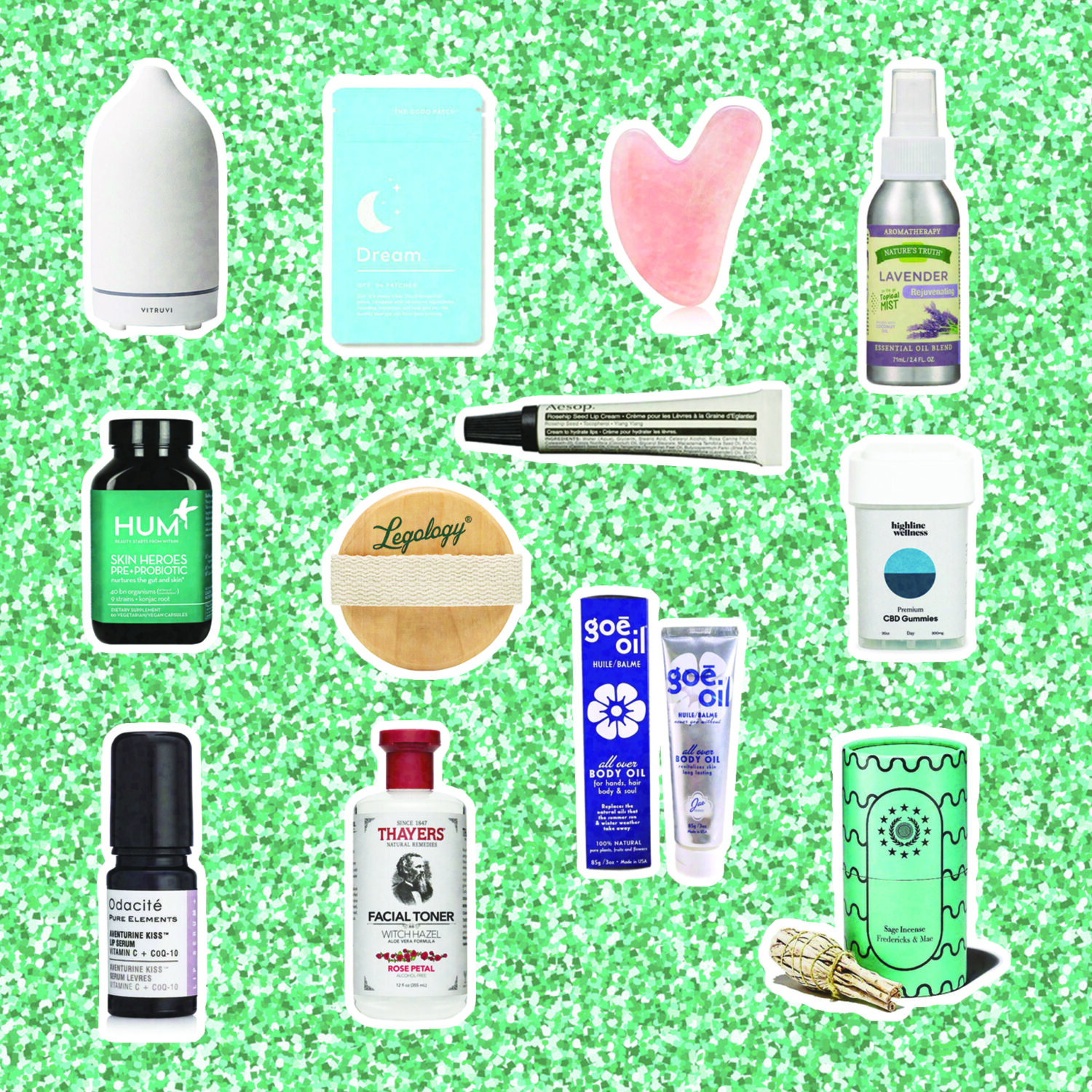 This year I'm really getting ahead of my Xmas shopping, and I've been finding some really cute things that would be awesome gifts this year. I've been stashing gifts for friends away under my bed since October. I've been really into wellness and a little bit of woo-woo this year, so my first holiday gift guide is for the "Holistic Honey."
Here are some of my picks:
What holiday gifts are you hoping for this year?
Check back all week to see my other gift guides!