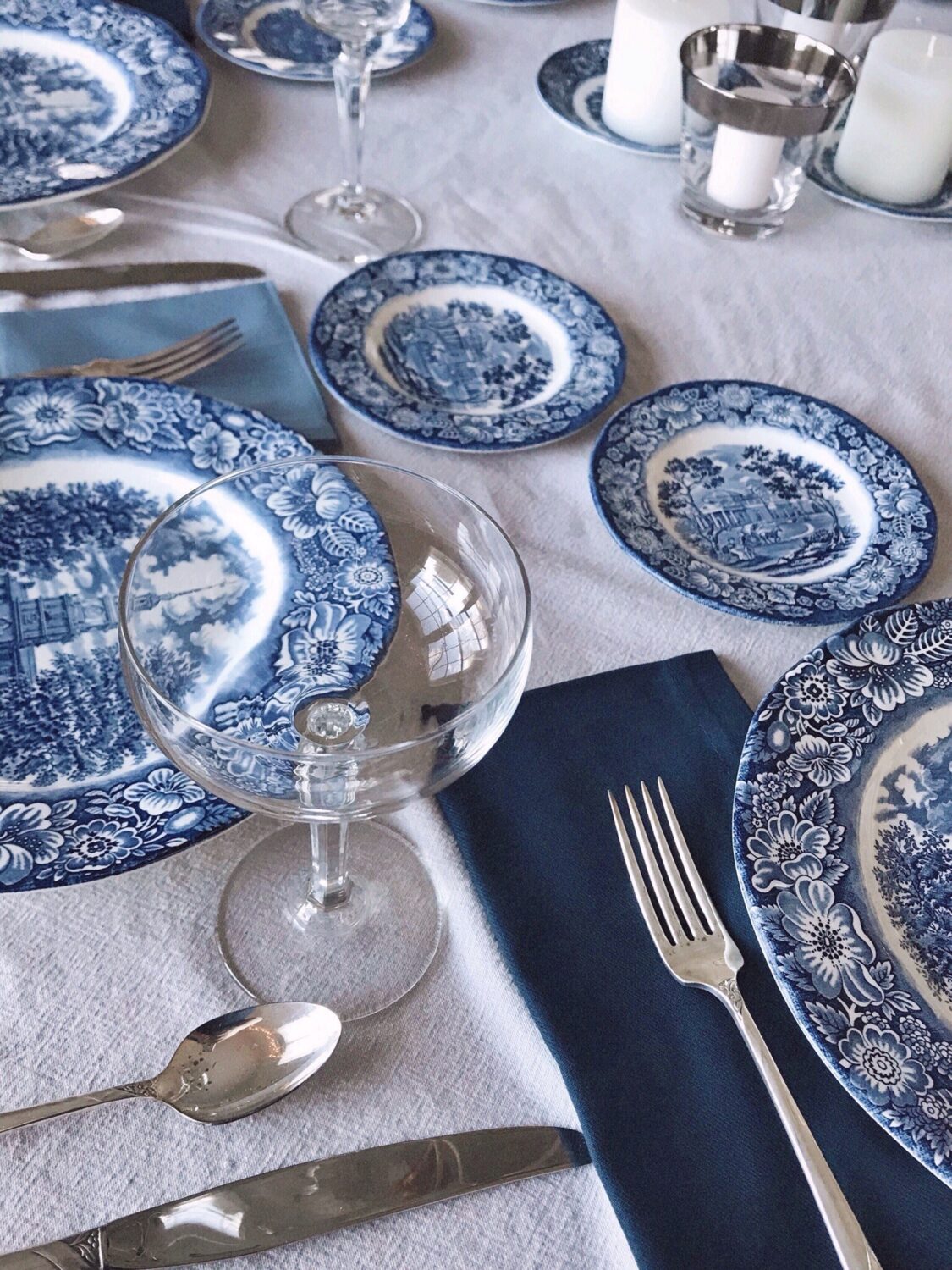 A ton of my friends and peers have been buying houses or moving lately – it seems we all either need room for home offices, want yards or outdoor spaces for kids and pets, or just want a fresh start after a lease runs out. Now that small gatherings are safe with the vaccine, I anticipate we're all gonna have a lot of housewarming and dinner parties to attend this year. Here are some housewarming + host(ess) gifts that don't suck, organized by budget.
$15 and Under
Tony's Chocoloney – Bring a bar or two of this chocolate with another item from this list, and you're sure to please. Not only do their chocolates come in fun flavors, they are ethically made and boast a generous portion compared to your standard chocolate bar. Try the pretzel toffee one and thank me later!
Jeni's or Van Leeuwen Ice Cream – Two pints of either of these will run you right around $15 at the grocery store (online they're more expensive for some reason) and that may sound outrageous but you're going to make the hosts feel so fancy, and might just get them hooked. Both brands also have a decent non-dairy selection for your vegan or dairy-limited friends. Special occasion ice cream, what's not to love?
Bonne Maman Preserves – I have talked about this jam left and right on this blog, but it is SO GOOD! I recently grabbed the blackberry jelly with the blue lid, as expected it was to die for. Grab some goat cheese, some fancy crackers, and one of these? Hell yeah.
Fancy Salts, Sauces, and Condiments – If you can think of a flavor there's probably a salt, hot sauce, or pickled version of it. Lemon, truffle, sriracha, merlot, garlic and herb, you name it! World Market is a good place to look!
A Local Beer, Wine, or Spirit – No matter where you live there are likely some local options for good alcohol gifts. Find out what's good in your area, what your hosts like, and find a nice little something. Chances are you can find a local wine or beer for around $15. Support local businesses and get out of the of the Barefoot and Blue Moon bubble!
$15-$20 Budget
Poetry For Neanderthals – This game is just hilarious. It's a great way to test your communication skills and you'll probably end up with a few inside jokes after you play. The premise of the game is simple – you have a card with a word that you're trying to get another player to guess, but since this game is for "Neanderthals" you are only allowed to use one syllable words to describe the item on your card to the guesser. Chances are you will laugh until you cry, and get stuck talking like that for at least an hour after playing.
Crumbl Cookies – These cookies have been taking the world by storm! With flavors that change every week in both warm and chilled varieties, they'll always be an exciting gift. They ship (if you don't have a store nearby) and even offer gift wrapping. A 6 pack of cookies large enough to split with a group will run you around $18.
Crystal Cocktail or Wine Glasses – You can usually find really nice crystal glasses for around $10 a piece at stores like West Elm, Crate and Barrel, or Williams-Sonoma. A pair of these, be it rocks glasses, wine glasses, or champagne coupes are sure to impress. I love etched crystal for an added fancy factor.
$25-$30 Budget
Cook This Book by Molly Baz – This is a cookbook for anybody. It gives a rundown of the basics of cooking, but also has enough interesting techniques and flavors for even the most seasoned home cook. This book even has QR codes embedded with how-to videos. Making Cesar dressing from scratch is a huge accomplishment, and Molly takes you along on every step of the way!
A Record or Niche Book That Fits Their Interests– If the hosts of the party just LOOOVE Prince or Fleetwood Mac, and they have mentioned wanting to get into record collecting, snag a copy of Purple Rain or Rumors on vinyl. If you're having dinner with avid hikers, maybe a National Parks Guidebook or a collection of beautiful travel photos by Grey Malin is right up their alley. Budding interior designer or first time homeowners? Grab a book like Eat Drink Nap or Elements of Style. Gifts that consider the person receiving are always the best and most memorable gifts.
$35-$50 Budget
Clear Ice Maker – This is perfect for the cocktail lover that wants to take their home bar to the next level. It may seem kind of a strange idea, but crystal clear ice cubes are a hit amongst those that take their libations seriously. Lovers of these cubes boast that they last longer, are less likely to water down your drink, and just look so damn cool when they practically disappear right in front of your eyes.
A Bottle from the Upper Shelves – I would recommend this if you know your hosts preferences and you want to make them feel a little special. If you have a friend that is a big tequila person, maybe a bottle of Casamigos would make their day. If you're not really sure what they're into, I'd pick another item on this list just to be safe.
$50 and Up
Cuisinart Ice Cream Maker – Homemade ice cream goes way beyond shaking a bag of ice with salt, cream, and sugar. I bought this ice cream maker a few months back and made mint chocolate chip that rivaled even the best scoops. There are so many awesome ice cream recipes out there, and I think any host would love this creative gift.
A Fancy Candle – There are a few candles that I think are genuinely works of art – namely Byredo's scents (Boy Smells are also great, and cheaper!) and I think anyone who loves a home fragrance would be stoked to receive a luxurious candle, like Byredo, Bastide, Aqua di Parma, or Diptyque.
What are your favorite housewarming gifts?