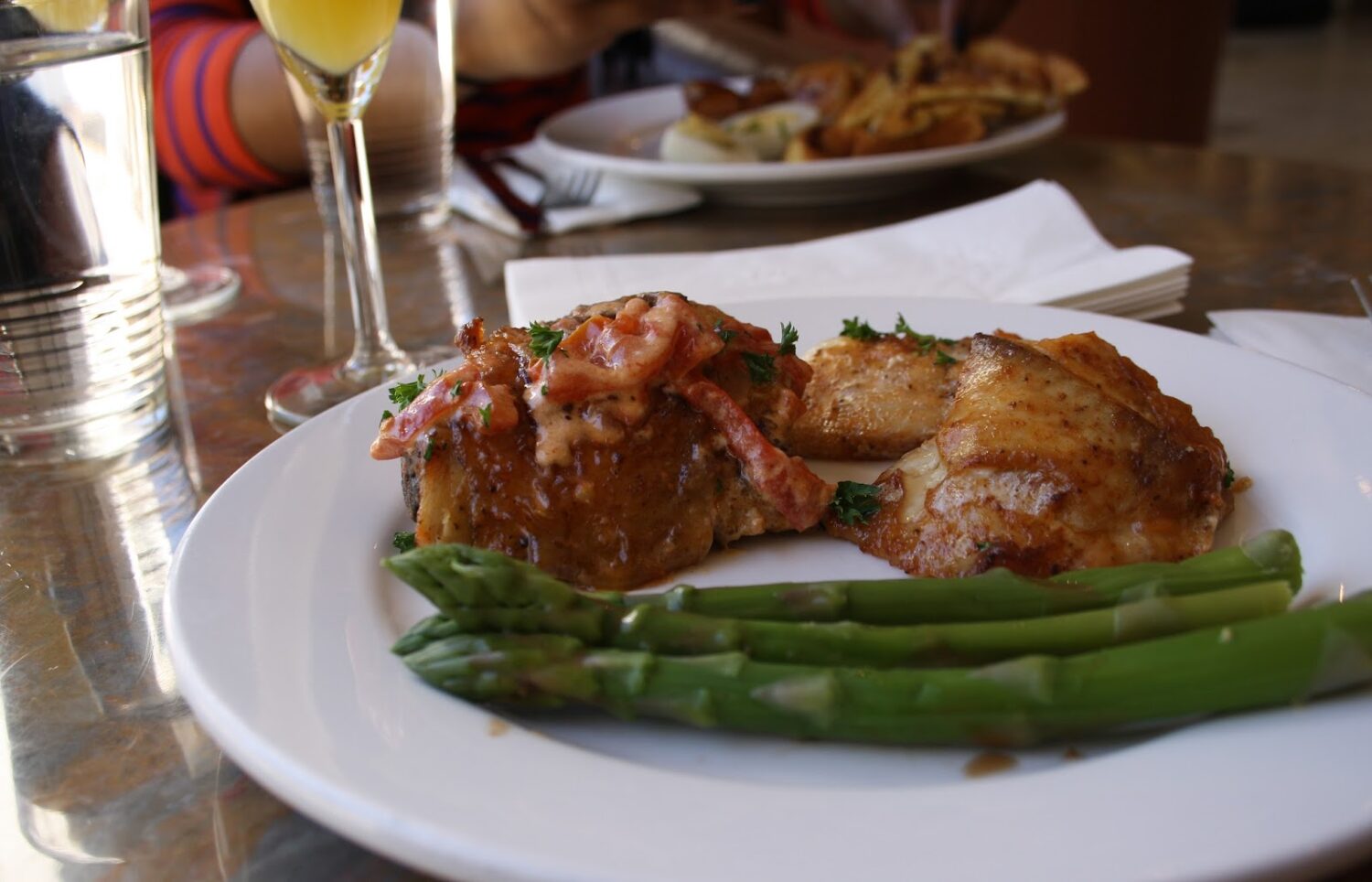 Yesterday, my gal pal Le'Andra and I headed into the city to catch brunch at a little place called Twist – a little cafe built into a hotel in the Glover Park neighborhood.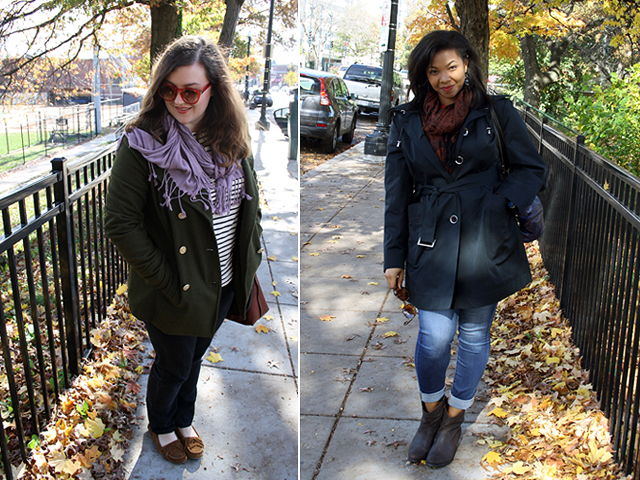 We were a bit early because we took an Uber from the metro, so we walked around a little and took some photos.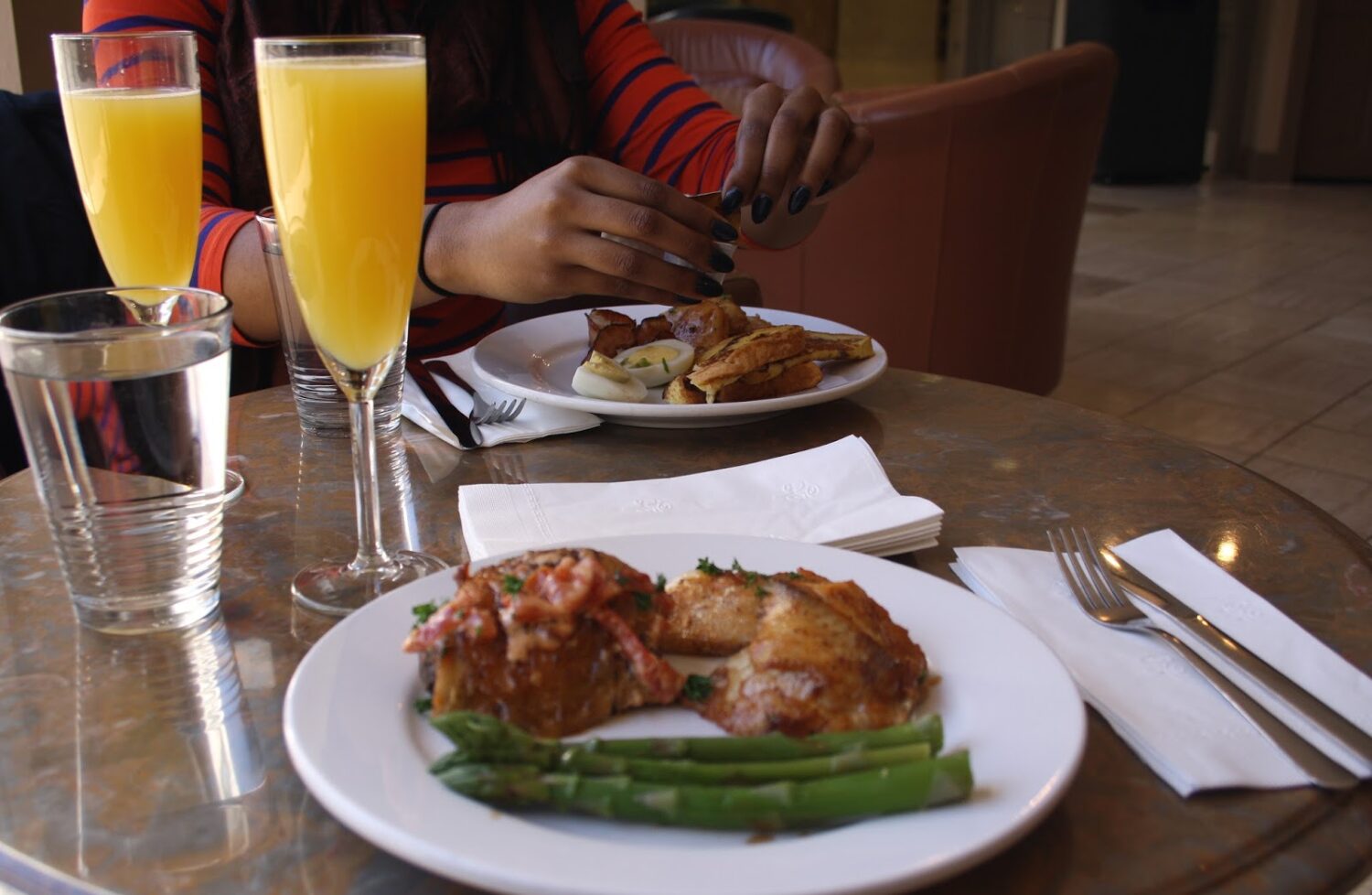 I tried the salmon, grilled chicken, the asparagus, and of course we were all about the bottomless mimosas. The mimosas were so bottomless in fact that our waiter wouldn't let our glasses empty, even when we were trying to leave! The food was really great, and was a pretty good deal for everything we got!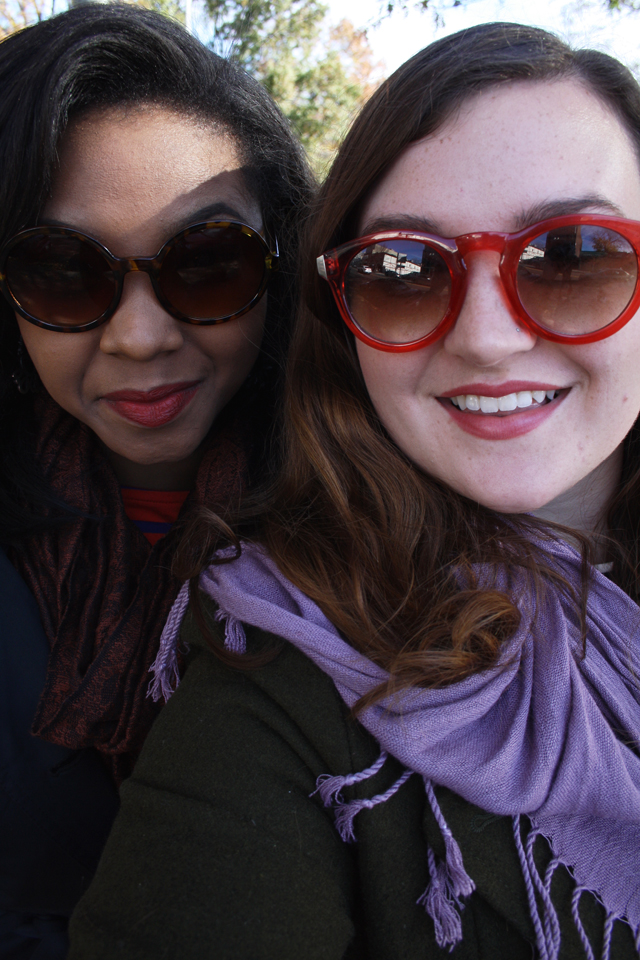 Then we grabbed another Uber and headed to Baked and Wired, the cupcake place that our friend Sabrina recommends very highly.
I was too stuffed from brunch to get anything, but Le got a red velvet cupcake to take back home with her. The names of the cupcakes were so funny – I was tempted to get a Pretty Bitchin'.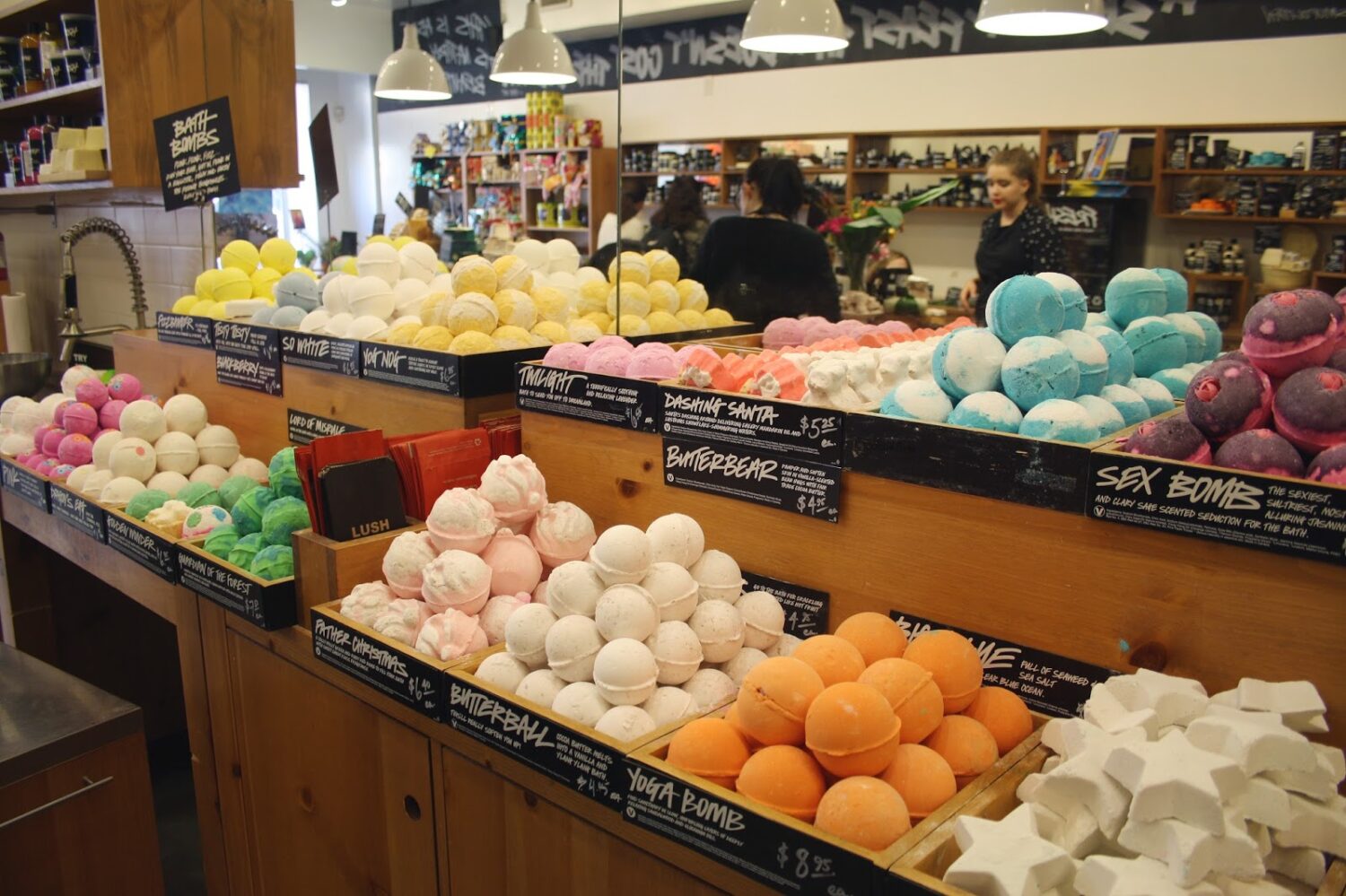 Then it was off to LUSH, which is basically heaven on earth. Le had never been before so I knew we had to stop by. The girls that worked there were so helpful and excited to show us the new stuff.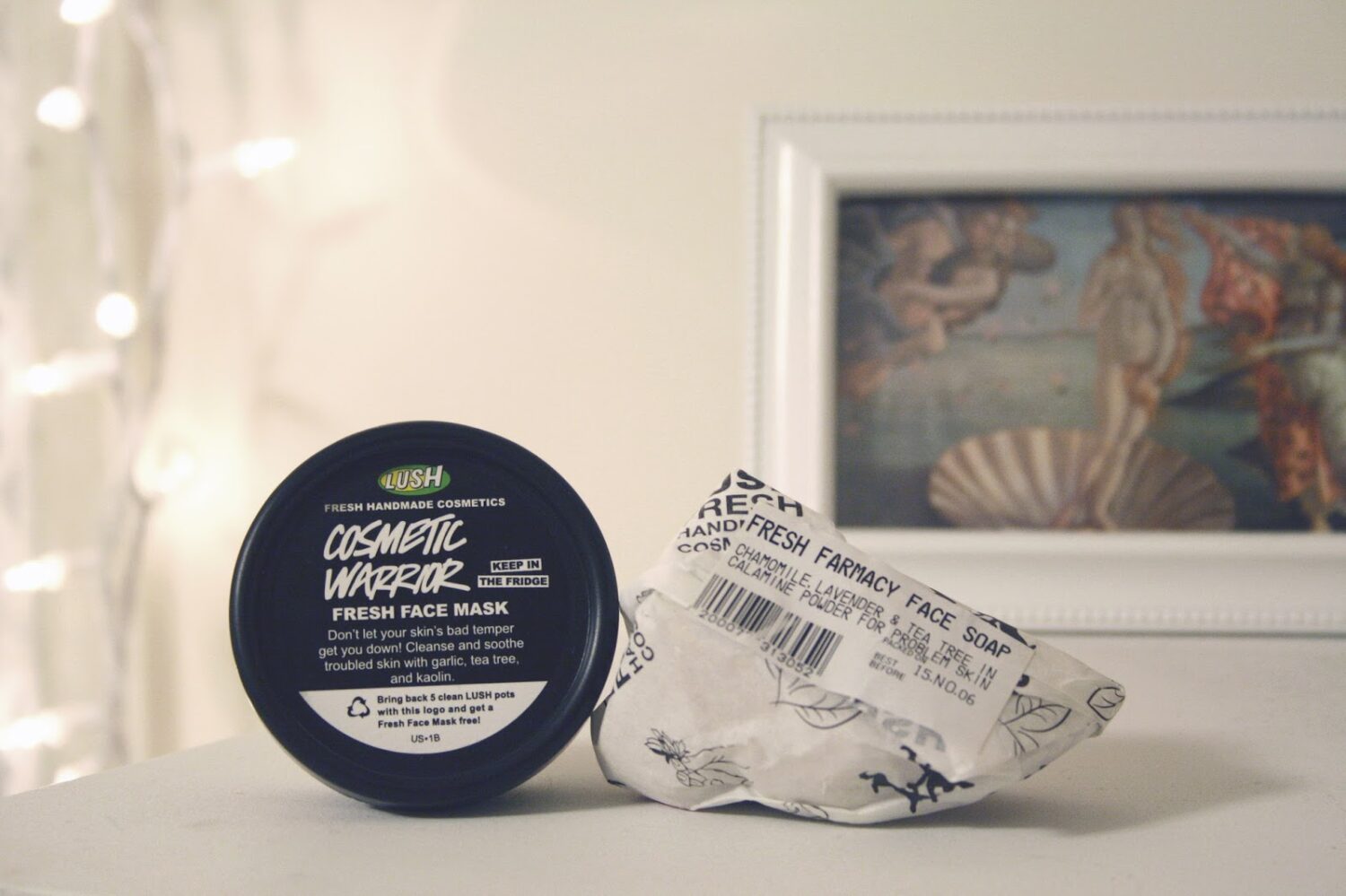 I picked up the Cosmetic Warrior mask and the Fresh Farmacy Face Soap. I'd been meaning to try their face masks and cleansers so I hope these products will do the job for me. I can't wait to try them out!
♥
What did you do this weekend?
♥