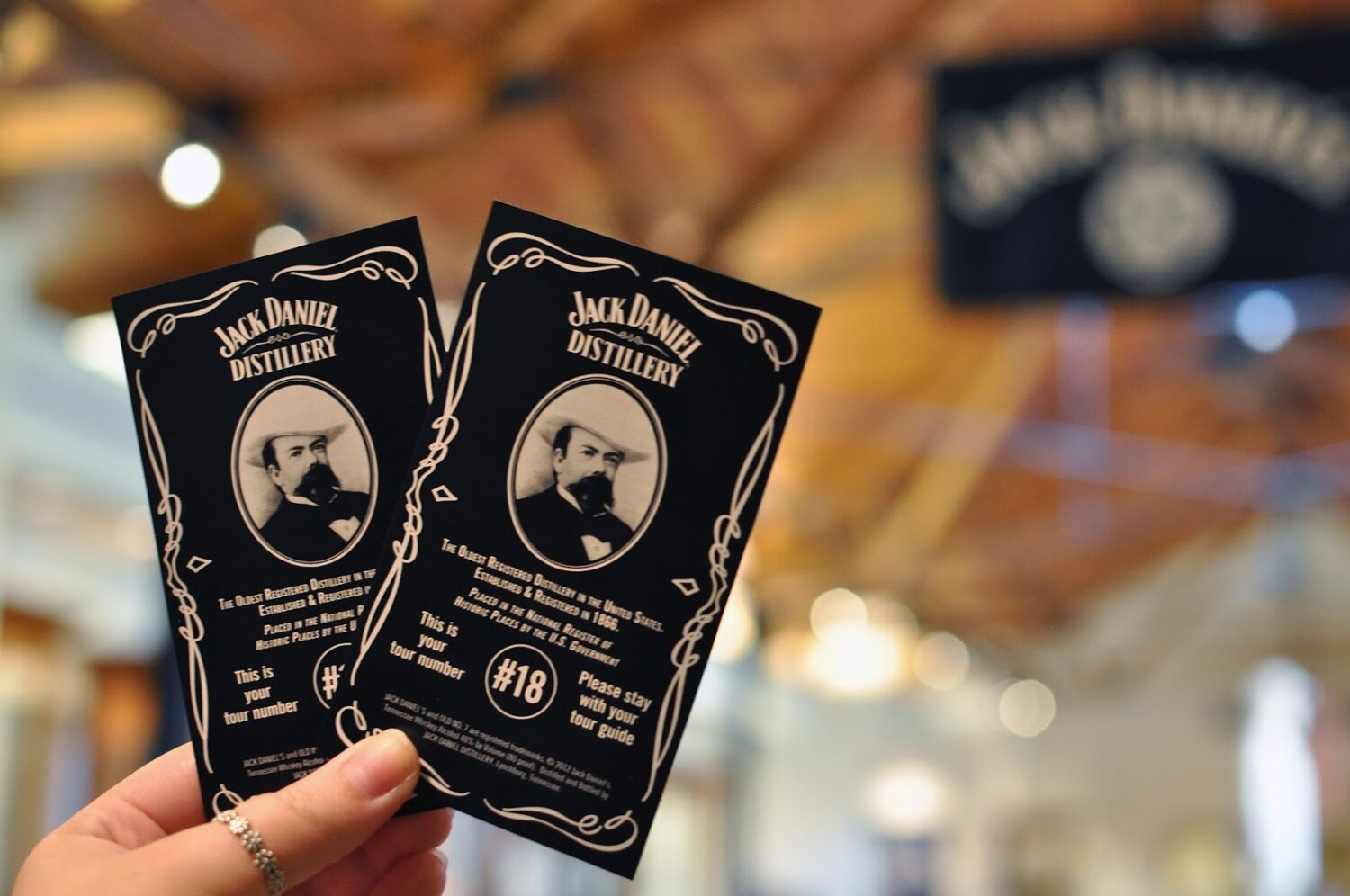 On our last full day in town, we drove about an hour to have a tour of the Jack Daniel Distillery in Lynchburg TN. Being one of the oldest distilleries in the United States, Lynchburg was full of history and fun facts. Not only is the JD distillery one of the oldest in the US, it's also located in a dry county, meaning it's illegal to purchase alcohol anywhere in the town (except for the commemorative bottle shop on the distillery grounds, of course)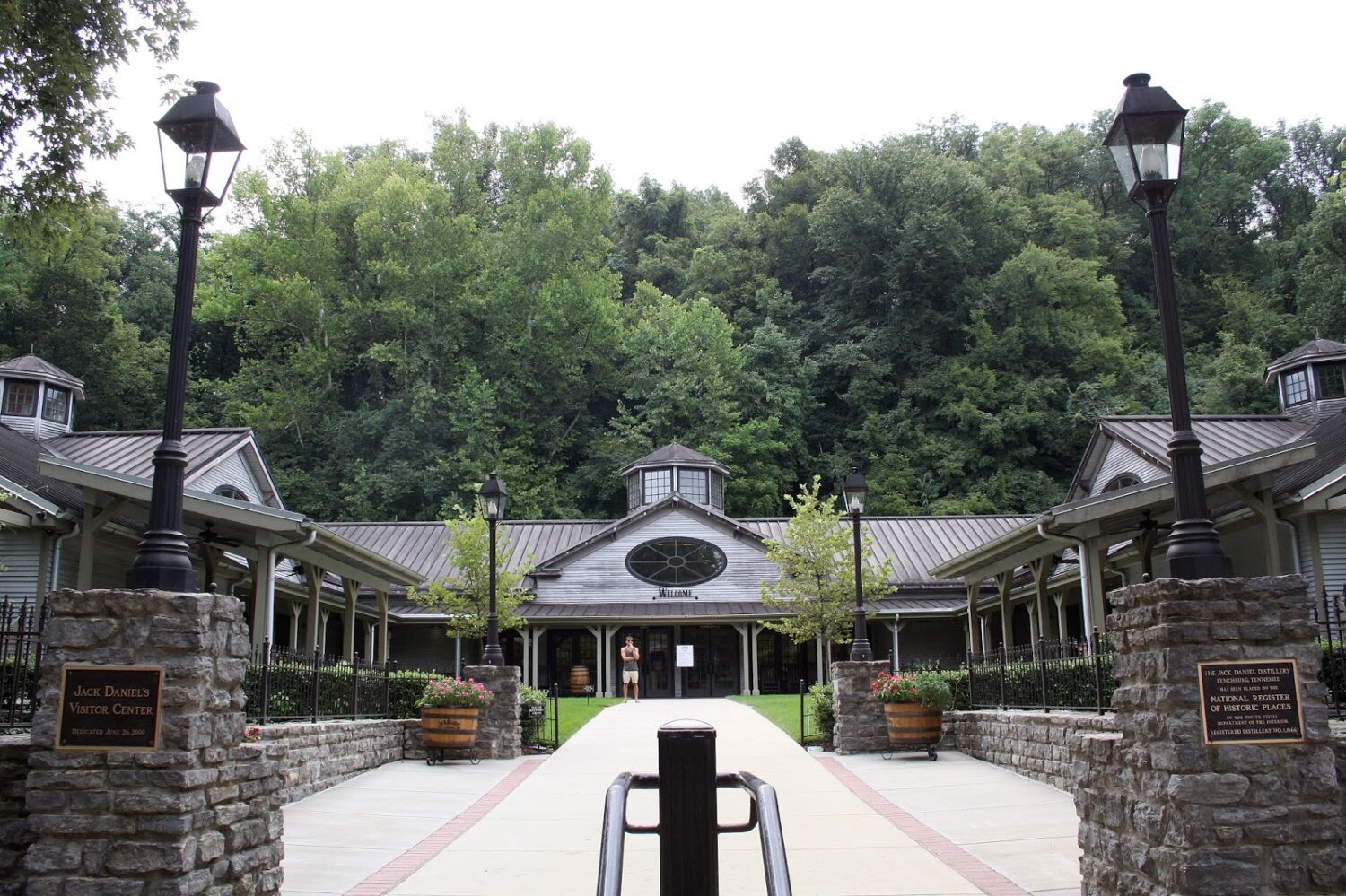 We started the tour at the visitors center, a place filled with many of Jack Daniel's belongings, bottles dating back to the 1800s, and even a few mysteries about the naming of the products. Just what is "Old No. 7" in reference to? The wold may never know.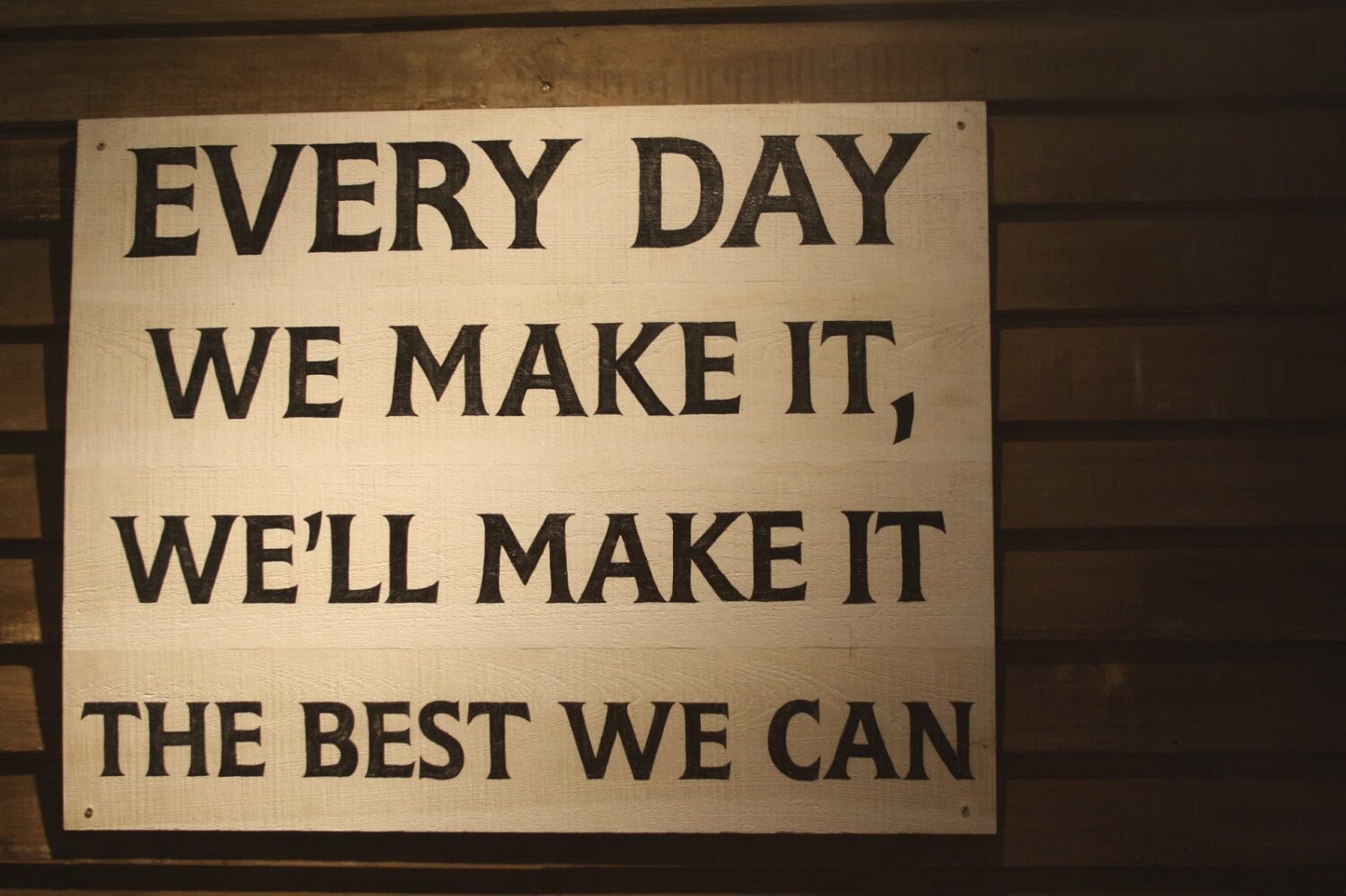 This was hanging in Jack's former office, and is supposedly the motto of the company. I thought it was a really great quote.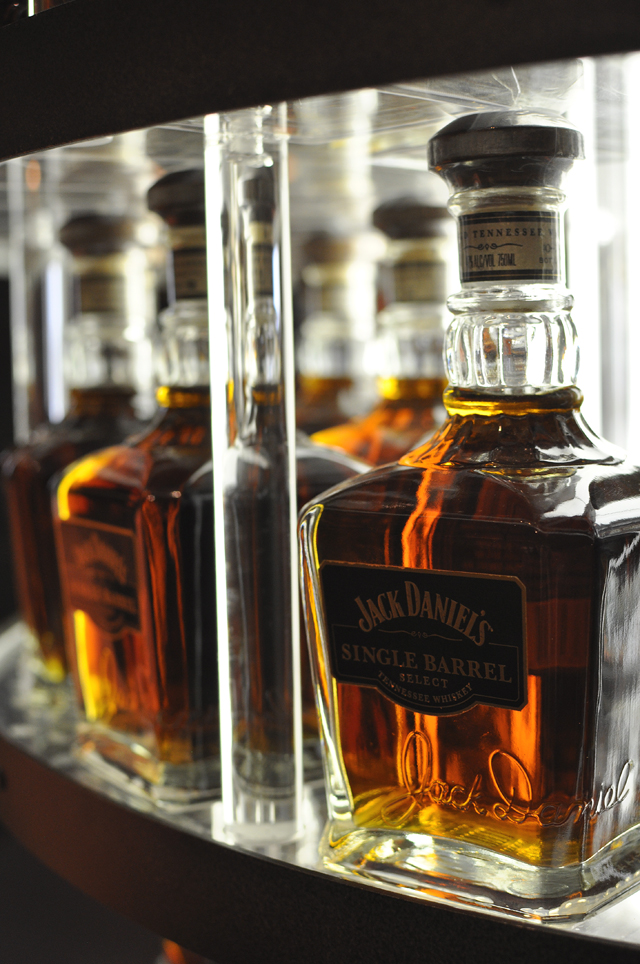 We also learned about Single Barrel Select, which is the whiskey the distillery bottles one barrel at a time. This means the whiskey inside is completely one-of-a-kind, and not as carefully controlled as the regular production. A bottle of Single Barrel will set you back about $100, and a whole barrel will set you back around $12,000 once bottled, if you were wondering.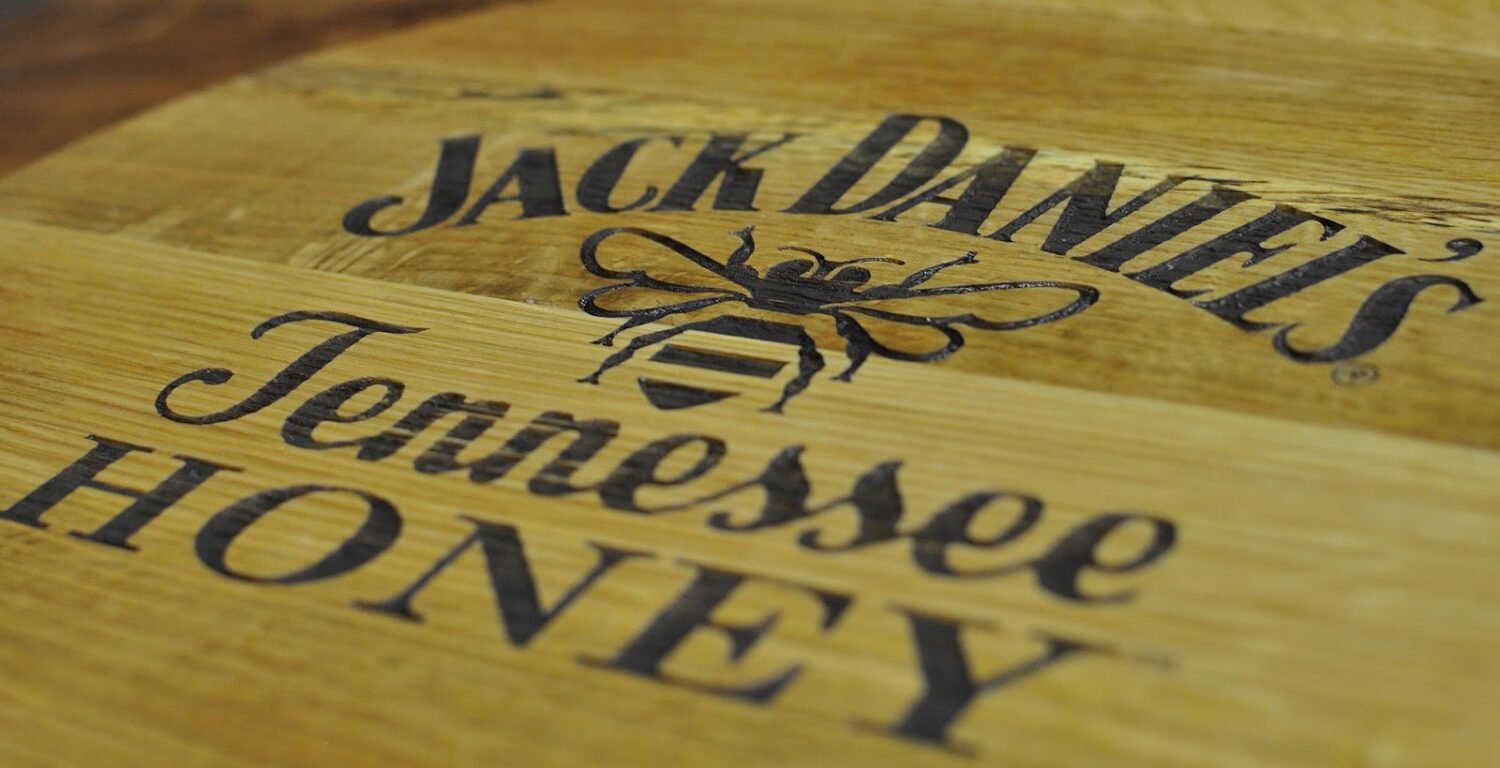 My favorite of the JD varieties is Tennessee Honey, a sweeter variety that has notes of honey and vanilla. It also comes in a really pretty bottle, which is almost as important as the spirits inside, haha!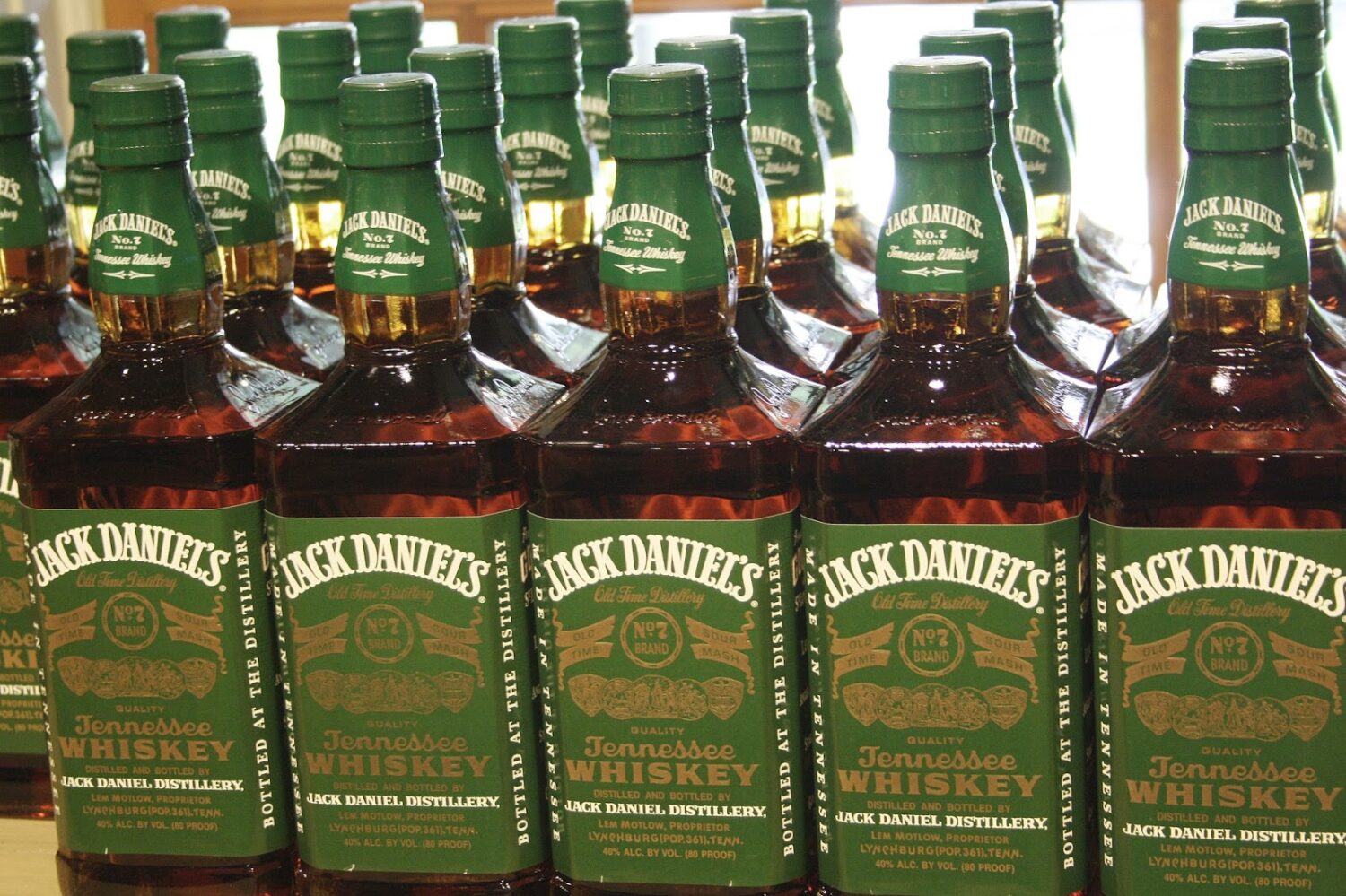 The bottle shop on the distillery grounds sells comemorative bottles of Jack, but you won't find that familiar black and white logo there. The Old No. 7 whiskey comes with the older style green label.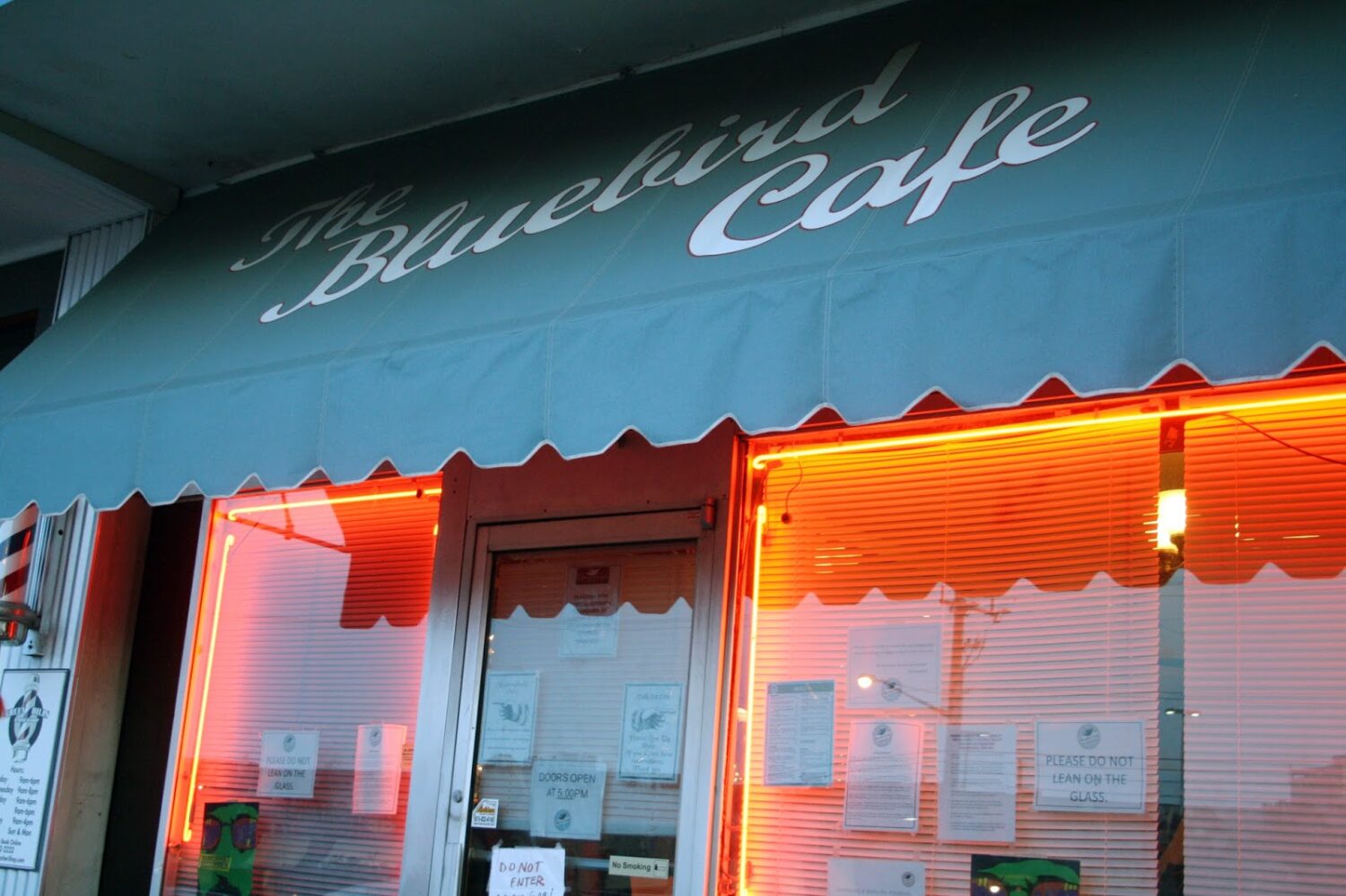 After hanging out with Jack for a while, we headed back into Nashville to catch a show at The Bluebird Cafe. This place has always been a famous Nashville singer/songwriter haunt, but has been made even more popular since it's been featured on the ABC show Nashville. I've never seen the show, but I'd be interested to check it out if they ever put it on my beloved Netflix.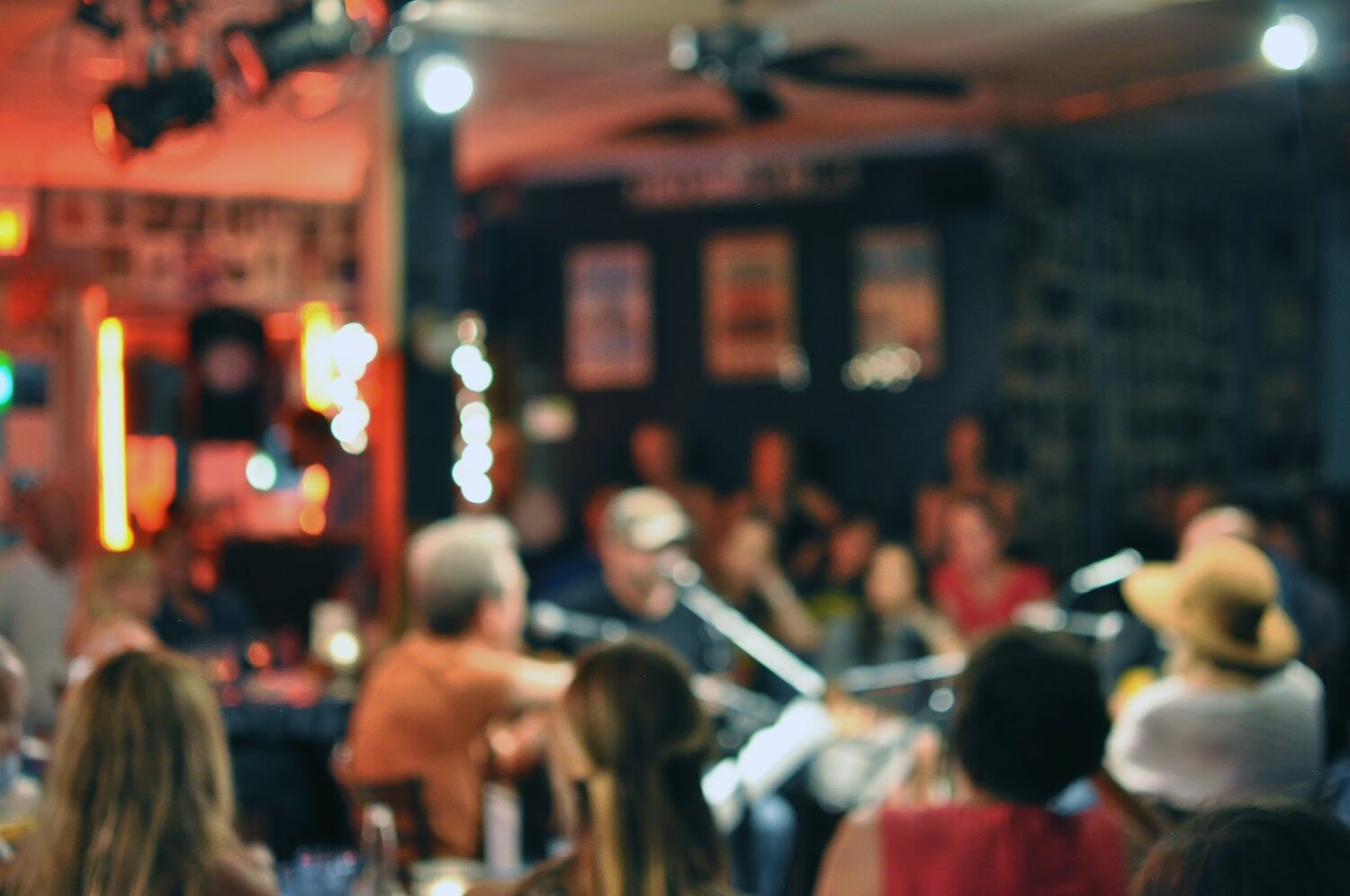 The headliner was Jessi Alexander, a Tennesse native that's written songs for country artists Blake Shelton and most famously, "The Climb" by Miley Cyrus. She was joined by fellow singer/songwriters Jon Randall, Tommy Lee James, and Derric Ruttan.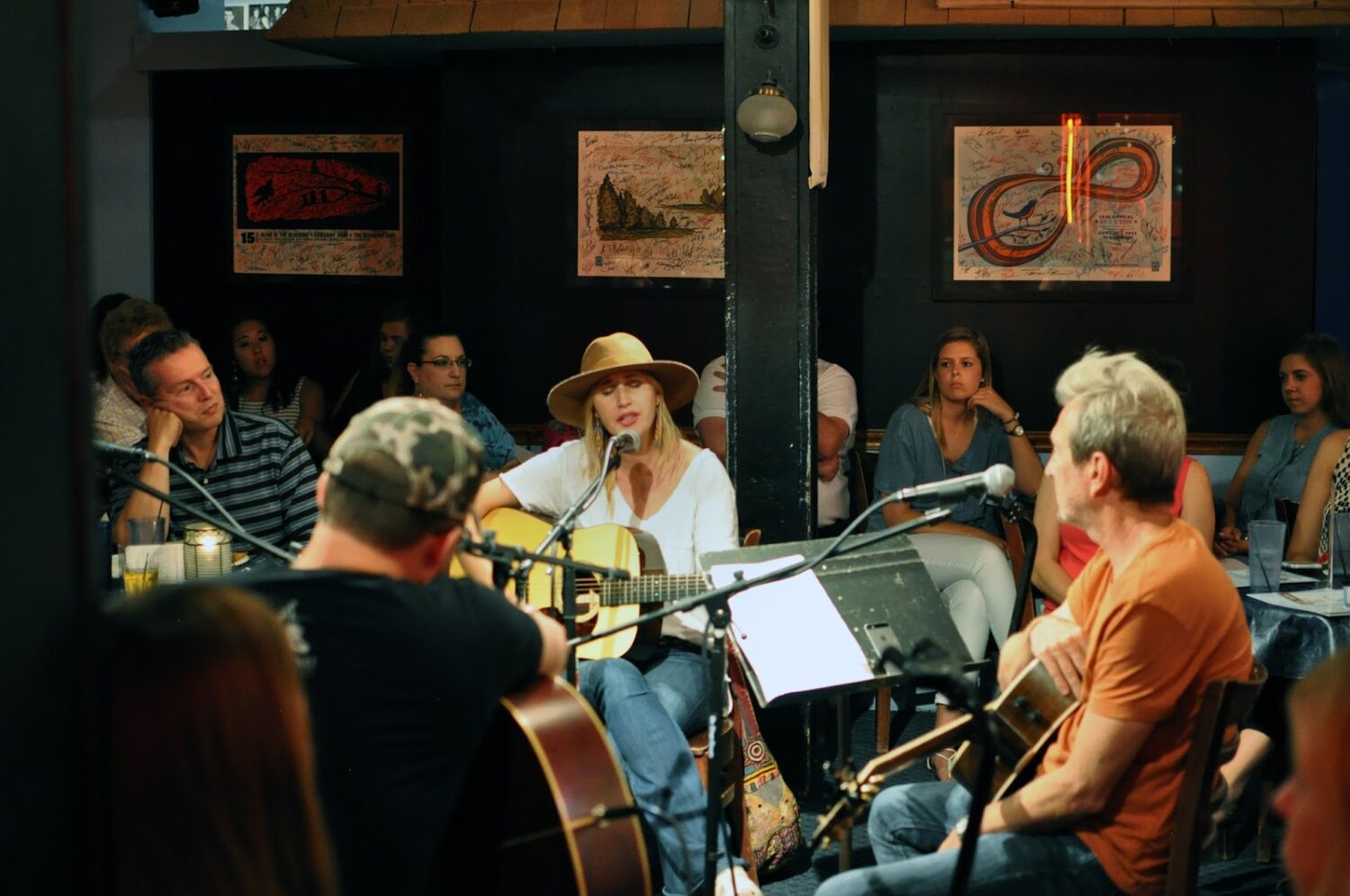 They performed in a round, each taking turns to play some of the songs they'd written. There were hits like "Whiskey Lullaby" written by Jon Randall and recorded by Brad Paisley and Allison Krauss, and "She's My Kind of Rain" written by Tommy Lee James and recorded by Tim McGraw. It was really cool getting to hear songs I grew up with performed by the people who wrote them.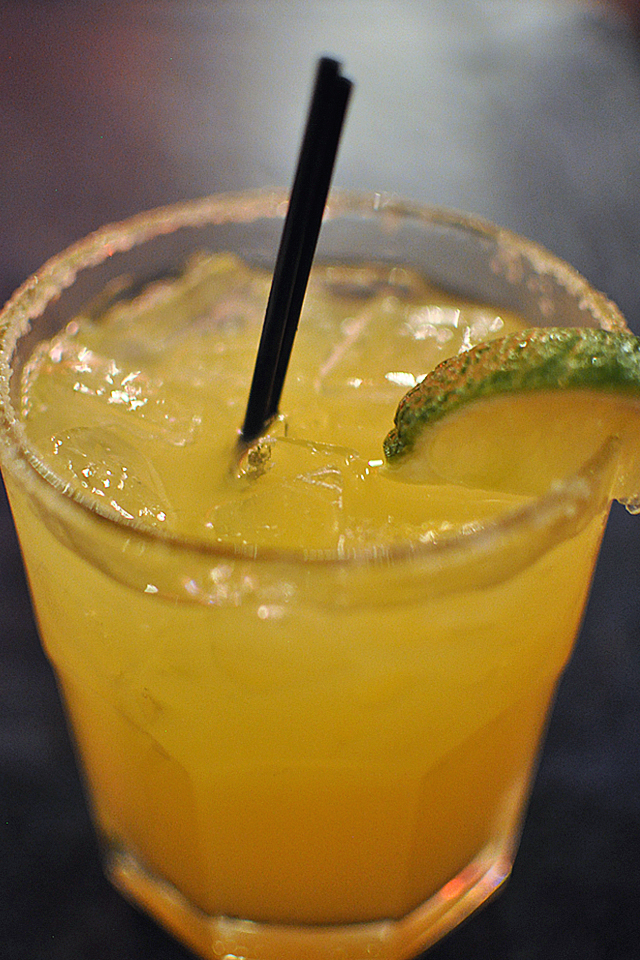 The margaritas were great too! I definitely recommend a stop by The Bluebird Cafe if you're ever in Nashville. A word of advice – try to make reservations in advance. It'll save you a few hours of waiting in line. The cafe only seats about 90 people, and the line gets long very quickly.
♥
Have you heard of any of the songs, or even The Bluebird Cafe?
What is your favorite drink?
♥