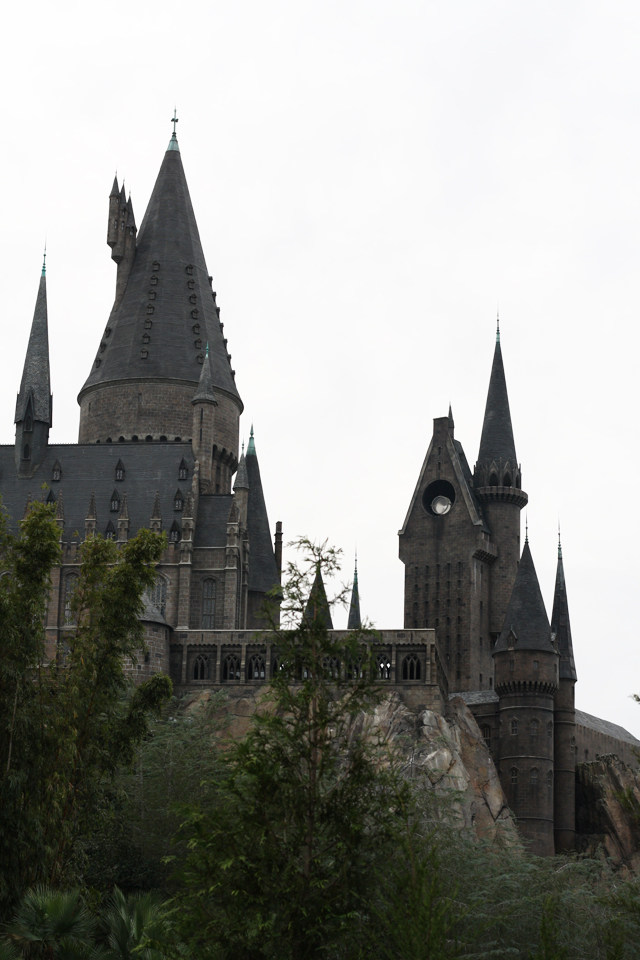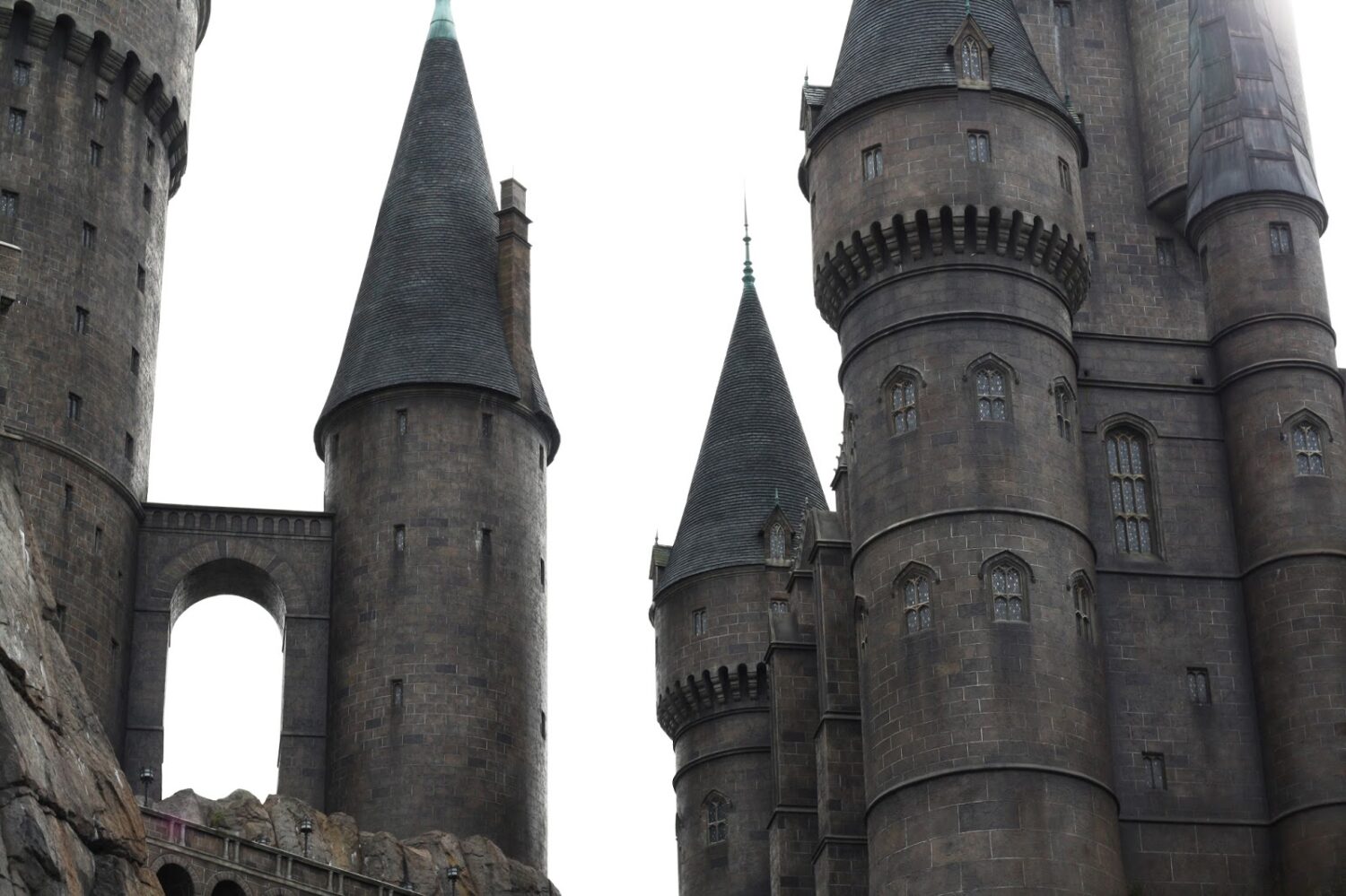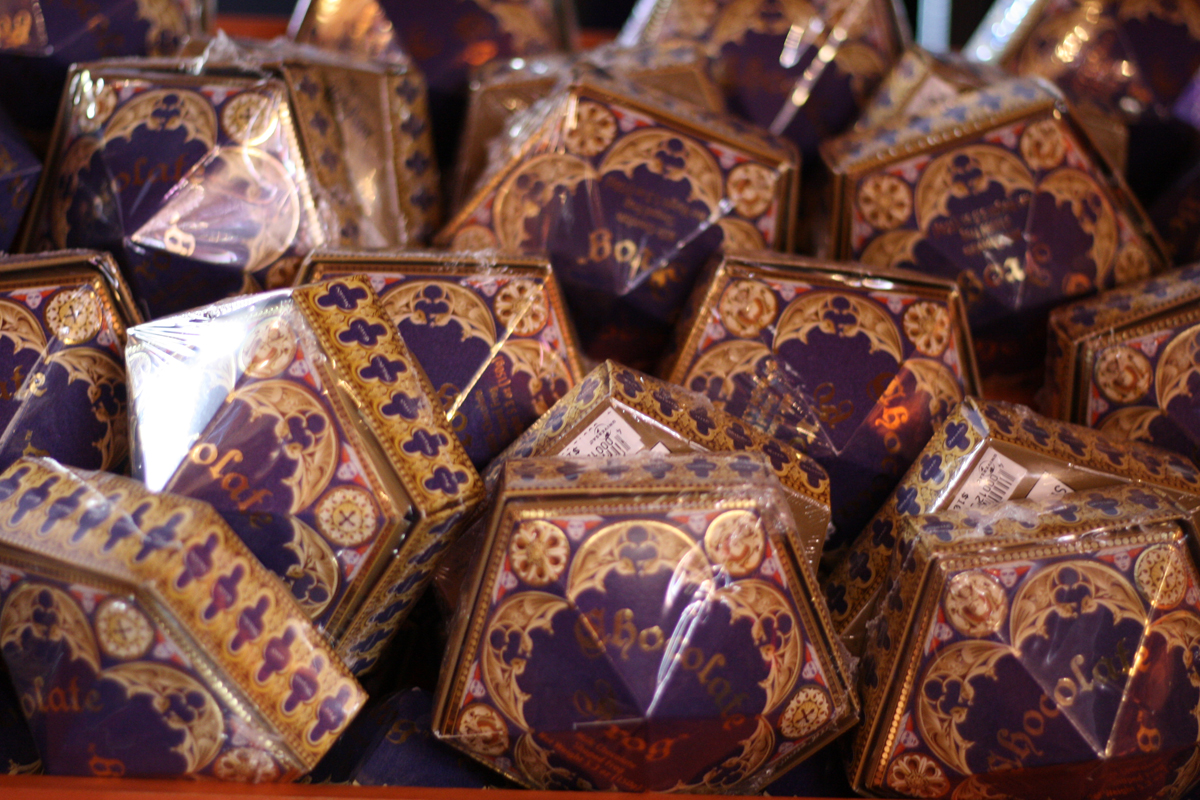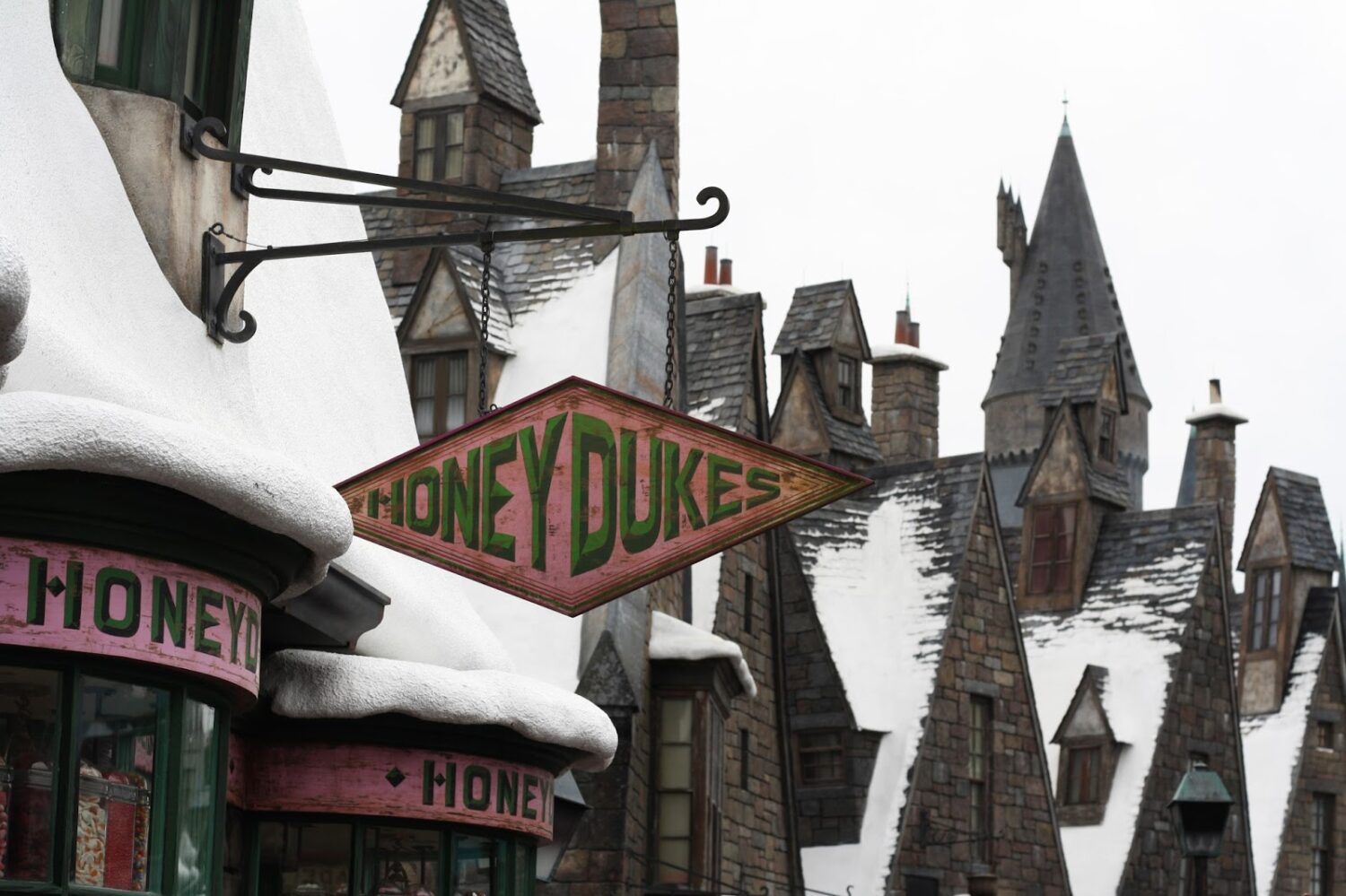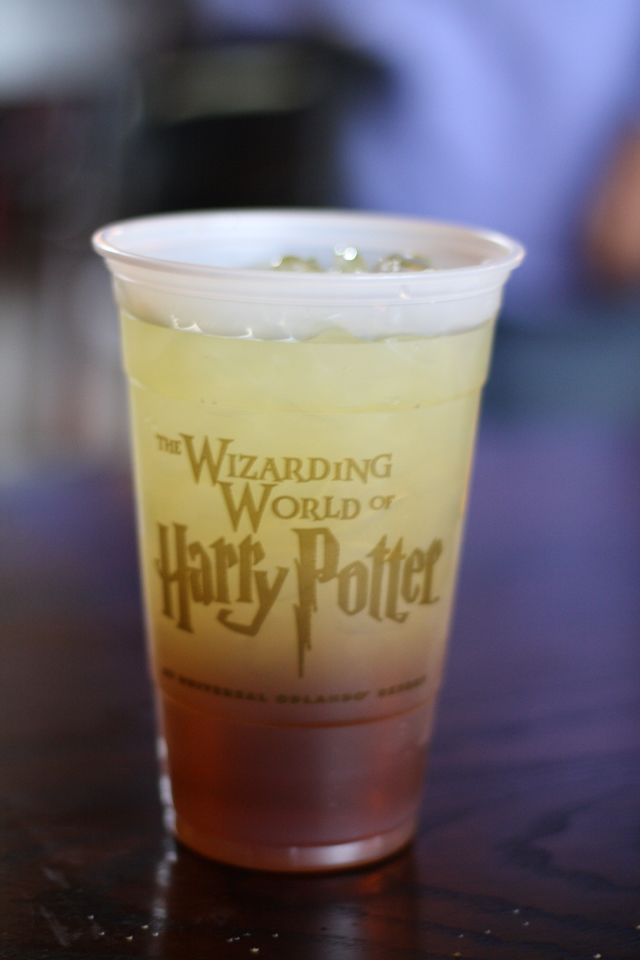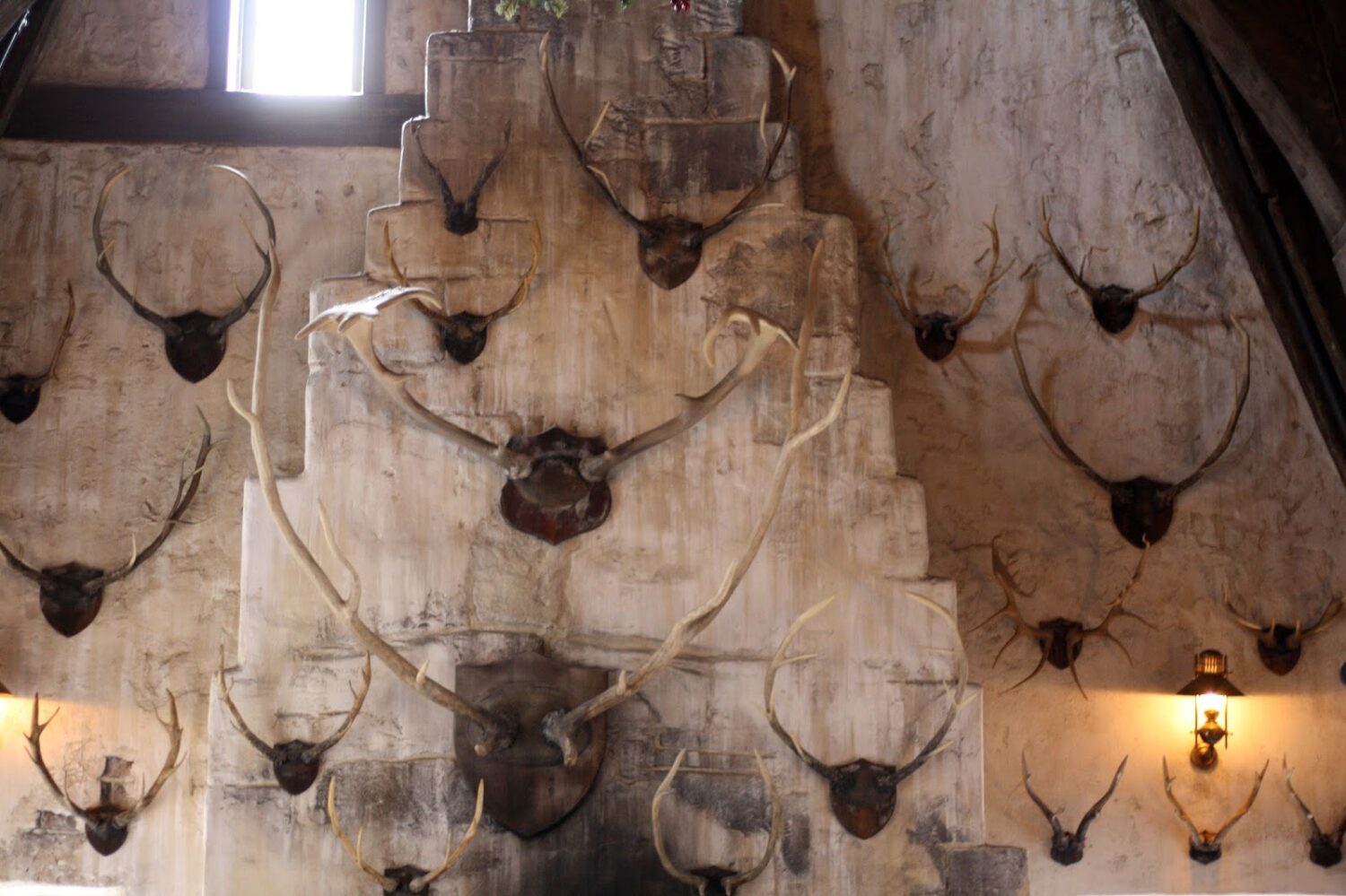 Hey friends! I just got back from my trip to Orlando Florida, and I had such a great time. The highlight of my trip was visiting both of the parks at Universal Studios, mainly to check out The Wizarding World of Harry Potter. Like many, I grew up reading HP and was beyond excited for all the movies, so you can imagine how happy I was to be able to experience the Wizarding World myself.
Our first stop at Islands of Adventure was Super Hero Island, which I'll admit wasn't my favorite. They've taken down the Hulk roller coaster, which is a total bummer. There were a lot of meet and greets with heroes though, but since I'm not really into that, I didn't take any photos with the characters. Captain America was really funny, and he gave me sass for not being so impressed with him.
After that we visited Jurrassic Park, and though it was cold out, we still decided to ride the river adventure ride. That was probably my favorite experience of the whole day, besides Hogsmeade of course.
The main attraction of Hogsmeade is definitely the gorgeous, stately, and so realistic Hogwarts castle. There's a ride inside, in which you play a quidditch match with Harry and Ron. If it's possible, I found the ride to be a little too intense. Not one to usually get dizzy or motion sick, this ride made my head spin quite a bit! It was fun, and so cool to see all the familiar sights of the Hogwarts grounds!
As for the rest of my Hogsmeade experience, I bought a Chocolate Frog at Honeydukes (my wizard card was Dumbledore!) and we grabbed lunch at the Three Broomsticks. I had Shepherd's Pie and a pear cider mixed with lemonade. The food did not disappoint, though I stayed far away from the Butterbeer (not in my palette, oops.) I also bought a Ravenclaw pin badge, as one must!
Check out Part 2 of The Wizarding World of Harry Potter –
Diagon Alley
!
♥
Have you ever been to HP world?
What Hogwarts house do you belong in?
♥