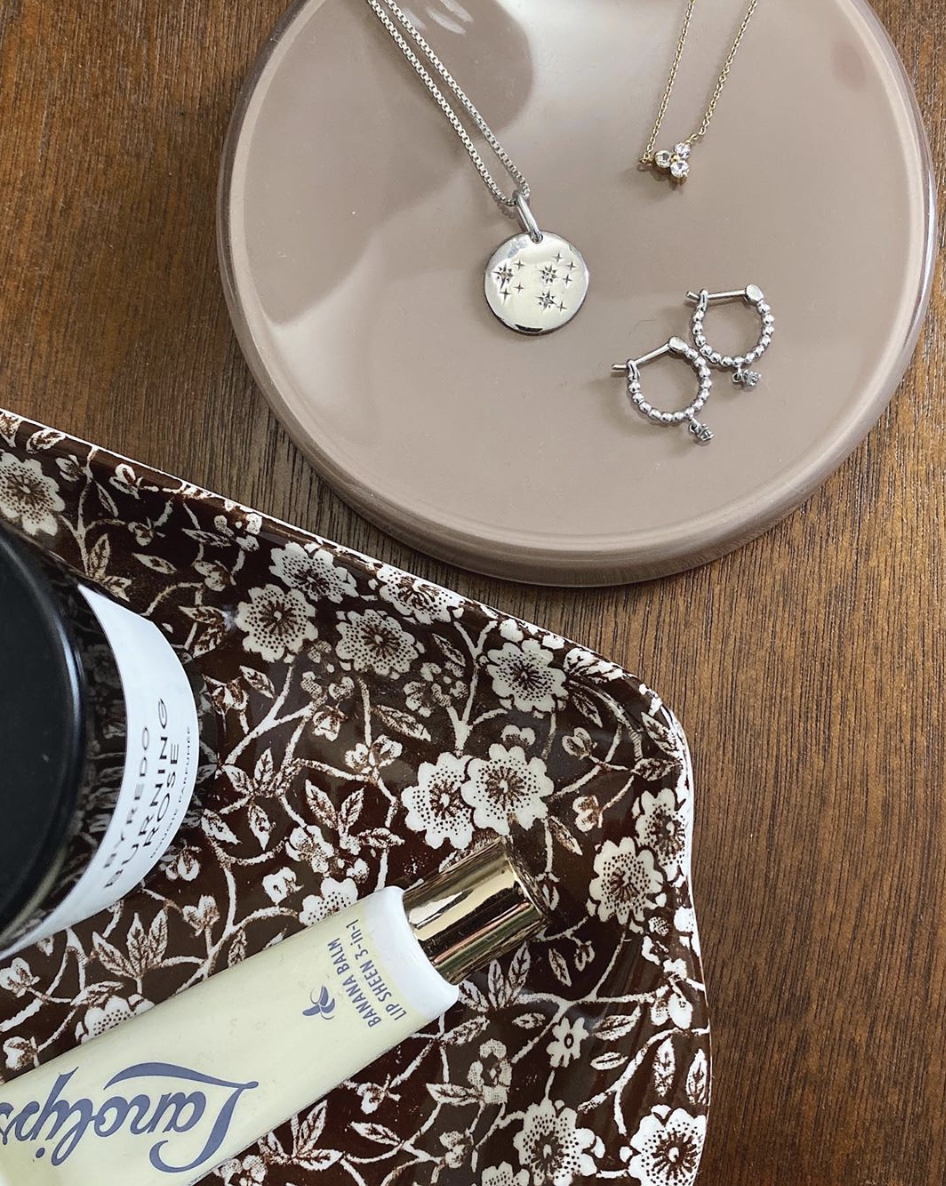 Hard to believe that December technically still counts as fall right? Winter solstice was just last week, so it's time to recap all things autumnal.
Here are a few of the other things I really loved during this fall season:

Food
Homemade Biscuits and Apple Butter (or Sausage Gravy)
One of my goals for 2019 was to perfect my buttermilk biscuit recipe. The fun thing about these southern biscuits is that there are only 3 ingredients – flour, butter, and buttermilk. I use self-rising flour, frozen butter, a cheese grater, a mason jar (I shockingly didn't find a biscuit cutter on my trip to Waco!) and a folding method that would appall world-renowned French pastry chefs, but even they would inevitably be impressed by the flakiness of these biscuits. My next goal is to source some Lily flour, because my mom says my great grandmother used that flower exclusively – and her biscuits were the best around.
Kale Pesto with Sausage from Tavernetta
David and I went to Tavernetta in Denver for a nice dinner, and the pasta was some of the best I've had. The cocktails were awesome too. Maybe I'll bug him to go back next time I'm in town.
Everything I Ate in New York
My best friend Emily and I visited New York in October, and we had some delicious food there. Meghan Markle pizza, stuffed gnocchi, fancy ice cream, you name it. Check out that post here.
Beauty
LUSH Sleepy Lotion
Y'all, this lotion is so good. It may be a placebo but I really do think this lotion knocks me out. I put it on before bed, and I'm out like a light.
The Ordinary Salicylic Acid Mask and AHA Peel
This year I started getting salicylic acid peels, and my skin has never been better. I've always had an issue with texture on my skin, and peels have really changed the game.
OLAPLEX No. 3 Hair Perfector
I have wavy/curly hair, and I've been making a point to get my hair more healthy this season. Every once in a while I entertain the idea of growing my hair a bit, but I get so many tangles. I've been using the Olaplex hair perfector as a weekly mask, and it's been helping my hair be just a bit more manageable.
Books
Nothing Fancy: Unfussy Food for Having People Over
I've been obsessed with this book ever since I saw the recipe for "the cookies" by Alison Roman. This book is all it says it is, unfussy, simple recipes that pack a punch.
Podcasts
See my list of favorite podcasts here!
Shows
Marvelous Mrs. Maisel
Season 3! If you haven't seen this show, I urge you to start it right now. This show is one of my favorites of all time, and this season tackles some real issues. Seriously, go watch!
Schitt's Creek
If you're looking for a light show with the occasional giggle, this is the show for you. It's really similar to Arrested Development as far as plot, but it's a little more down to earth (but not really.) This is a fun one for a good "I don't really have to think too hard to watch this" kind of show.
Killing Eve
Phoebe Waller-Bridge is such a brilliant writer, and I loved Fleabag SO much that I knew I had to watch this show too. Killing Eve is super dark and intriguing, and it has even more of an edge than Fleabag, but so far I've been loving it.
What are you loving lately? Let me know in the comments below!
And check out last season's favorites here!